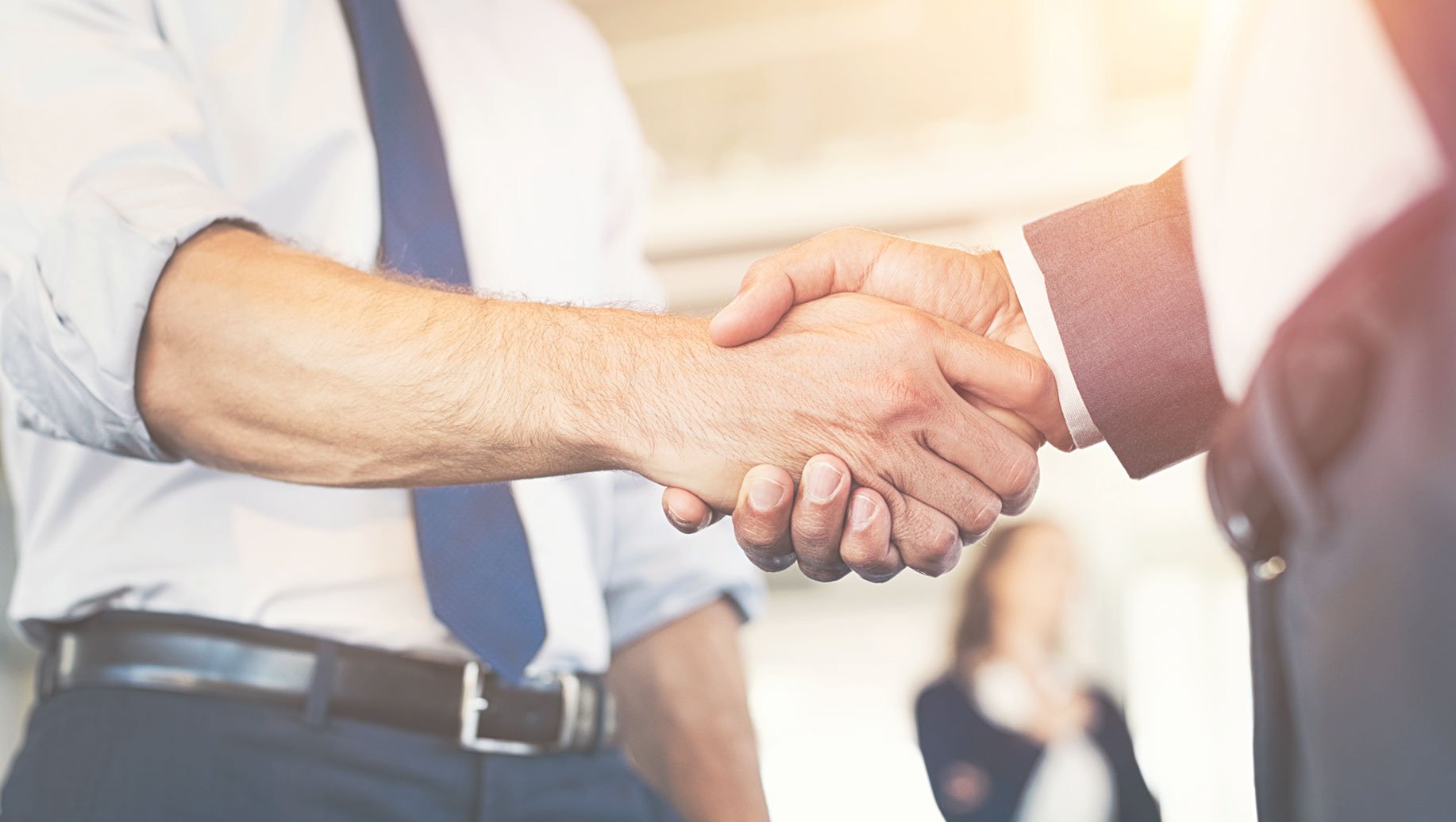 After co-founding Nations Choice Insurance in 2017, independent agent Nick Mathews had tried working with a range of different internet lead vendors to find the best fit. What he found was low contact rates, low bind rates, and companies more concerned with making a sale than building a partnership. This all changed when Nick found EverQuote. While other vendors refused to provide anything beyond the absolute minimum level of customer support, EverQuote took the time to work with Nick, dive into his lead-related metrics, understand his unique use case, and make strategic recommendations. As a result of EverQuote's lead quality and best-in-class service, 95% of his agency's new business is now sourced via EverQuote.
Nick Mathews, Independent Insurance Agent
Nick Mathews is a co-founder of independent agency Nation's Choice Insurance and currently holds appointments with 9 different carriers. He has worked across different aspects of the insurance business – from working as a licensed agent with a major captive carrier to taking on a role with an insuretech company. Nick's agency –Nation's Choice – currently has over two dozen affiliate offices with a head office in Warren, Ohio and is focused on helping customers with home insurance, auto insurance, renters insurance & more. https://nationschoiceinsurance.com
---
Since joining EverQuote's Accelerated Growth Program:
95%+ of new business is currently EverQuote-sourced

Nick has grown his office from 2 to 3 producers

Averaging 70% Quote rate and 26% Bind rate with EverQuote Warm Transfer Calls
"I asked all five lead vendors I worked with if they could help me set up reports so we could get some basic insights. Every single vendor told me to pound salt EXCEPT EverQuote. They took the time to work with me and really look into all of my metrics."

Nick Mathews, Independent Agent
A results-focused partnership
When Nations Choice started as an independent scratch agency in 2017, Nick needed a way to find new business quickly - internet leads seemed like a logical fit. After some research, he tried a handful of vendors, including EverQuote. The results were mixed. After comparing contact rate, close rate, and true acquisition costs, Nick felt "EverQuote just fit the bill – almost like a perfect marriage." Additionally, unlike the other platforms, EverQuote allowed him to cap the number of daily leads received, which was crucial as the business scaled.
EverQuote also provided unparalleled customer service. Nick initially asked each vendor if they could create a simple report and help dive into his agency's data, and each refused straight away – except for EverQuote. Nick's EverQuote Agency Business Consultant helped examine the data and made strategic, ROI-focused recommendations. They were able to identify where Nick should focus his lead purchases and also recommended process tweaks to improve Nick's producers' contact, quote, and bind rates. Realizing that he had found a partner that could help meet his growth goals, Nick decided to drop the other lead vendors. Today, about 95% of the new policies his team writes each month come from EverQuote and Nick has expanded into warm transfer calls. With EverQuote, Nick found more than just a lead vendor - he found a true business partner committed to his agency's success.
Are you looking for results like Nick's?
Here's the truth: Many agents have issues growing and scaling because they won't spend the money to invest in building their business and purchase intentful leads. Maybe they don't trust internet lead companies, or maybe they've been burned before; unfortunately, they are missing out on a huge source for potential revenue.
If you're trying to build a pipeline to grow your agency, EverQuote internet leads will set you up for success. You can learn more about us here. When you're ready, give us a call to discuss your agency's goals and what you're currently doing. We'd love to see how we can plug in to your process to help you meet and exceed your growth goals.