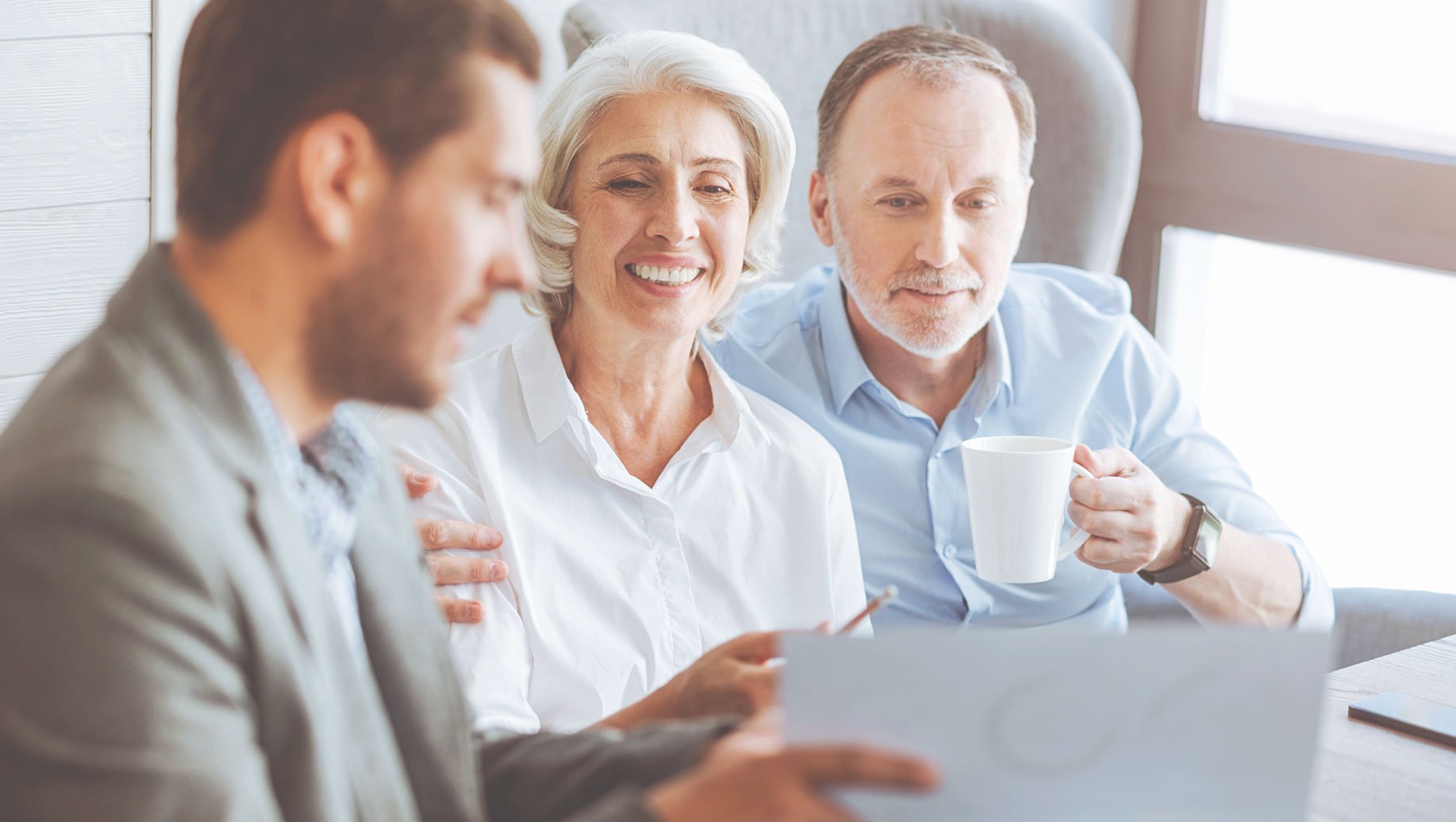 If you spend a few minutes talking to the most successful P&C agents, they will without fail tell you that part of their "secret" is so simple it's almost ridiculous—you've got to pick up the phone and dial nearly every day. Prospecting must be part of your day-to-day life. You may be in a position where you've acquired a book of business, but if you want to grow your agency to its fullest potential, you're going to have to actively find and identify people who fit consumer profiles that align with the type of clients your agency is trying to target (and then reach out to these consumers). We call this insurance prospecting.
Depending on the type of agent you are, there are different strategies you can use for insurance sales prospecting in order to drive more top of funnel activity (basically, a prospect's first awareness of and engagement with your product/company) and more contacts (which will ultimately mean more quotes and more binds). In this article, we're identifying 4 strategies that can work for all agents; check them out below.
Insurance Prospecting Tips


1. Cross-sell your existing book.
If you've been in the insurance business for a few years, there's an opportunity to make the most of what you already have: Use your existing book of business to cross-sell products. Done right, cross-selling can yield powerful results. It requires only the organizational ability to see what products your customers currently have. High performing agents establish and use a system that shows them, on a daily or weekly basis, which clients have which policies in force, which clients have renewals coming up and which clients would be ideal opportunities for adding additional insurance products to their portfolio.


2. Use your existing customers to generate referrals.
Ask your best customers to refer people to you. After asking for referrals, be sure to send a small gift or thank you. Similarly, you can move the needle by providing an incentive—like a gift card, for example—for referrals. Beyond providing simple motivation, incentives also create a sense of urgency, invest the agent in the outcome of the referral, and may produce faster results.
Another way to generate referrals is to connect with partner industries who can refer you to prospects. For example, you can incentivize real estate agents, attorneys, car dealerships, mechanics, and other local industries to send referrals your way.


3. Understand which of your products are competitive.
An underutilized prospecting tip is to make sure you know which of the insurance products you're selling are the most competitively priced, so you can effectively prospect potential customers who are a good fit. It sounds simple, but when you know which products you are most likely to sell to your target customer, you'll be able to bind more policies and reach more people—because you know you are sharing with them products they are actually interested in and ones that they will be much more likely to purchase.


4. Explore using internet leads.
When it comes to finding potential customers for your agency in the digital age, buying high quality leads can be one of the most effective strategies you have. Of course –as you've probably realized– not all leads are created equal. The following information can help you identify the leads that are a good fit for you, and could potentially provide the most ROI to your company.
Aged leads: When you buy aged leads, you're buying the names and contact information for people who may or may not be actively looking for insurance. Typically, agents who pay for aged leads pay very little for the information, but the leads they receive are relatively cold–often buying these type of leads is literally only a small step above using the phone book. Unless you're one of the extremely small segment of agents successfully using aged leads as core part of their strategy, we don't recommend purchasing aged leads – there are better options.
Real-time leads: Real-time leads, like those you purchase from EverQuote, are connections to people actively looking for insurance products. Real-time leads are excellent prospects because they generally have higher relative conversion rates (as well as a typical quicker time to bind). Real-time leads cost more, so it's best to start using them with a strategy in place for how to best use them—preferably, a multi-touch process that keeps you in close communication with the prospect. That process should include phone calls, emails over the course of several days to two months, giving you ample opportunity for sales conversations.
One more note: We have been working directly with insurance agents for years now and in that time we have heard a lot of myths and misconceptions about lead generation companies, and while there are many lead generation companies that contribute to the industry's somewhat negative image, not everything you hear about buying leads is true; in fact, much of the negative information you might hear about buying leads is often inaccurate and most definitely is not applicable to every lead vendor. For the whole story on this see the article: 4 Misconceptions About Insurance Lead Generation Companies.
Let us give you the high-quality leads you need.
At EverQuote, our expertise is in giving you leads that will help kickstart your growth process. Talk to us about what our leads can bring to your insurance agency today!