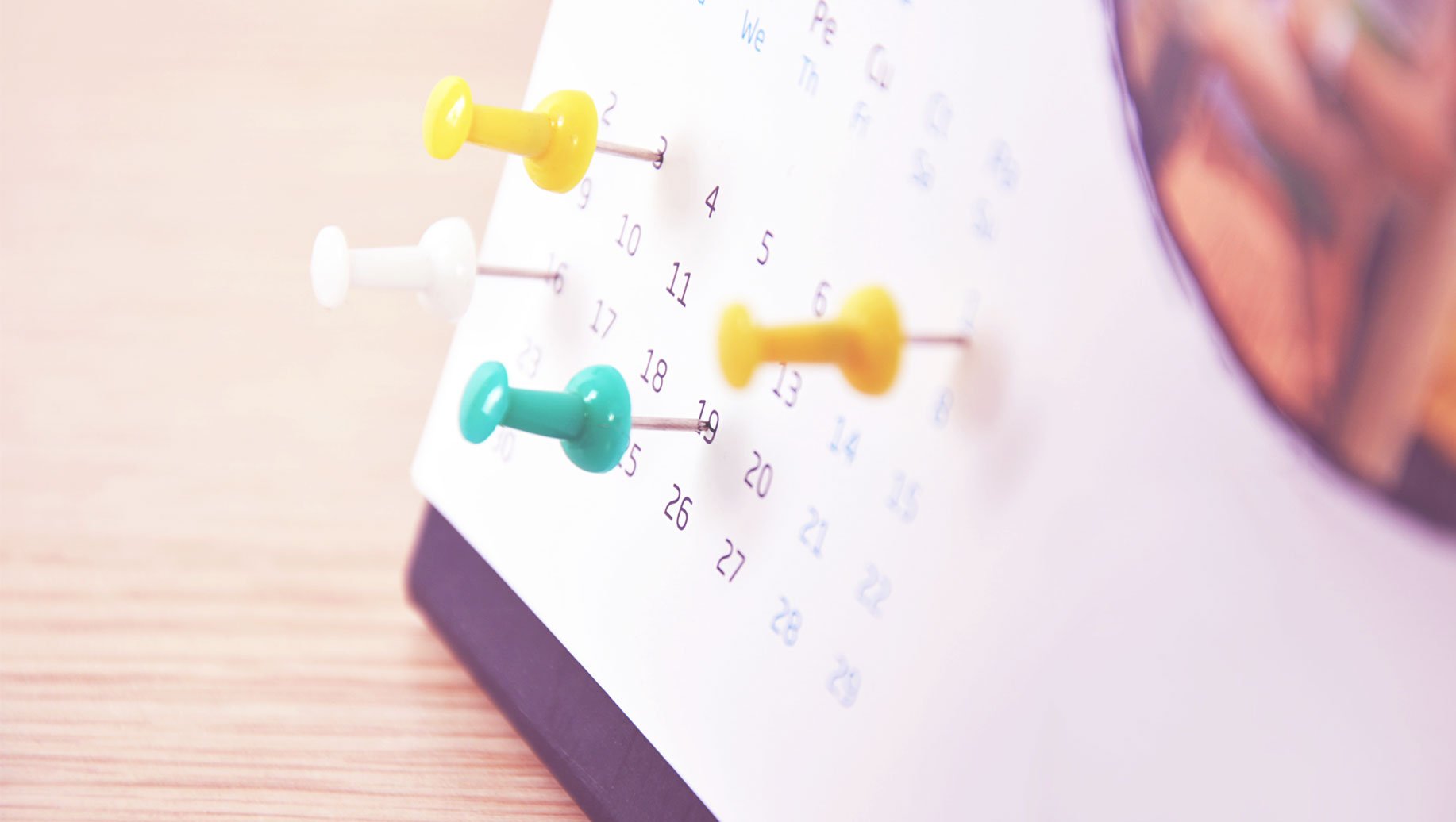 "How we spend our days is how we spend our lives." -Annie Dillard
As an insurance agent, investing in and defining daily schedules for ourselves and our producers is one of the most important things we can do. Our processes, and our consistency in carrying them out, are some of the biggest indicators of whether or not we will be successful.
In this article we outline an insurance producer's daily activity schedule that—based on our years of experience working directly with agents—leads to optimum performance. See if it lines up with what you do on a daily basis. If not, you may have some opportunities for improvement.
A Recommended Insurance Producer Daily Activity Schedule
All agencies, whether they have sales-specific producers or hybrid producers (who handle both sales and servicing customers), should base their daily activity schedules on the priority of calling. (Tweet this!) Start with leads you have the highest chance of closing (the highest priority).


High Priority Leads
First, call any leads that came in overnight. When your producers come in first thing, any leads that came in overnight should be top priority. These leads generally have the highest chance of closing, so they need your attention immediately. That way you will hopefully be the first to speak with them.


Next, call leads as soon as they come in. This is where sales-specific producers have an advantage—they can immediately capitalize on the benefits of speed-to-dial and call interested leads back very quickly, increasing their chances of contact.


Finally, make any scheduled follow-up calls or emails that you have scheduled as you continue to call any leads that come in throughout the day. That includes any leads you may have gotten recently; calls from active customers, call-backs—any lead that has real interest in your product.


Medium Priority Leads
After taking care of your high-priority leads, call back any older leads that are still in the midst of your sales cycle (but that are not new arrivals)


Then, call leads where you have confirmed the contact information, but have not been able to reach the prospect.


Low Priority Leads
Finally, call your lowest-priority leads—those where a follow-up has been X-dated 30, 60, or 90 days out. Or reach out to older leads, where you've already completed the sales prospecting cycle but were not able to close them. So for example, these could be leads generated from a mailer sent out months before, that you were initially not able to bind. Be conscious that if you're going after older leads originally sourced from a lead vendor, the vendor may explicitly prohibit contacting their leads after a specific time period has passed (often 90+ days).
Additional Tips
If you continually have trouble contacting a lead try calling back throughout the week, but at opposite times of day from when you originally called.

If a call comes in on the Tuesday morning, call back on Wednesday afternoon. For the rest of your call cadences, flip-flop when you call (in the morning or afternoon)—so you're not calling at the same time every day.



For hybrid producers, have blocks where all you're doing is calling, and blocks where all you're doing is emailing.

You can take a break from this if a lead comes across your desk, but blocking out this time helps you break up the day so you can focus your efforts and maximize your productivity.
Why This Daily Activity Schedule Works
As an insurance agent, this daily schedule prioritizes getting in touch with your warmest leads first. For agents who use EverQuote leads, doing so means they have the very best chance of putting themselves in front of potential customers who are actually looking for insurance products.
Everything moves in order of priority from there, so you're continually focusing on your next-best opportunities to bind customers. Older leads, X-dated leads, and customers who need to be renewed get lower priority, but they're still worked into your process so no one is forgotten.
Ready To Fill Up Your Pipeline? Let's Talk.
When you're ready to find out more about partnering with a firm that provides high-quality lead opportunities via the internet, contact Everquote.
When you partner with EverQuote, you have the opportunity to experience our onboarding process, where you'll learn about best practices for sales, what works and what doesn't when talking with internet leads, and more. With EverQuote, you have complete control over your leads. And you can even pause your account at anytime, with no consequences. Click here to schedule a tour of EverQuote's tools with one of our experts.