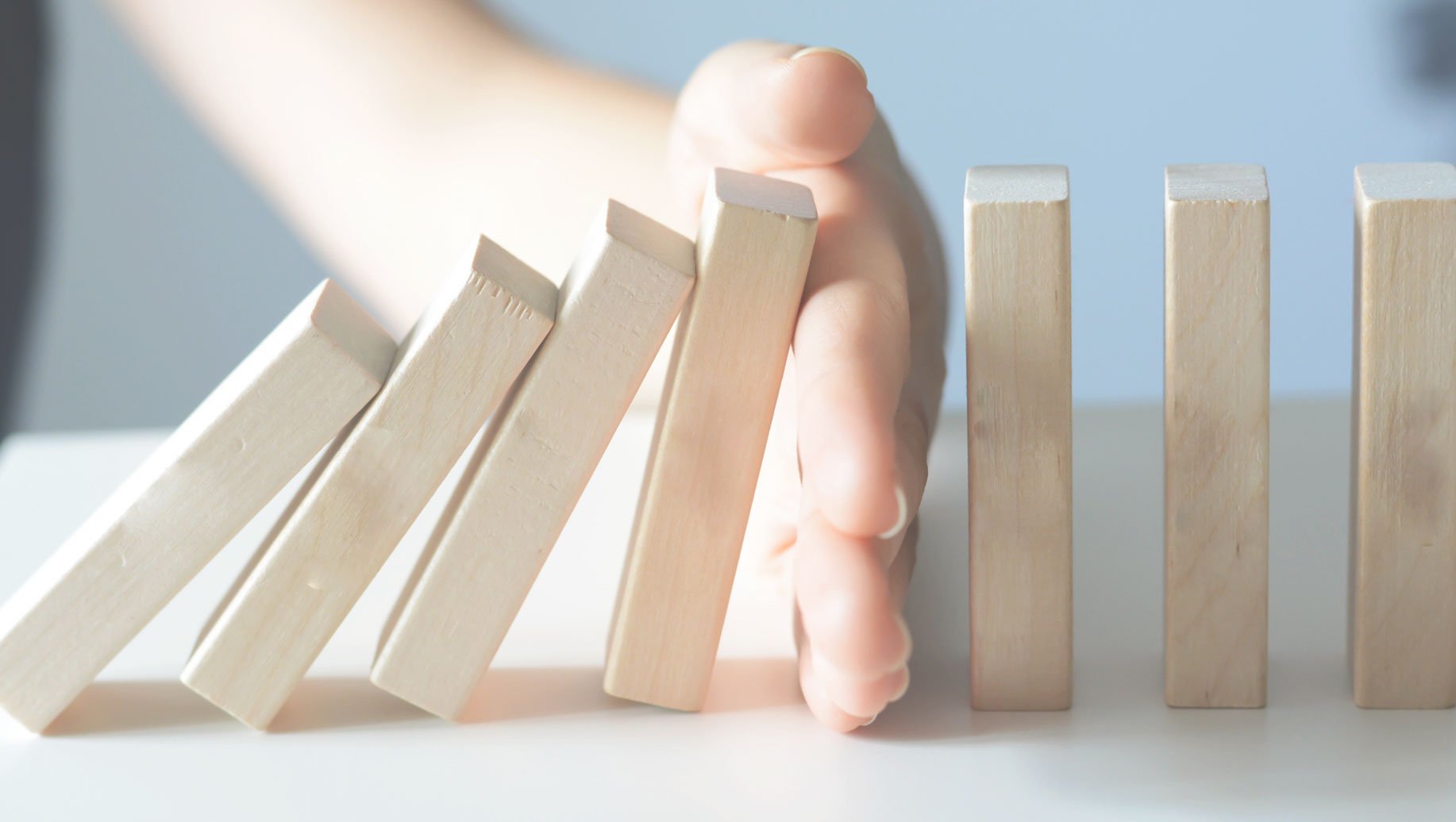 Let's face it: Insurance agencies need lead generation.
More specifically, your insurance agency needs lead generation.
Driving business only through referrals, word-of-mouth, and/or direct mail may be working now, but soon you'll hit a point (if you haven't already) where that offline activity will no longer be as beneficial. Then, where will you go to find that new consumer?
The internet is where. In the past 10 years, your consumers have moved online. According to this study from JD Power, it's where 74% of insurance shopping starts (and 80% of those policies are closed offline).
If you're not buying or trying to generate online leads, you'll miss 74% of your consumer base. (Tweet this!)
Maybe what's holding you back is hearing horror stories about lead generation companies; or maybe you yourself have had a bad experience. Misconceptions abound in our industry—but a few of the most prevalent rumors out there are simply not true.
4 Misconceptions About Using Internet Lead Generation Companies

1. "There are no original leads generated."
Not true! While it is true that most lead generation companies are aggregators, who can resell data eight to ten times to different agents, there is an original lead generator out there: EverQuote. Our company is a lead generator in an industry of aggregators.
We generate 100% our own leads and establish personal relationships with the agents who purchase them from us—in fact, we can show agents every step of a lead's history, from the moment the prospect's information was submitted, to the moment it was delivered to the agent moments after the form was submitted."
Unfortunately, if you pick just any lead company to work with, you will likely pick an aggregator—which means that you may be the eighth, ninth, or tenth agent calling—and you're in an uphill battle from the outset.
So while most leads aren't original, you can rest assured that when you work with EverQuote, you will get original leads.


2. "The data from insurance leads is old and outdated."
"I can't contact prospects and the close rate is terrible!" Sound familiar? For most producers and agents, the biggest pain point with online leads is the contact rate. Agents have an office full of people waiting to work, but the amount of work that can be done depends on the quality of the leads. Aged leads have an extremely low close rate.
Since we're here to dispel misconceptions, let me tell you, this is false, too. Not every company gives you old information—EverQuote's leads, for example, are not. Because we generate 100% of our own leads, we have a much higher level of quality—including 42 points of data we can track back to exactly when a consumer filled out a form. (We'll share this information with you when you partner with us!).
With EverQuote, you know exactly how recently your lead requested a quote. We know what link brought in the customer, the time and date they submitted their information, and their IP address. All the typical questions have already been answered with fresh data.


3. "The customer service is terrible with these companies."
While the common experience is that lead gen companies are full of salespeople who are out to sell data, and the service you get is spotty at best, that's not true for every company.
At EverQuote, we consider ourselves an online insurance marketplace (the nation's largest online insurance marketplace, in fact!)—not a lead generation company. The majority of our employees are data scientists and engineers, and what's most important to us is identifying the best way to use data to connect consumers and agents.
We dig into consumer behavior to gather data, and use the data we get to improve both the consumer experience and the insurance agency experience (that's you, our end users!).
When you're choosing a lead generation partner, look for their ability to really understand your consumer base, and how that understanding fits with your agency and carrier—it doesn't hurt if your carrier works with or approves of the lead company either (like EverQuote does!). We've done this to help specific agents grow their business; in fact, our company recently moved toward dedicated customer support reps for each agent we partner with.
We know helping you set expectations and train your team is important, and we assign channel-specific team members to you, so we can help support you along the way.


4. "I've done this before and I've been burned."
If you've said this, one or both of the following may have been at fault:: where you got the leads and how you worked them.
Where you bought your leads matters. Were they aged leads, or cheap leads? When it comes to lead quality, you very often get what you pay for. (You can find out more about assessing the quality of your internet leads here).
If you feel like you've been burned by using internet leads, the second thing to evaluate is how your agency handles its online leads. Internet leads must be treated differently from inbound leads. If you have producers who have never worked with internet leads, they will, in many cases, fail.
At EverQuote, we can help you and your producers implement best practices for properly working online leads. We also help you set expectations for training, know when to receive leads and where to target them, and more, based on your carrier and agency profile.
We're Not Your Typical Lead Provider—We'll Prove It
If you could generate 100% of your own leads yourself, you would. But this strategy isn't sustainable—and that's where we come in to play. Let us change your mind about insurance lead generation companies and show you how we can help your agency start growing today—contact us now!