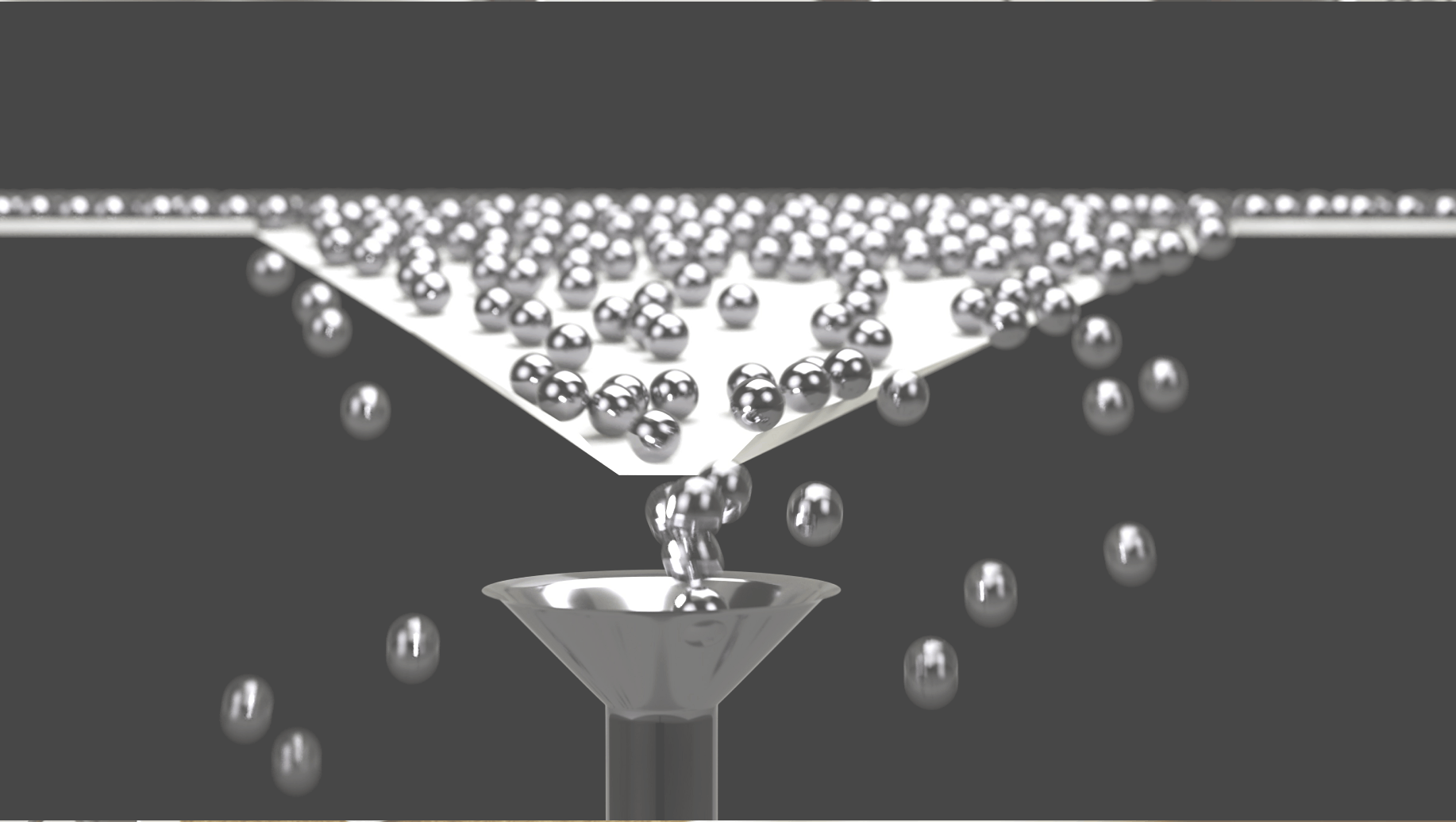 It seems like insurance lead companies are everywhere nowadays. All of them promise to deliver "high-quality" leads, but how do you ensure that what you're buying is really high quality—and that you're getting a good deal?
When it comes to buying leads for insurance, you want to make sure you're buying leads that will convert. But there's a lot of factors to take into consideration: lead source, volume, price (including any possible discounts), additional services offered, and much more.
In this article, we'll walk you through the most important things to consider when purchasing insurance leads to help you end up with high-quality, workable leads for the business you're trying to write.
Five Questions To Answer Before Buying Leads For Insurance
To avoid purchasing leads that won't convert—either because of quality issues or because they're not the right fit for your business—you'll want clarification around the following questions before you commit.
1. Where are the leads coming from?
Insurance lead buyers should know where the leads they're purchasing come from—it could be the difference between a batch of leads that close and a batch that do not. In our experience, sources that have proven to be the most fruitful overall are:
Organic search traffic leads, which come from search engine optimized (SEO) landing pages or content pieces that are deemed valuable enough by Google to surface them in relevant search results.
Google Ads

leads, which are generated through ads the insurance lead service purchased to ensure their landing pages or content pieces are displayed at the top search results pages.

Facebook leads

, which come from paid ads the company purchased through Facebook in order to convert potential insurance customers.
Avoid services that mention lead-generation sources like these:
Any reference to a "bought list" means they purchased the leads from another provider. That means they didn't collect the leads themselves and they're probably priced higher than they should be.
Recycled leads

are ones that other insurance agents sent back to the lead service because those people weren't ready to make a purchase.
Lastly, you'll want to make sure that the lead service is transparent about the data surrounding leads, like whether or not they are looking for auto, home, or life insurance; their budget; and more.
2. How much do the leads cost?
Cost is important, but cheaper isn't always better. Agents who get caught up in the average cost of insurance leads may end up making decisions that are detrimental for their agency, because a cheaper batch of leads probably isn't made up of high-quality opportunities.
There are many other variables in the lead-buying equation that should be considered to determine if a $30 shared lead is cheap or a $3 lead with another company is expensive. Look at the big picture when it comes to price, and consider additional offers made by each provider.
Ultimately, an agent will typically have to do some lead testing to get a good feel of the quality of leads a company has to offer.
A tip: Ask if there's a volume discount.

Sometimes the more leads you buy, the less they cost, which can be a huge benefit when buying leads for insurance. Volume discounts are not always advertised, so you might have to ask.
3. Are the leads high quality?
Insurance lead buyers often measure lead quality through bind rate, or quotes that convert into legally binding policies.
It's a myth that the average bind rate is 35%. A "good" bind rate is entirely dependent on your company and the business you're trying to write, and can only be determined by you.
A good lead provider will know this, and they should work with you extensively to determine what types of leads will actually convert for you. Look for someone who's willing to do the following:
Work with you to understand your process.

Where you currently get your leads and how you're currently closing them is key information to determine which leads are best for your business. EverQuote works with agency owners to understand their lead volume and where the leads that close come from. Then we try to reduce areas where they're not seeing success, and amp up those where they are.

Insist on metric tracking.

Your lead provider should want to know which leads they provide you are successful and which aren't. Look for a partner who can help you sustainably buy leads over time and fine tune the process as you go.
4. Are you ultimately looking to purchase a diverse set of leads from many lead providers?
As the old saying goes, don't put all your eggs in one basket. Lead providers are kind of like the stock market—you'll want to diversify for your best chance at success.
Purchase insurance leads that allow you to work a mix of the following lead types from different providers:
Internet leads: These leads are made up of people who have filled out a form online to indicate their intent to purchase insurance.
Live calls:

These leads are routed to your agents as live calls through a call center.

Referrals:

These leads come through your existing network of business either online or offline.
If you're working a mix of all three, you're much more likely to be successful over time.
5. Do you have a plan for working the leads you've bought?
One of the biggest mistakes we see agencies make is waiting too long to follow up with leads simply because of operational inefficiency. They simply don't have a good, clear process for working leads. Agents should call leads right away, and follow up consistently for at least two weeks before they consider a lead cold.
Your agents should be motivated and trained on exactly how to follow up with different types of leads before you start receiving them. They need to know:
What types of forms leads have filled out
What information the lead has already shared
Any information, products, or deals that should be referenced right away
Look for a lead provider who will provide your team a demo lead so each agent can practice their specific underwriting requirements before getting started.
EverQuote's Lead Connection Service (LCS) is focused on transparency and quality.
EverQuote's Lead Connection Service hands off only the highest quality and warmest leads to your team. We do this by working closely with you and your agents to ensure we're optimizing the leads themselves as well as the workflow between your agency and our team.
Here's how LCS works:
You buy our home, auto, or life insurance leads.
Our telemarketing team, which specializes in insurance, contacts your leads using a data-driven outreach cadence.
Our telemarketing team vets those leads to determine whether or not they're high quality, warm leads that suit your unique business needs.
Our experts transfer only the warmest leads to your phone when they're ready for a quote.
With LCS you can purchase insurance leads with the knowledge that each and every one has been vetted for your specific agency, agents, and business.
If you're interested in working with EverQuote's Lead Connection Service, contact us.