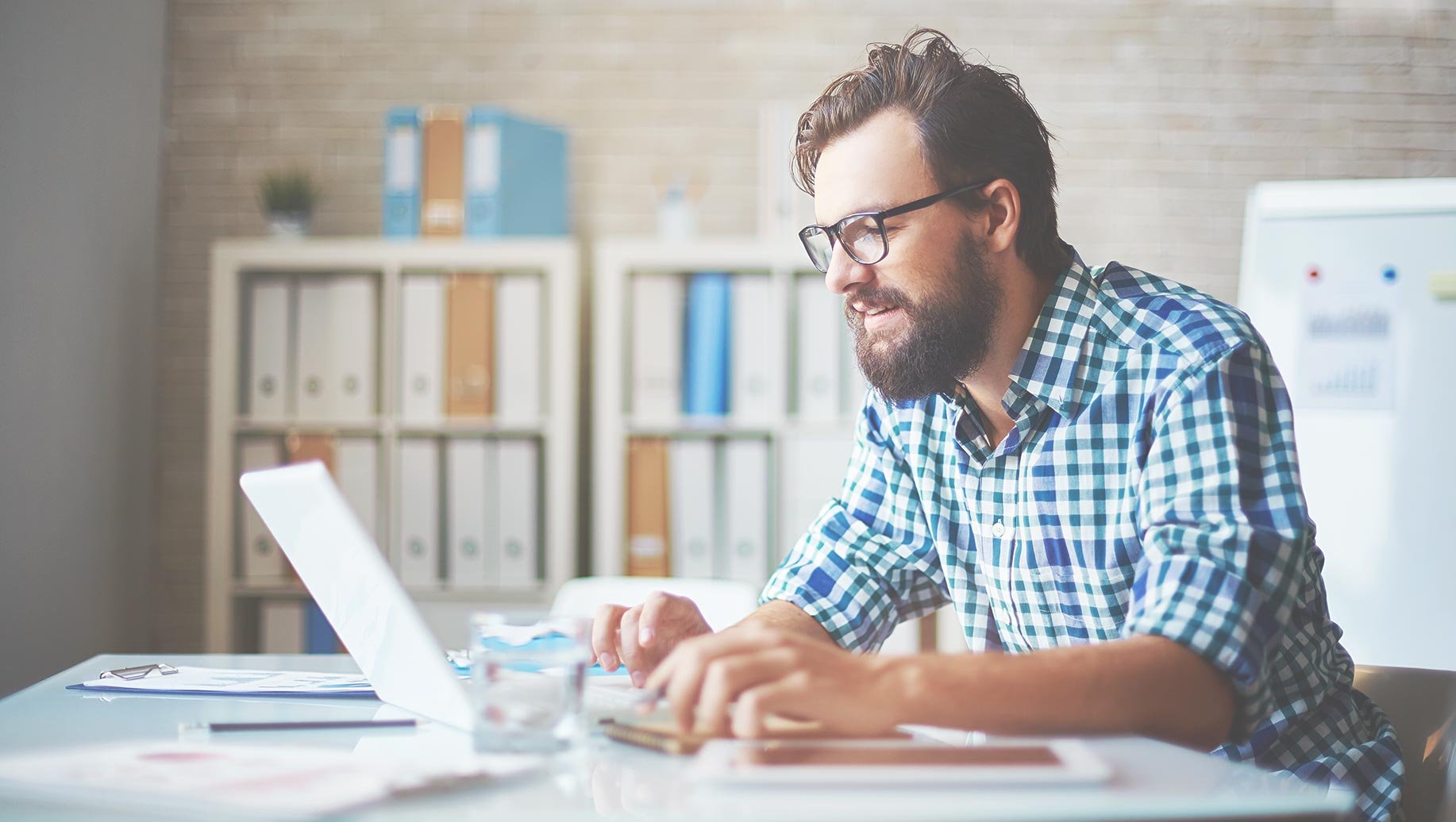 Are you investigating your options around where to buy auto insurance leads for your agents and producers? If so, take a closer look at EverQuote's auto insurance leads. Our high-quality lead generation makes us one of the best in the business for agents who are serious about ROI.
What makes EverQuote the best choice for auto insurance leads for agents?
The scale at which we invest to find quality leads. We invest millions of dollars each month to bid on keywords that drive the particular consumer profile captive agents like you are looking for. This allows us to cast a wider net as we search for leads our agents will be able to turn into customers. Our competitors simply don't have a comparable advertising strategy or budget.
We are transparent about the quality leads we provide. We attempt to identify people who are actively shopping for auto insurance and are looking for some level of comparison. At EverQuote, we don't buy massive lists of names identifying people who may have filled out a form six months or a year ago. (Leads like this may have a lower price point, but they are less likely to be people who intend to buy insurance.) Instead, we have dozens of data scientists and analysts who hone in on how to capture the right leads that best align with a captive agent. Then, we provide auto insurance leads directly to you seconds after the consumer submits their form, so you can contact potential clients immediately—while they've still got insurance on their minds.
We offer a volume optimizer tool that allows our agents to see how many leads they can get in a specific area. Our agents have the option to literally click into ZIP codes or parts of a county to see how many leads they could get, which helps them target promising areas. Using aggregate data from agents in the specific geographic area, we can visualize the ZIP codes that will give you the most volume but also a significantly higher hit rate, for example. This allows you to optimize your accounts to focus on areas that are historically seeing more success. No other auto lead generation company runs data as extensively as we do—so you won't get the same high-quality insights and recommendations elsewhere.
Service is our differentiator. Some insurance lead companies follow the "churn and burn" method, but not EverQuote. We're not in the business of signing up as many agents as possible and keeping them only for a short period of time. We want to be your go-to partner for the long term—your preferred (and recommended) place to buy auto insurance leads. To do that, we emphasize an unparalleled level of customer service. And depending on the type of account you signed up for, if you're ever unhappy with leads you received, you can return them yourself in seconds!
Want to see for yourself how EverQuote auto insurance leads stand out from the crowd? Use the form to the right to schedule a free demo with one of our agents.
And if you're not quite ready to see a demo, but you'd like to learn more about how we source our leads, keep reading.
How EverQuote's Lead Generation Works
It all starts with the online consumer searching for keywords around auto insurance: "auto insurance in my area," "cheap auto insurance," "buy car insurance leads," etc.
Whether we rank organically for that keyword or we bid on it, EverQuote is often one of the top links on the page. EverQuote also sources consumers through other channels – from email to our verified partner network. Consumers go to our website (or a partner site) and let us know what type of insurance they're looking for. We capture their ZIP code and then start the process of collecting 40+ specific data points about them. It usually takes about 7-10 minutes to complete the form, which we've engineered to be long enough to weed out those who are less motivated to buy but not too long to drive away real prospects. All of our leads are consumers who opt-in to be contacted by an agent, so you can rest assured that each EverQuote lead has agreed to be contacted by you and your producers.
We weed out the junk to ensure we're sending you valid leads, and offer no-questions-asked returns.
In addition to the filtering we do when consumers fill out our forms, we want to make it as simple as possible for you to get ROI-producing leads. We've shifted our entire returns process and policy so that (depending on the account type you signed up for) agents get a blanket 20% return policy each month, no questions asked. We'll take back auto insurance leads (up to that 20% monthly threshold) for any reason' no criteria needed. We are serious about providing the best experience, and this is just another way we are able to do that for our agents.
You hit submit and your leads are delivered.
As an agent, we make it as simple as possible for you to get the quantity of leads you need to fill your producers' pipelines and meet your sales goals. Depending on your commitment level, you have access to varying levels of service: everything from personalized onboarding to analytics to customer service. For agents who join our Accelerated Growth Program (AGP) and are looking to scale, a dedicated EverQuote business consultant will provide advanced analytics and monthly business reviews to help optimize your lead allocation.
Interested in a trial of EverQuote?
There are millions of potential clients currently looking for an auto insurance quote' and we can connect you to them! Just contact us to get started today.