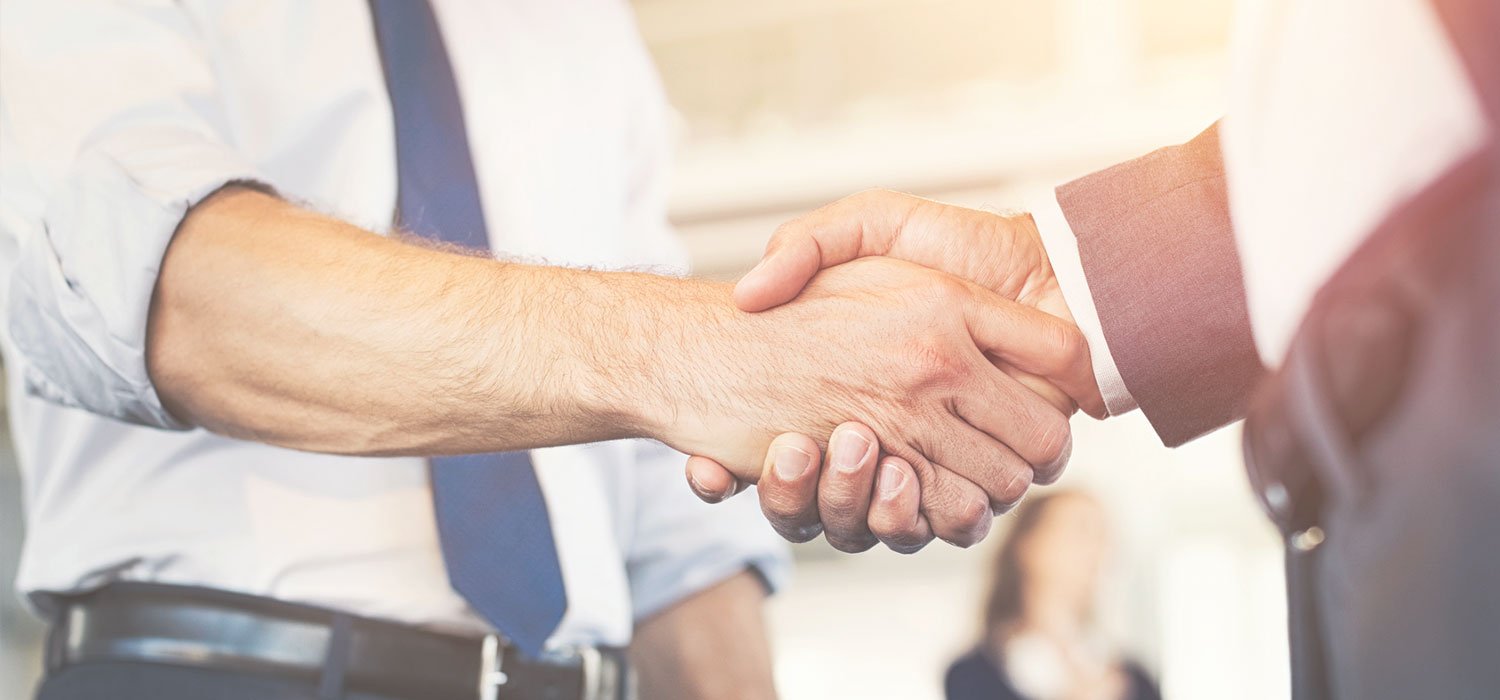 For agents, insurance lead generation isn't just a good idea—it's a way to grow your business, reach goals, and make more money. This thorough guide walks you step-by-step through the major components of insurance lead generation, everything from understanding the basics of how agent leads are generated to measuring your results through metrics, so you can be more systematic in your approach to finding them, handling them, and closing them.



Chapter 1: An Introduction To Insurance Lead Generation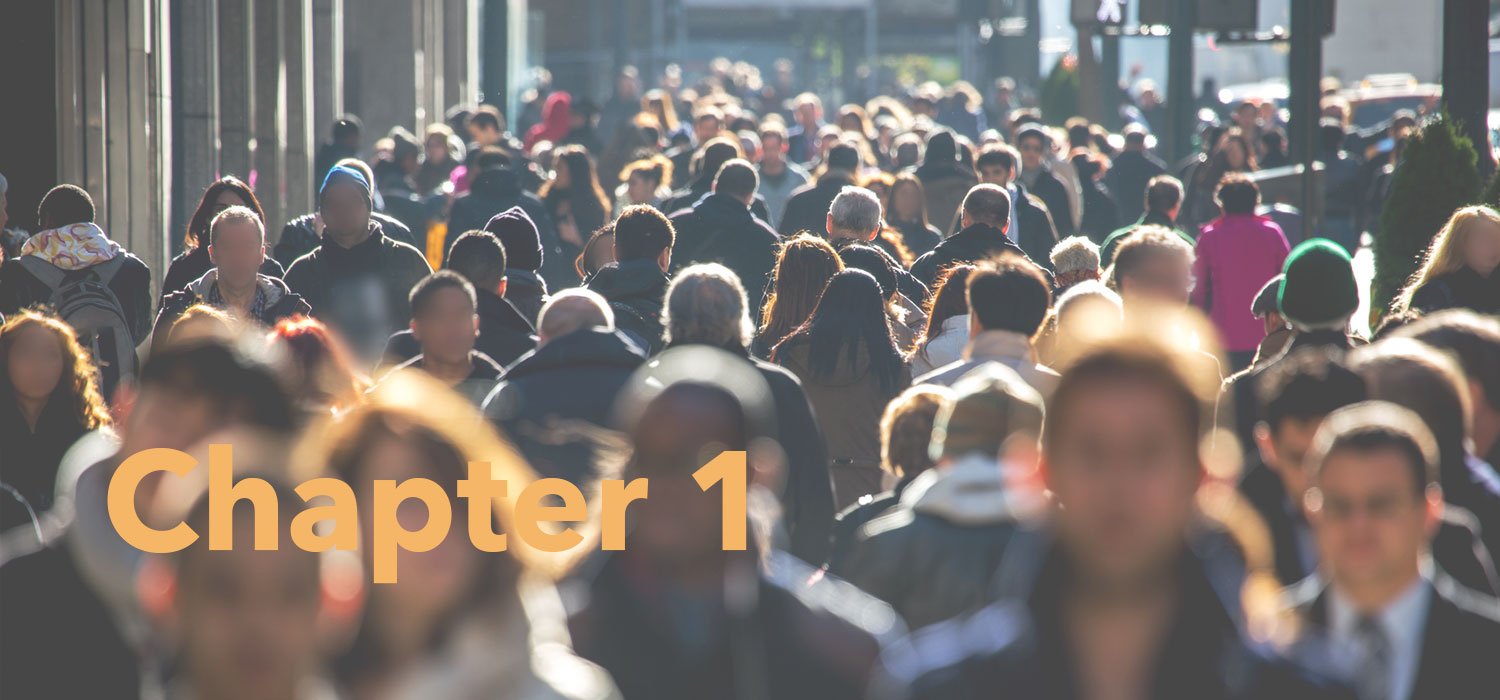 What is a lead?
A lead is a person who has expressed an interest in your product or service, and thus a potential opportunity for a customer. Leads can be generated in every industry, from insurance to education to sales.
In our industry, insurance leads are very generally defined as prospects who have requested quotes for insurance products. For a prospect to be a true lead, you must have a certain amount of information about them, including their name, how they can be contacted, and a reason for contacting them (for example, to get a quote for coverage of a vehicle).
In the most general sense, there are two types of insurance leads: cold leads and warm leads. What's the difference? A "cold lead" is a random contact (think picking a name out of the phone book), whereas a "warm lead" is someone who has expressed interest in an insurance product you are selling. The key here is that warm leads have expressed some intent or interest in an insurance product, and they are looking for something in the realm of what you are selling. These types of leads are clearly the most desirable.
Why are leads crucial for agents?
Some agents may not be able to generate enough of their own leads or opportunities to hit their quotas or scale their businesses. Purchasing leads is a reliable way to supplement other types of business generation—this is where leads can make a significant difference. Ultimately, all types of leads, including internet leads, can help agents bind new business when traditional efforts aren't sufficient or when they want to grow their businesses.
Where does insurance lead generation fit into an agency's growth process?
There are generally two types of agents:
A scratch agent starts his business from zero. Using high-quality leads is a priority for him because in order to get his business off the ground, he needs leads right away.
An agent who inherited her book of business does not necessarily need to purchase leads immediately. These types of agents may have invested a lot of money for her book, and her goal is to maintain it so the residuals stay coming in. Their first priority is probably to mine through their book to find referrals, upsell, and cross-sell. The idea of purchasing additional leads for these types of agents often comes later, when they are ready to focus on growth. However, an ambitious captive agent will generally want to start with leads right away. These types of agents are encouraged to use leads as soon as possible, and they frequently have help doing so from their carrier. They usually buy leads within the first six months of their careers.
Chapter 2: Identifying Ways To Generate Leads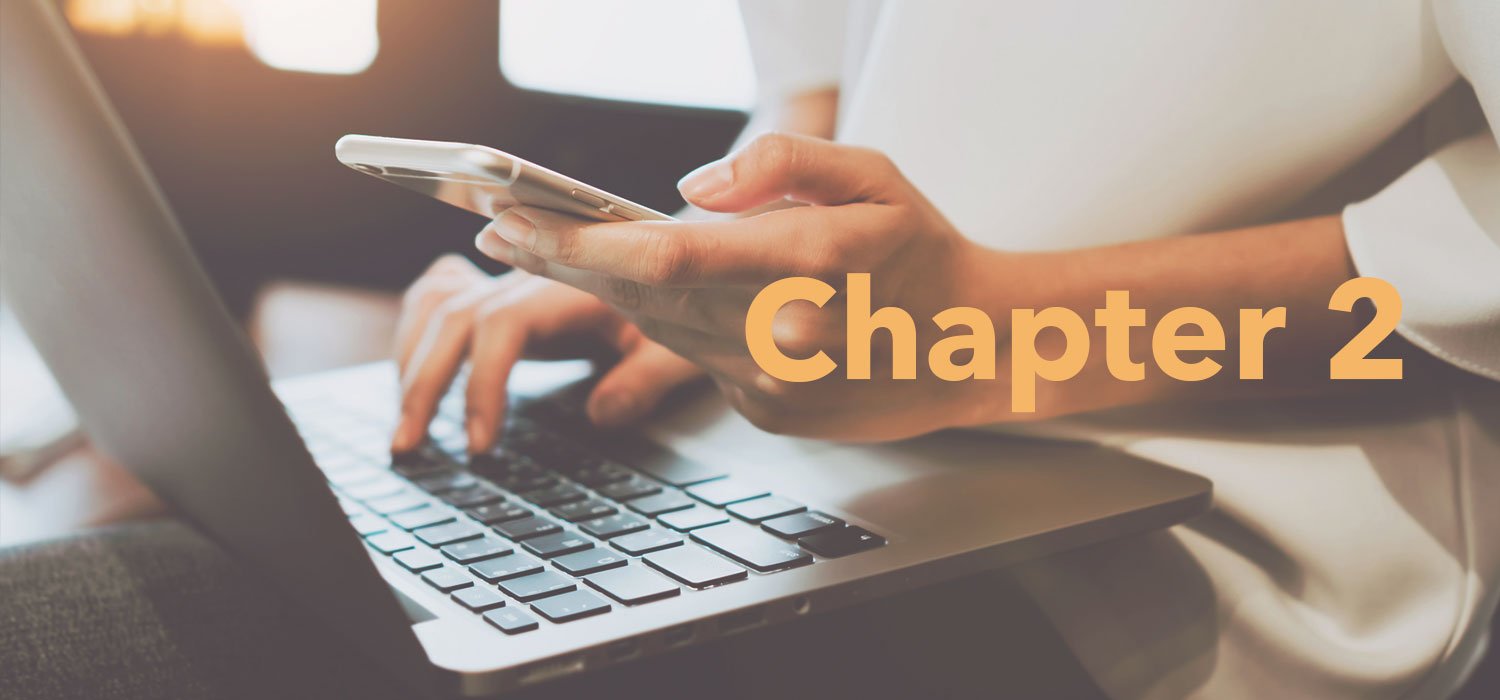 Insurance lead generation is a huge topic: There are a ton of ways insurance agents can generate leads. Here are six insurance lead-generation tactics, and the pros and cons of each one.
Option 1: Do insurance lead generation on your own using traditional advertising.
Examples of this type of lead gen include mailers, billboards, yellow pages advertising, and physical signage.
Pros and Cons:
Pros: These things provide great visibility in your local area.
Cons: They are typically more expensive because your return on investment tends to be lower. The reason? Because 74 percent of your prospects are shopping online, not through their mailboxes! Though this type of insurance lead generation is very common with agents who have been in the industry for many years, unless you already have a strong local presence (because you took over an existing agency, for example) we don't recommend investing a lot of money in it because it's often an inconsistent means of generating results and is difficult to determine the ROI.
Option 2: Use Google AdWords and search engines.
With this option, you generate your own leads in-house using the internet and your background of search engines.
Pros and cons:
Pros: When you generate leads yourself, you know exactly where your leads are coming from and can speak to their validity.
Cons: This method of lead generation is very expensive. Unless you have a lot of money or a very large insurance business, you will get only a limited number of leads. This method also requires a lot of time—you'll either be hiring someone to do it in your office or doing it yourself, which will take time away from more valuable tasks. Because the operating and labor costs of using search engines and tools are very high, it's an option we don't recommend this as a core strategy for most agents.
Option 3: Use your agency website.
This is a basic "must do!" for agents. All agents should have, at minimum, a basic website for their agency with products they offer and contact information. Many people purchasing insurance can't bridge a trust and legitimacy gap unless they see their agent's website, so this method is well worth the effort.
Pros and cons:
Pros: It's a low-cost, simple process. There are many tools available for making websites, and many carriers already provide them to their agents. Even if you have a very basic web page, it can still help you bring in leads.
Cons: There is a minimal level of maintenance required for having your own website.
Option 4: Cold Calling
This insurance lead generator involves calling numbers from a phone book or other list with the intention of giving a sales pitch, but without having had any prior contact with the individuals you're calling.
Pros and cons:
Pros: If you have someone in your office who is skilled at cold calling, this is a cheap way to generate leads—for $10-15/hour, you can generate potential clients.
Cons: Cold calling is a skill not many people do successfully or efficiently, and it's no surprise why. Just think about getting a phone call from someone you don't know unexpectedly. What are the chances you'd talk to them about insurance? The truth is, some agents and producers can't even close real leads. It's hard enough to get people to stay on the line if they've shown interest or intent, so what makes us think it gets any easier without those things?
Option 5: Cross-selling and Referrals
Cross selling means maximizing your existing book of business. For example, if I sell you an auto policy and then call you six months later to see if you want to bundle it with a different type of policy, that's cross-selling. It helps agents retain business because it's harder for customers to get rid of many policies vs. getting rid of just one policy.
Pros and cons:
Pros: Cross-selling and referrals help agents to retain customers. Referrals are an easy close, and the small cost involved in acquiring these leads makes them an incredible value. Residuals are how agents make money. If 90% of your book retains business with you, that delivers huge ROI.
Cons: There are no real cons to cross-selling and referrals—in fact, if it were possible, we'd recommend employing these two lead-generation methods to almost any insurance agent looking to build their business.
Option 6: Hiring A Third-party Business For Help With Lead Generation
Hiring a marketing partner or lead-generation company to refer you leads is another option for agents looking to grow their book of business. These types of companies are typically called "internet lead vendors," as the leads are sourced—you guessed it—online.
There are generally two types of internet lead companies: lead "generators" who source their own leads (that's what we do at EverQuote) and aggregators, who resell leads they purchase from other sites, including lead generators. Because these two are significantly different, let's break out the pros and cons of each separately.
Generators—Pros and cons:
True "generators" source their own leads "organically" by driving traffic to their websites through advertising and search engine marketing (i.e., targeted ads that display up when a consumer searches for insurance related queries.)
Pros: The biggest pro of working with a lead-generation partner is that it can connect you with more qualified, interested parties (the "warm leads" we mentioned earlier.) With lead generation, your agency will get leads daily to call on—leads who could potentially turn into buyers.
If you hire a lead generator like EverQuote, you can choose a flexible schedule, which allows you to purchase leads and receive them during the most optimal hours for your team to reach out the moment they receive the leads. For example, if you don't need insurance agent leads for a certain day/month/quarter because you're focusing on cross-selling, you can start and stop them as needed. Lead generators like EverQuote also connect you with prospects that best align with your underwriting guidelines and qualifications. With a good partner like EverQuote, you can also get extras, like training and information about industry best practices, what other agents are doing to succeed, and more.
Cons: The biggest con is the expense—you have to spend money to purchase the leads. And if you don't have the right staff and processes in place to work those leads, you may be setting yourself up for poor results.. To maximize those opportunities, a cadence for responding must be in place. Similarly, if you don't have the correct commission structure for your producers, purchasing leads may not be as successful because people won't be motivated to work the leads in the right way. Without incentives, those agents may blame their lack of success on the quality of the leads themselves.
Lead Aggregators—Pros & Cons:
Pros: It's less expensive to purchase from a lead aggregator than a lead generator. With an aggregator you can buy large lists of leads as often as is helpful for your business—these lists can be good for reaching out to people when they hit the six-month renewal mark for their existing policy (at which point they will very often be much more receptive when it comes to shopping for new quotes).
Cons: Aggregators have a lower price point because their leads are not delivered in real time and because they have a higher share rate—the cheaper leads are shared among multiple (sometimes dozens) of other agents. Leads from aggregators may have already signed up with another agent, or decided not to change the insurance products they already have, which means you could end up wasting money and time. In our view, leads are not like fine wine—recycled and aged leads don't get better with time!
If you're exploring ways to generate, you're probably doing some (and maybe even all) of the above.
Chapter 3: What lead generation sources are best for you?
How do you determine what lead-generation source is best for your company?
There's no one-size-fits-all answer to this. To find out what will work best, you're going to have to do the following:
Evaluate your business type. Do you have an existing book of business you can sell to? If so, then cross-selling and referrals may be a great first step.
Evaluate your local market. How saturated is it? If there's potential to grow locally, you may want to invest in local advertising.
Evaluate your willingness to grow your agency. Are you looking to grow your business beyond your local market? If so, then an online insurance lead generator is a great option for you, because it can give you the numbers you need to get more contacts and potentially bind more policies.
Now, let's talk specifically about insurance lead generation.
Earlier, we mentioned some of the pros and cons of working with lead generators (like EverQuote) vs. lead aggregators. Here's what it comes down to: No matter which option you choose (and you can even choose both), you must be comfortable with the investment you're making—and pay attention to the ROI each lead source gives you. When you purchase low-cost leads you spend less, but you may end up doing more work with little return.
With qualified leads from a lead generator like EverQuote, you may see a higher cost upfront, but the leads you purchase should be adding up to more, and better, opportunities to sell. Essentially, you're likely trading a higher upfront cost for less time spent chasing down and qualifying cold leads, plus a lower back-end cost–and increased ROI.
If you have time to go through the haystack to find the needle, low-cost leads are a fine option—but keep this in mind: When you waste time, you waste money. With leads from EverQuote, you'll likely find more opportunities, thus maximizing your investment.
At EverQuote, our leads must meet an exceptional high level of quality. For every lead we give you, we can show you exactly when and where each lead comes from—so we can show you where the lead is coming from. We're not an aggregator. We don't recycle lead information and we don't incentivize leads to fill out our forms.
Chapter 4: What To Do Once You've Decided To Hire A Third Party To Help Generate New Leads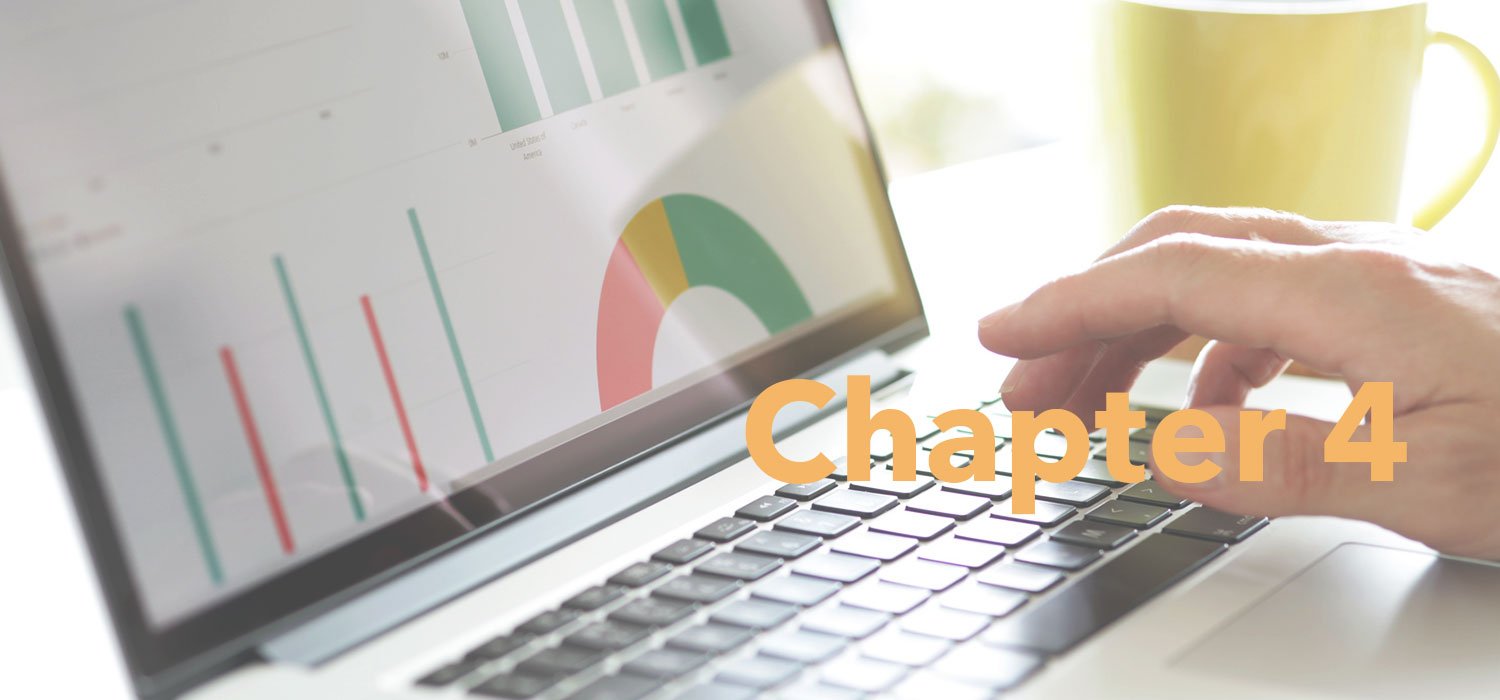 Now that you know the different methods for generating leads and you've considered which options are best for your company, you need to make sure your business is ready to handle the incoming leads. Before you commit to any method or company, do these three things:
Assign staff to call leads. Which producers in your agency will be handling leads? Make sure they are trained in the best practices for these types of calls.
Prepare a sales process and call cadence. You can learn more about this in our white paper, Binding Inbound Leads.
Set the correct budget for leads. Make sure you're investing the right amount of money you need in order to bring in the amount of leads that will provide you with an ROI to help your business grow.
Choosing An Internet Lead Generation Partner
After you've done these three things, you're likely ready to explore a partnership with a firm that provides lead opportunities via the internet, like EverQuote. When you partner with EverQuote, you have the opportunity to experience our onboarding process, where you'll learn about sales best practices, what works and what doesn't when talking with internet leads, and more.


Best Practices For Selling & Things To Remember
Quickness is your greatest asset. When you get a lead, contact that person right away.
Learn to fight resistance from leads. Resistance—"I'm not interested"—is much different than objection: "I have no money." Use the application information to break resistance and build trust. The best way to fight resistance is to show value and be genuinely helpful, and to remember that a "not interested" right now can turn into a "yes" days, weeks, or even months from now.
Don't forget to follow up. If you get a lead who doesn't answer the first, second, or even third time, follow-up is crucial. Use multiple points of contact to keep yourself relevant. Once again, the importance of a call cadence can't be overstated.
Consider cross-selling after you've bound a policy. My most successful agents do three things: Call right away, cross-sell like crazy, and get as many referrals as they can.
Chapter 5: Tracking Leads Using Metrics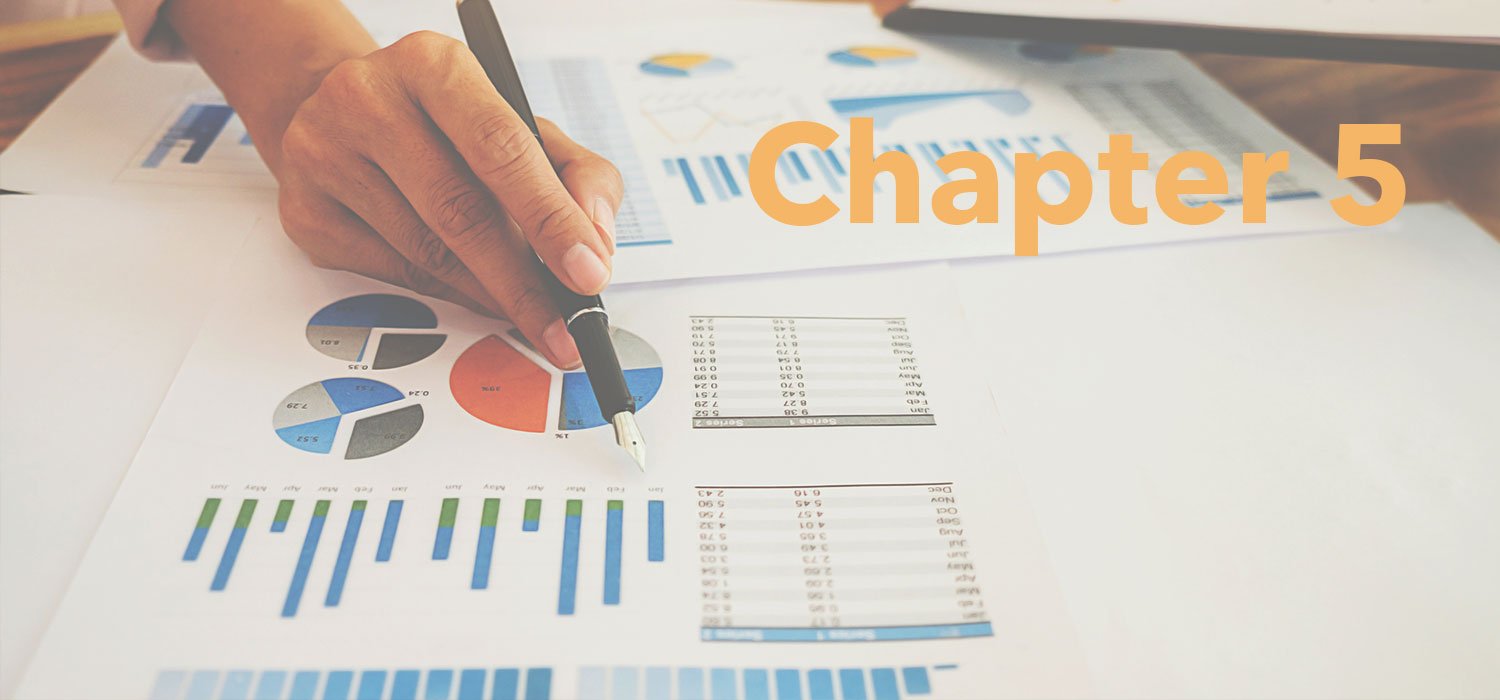 You've got your processes rolling. You've identified the insurance leads that you think will be best for you. You have leads coming in, and you're working them. Now, the one thing left to do is track your success with leads using the right metrics to make sure what you're doing is actually working.
Metrics can help you understand if your lead generation strategy is making you money or costing you.
Too often, we see agents who are partnering with companies and are satisfied that they're closing deals. But because they're not tracking their metrics, an important point goes unnoticed: They're spending too much for nominal return. For example, making $30 off a policy that cost you $200 (because you purchased 20 agent leads at $10 each) is not a good investment.If you can track the amount you spend per lead (along with how much you spend per quote and per bind), you can follow the numbers and see if your lead-generation tactics make sense, or, in this example, if they don't make sense because there's no return on investment.
There are a few ways to track your metrics:
Track manually in a spreadsheet. Don't forget to include the following questions and include the cost per leads to make sure you're getting a full breakdown of the ROI:
How many leads did I buy?
How many leads did I quote?
How many leads did I close?
Use an integrated program that helps you understand your metrics. With EverQuote, you'll get an integrated platform that works as a lead management system and allows you to easily track key lead conversion metrics. You'll see your leads, your contact rate, your quote rate, your bind rate, notes pertinent to each lead, the time of day you called, the type of consumer, and more.
Having all this data at your fingertips makes it easy for you to understand where you can spend more money, and where you need to adjust your tactics.