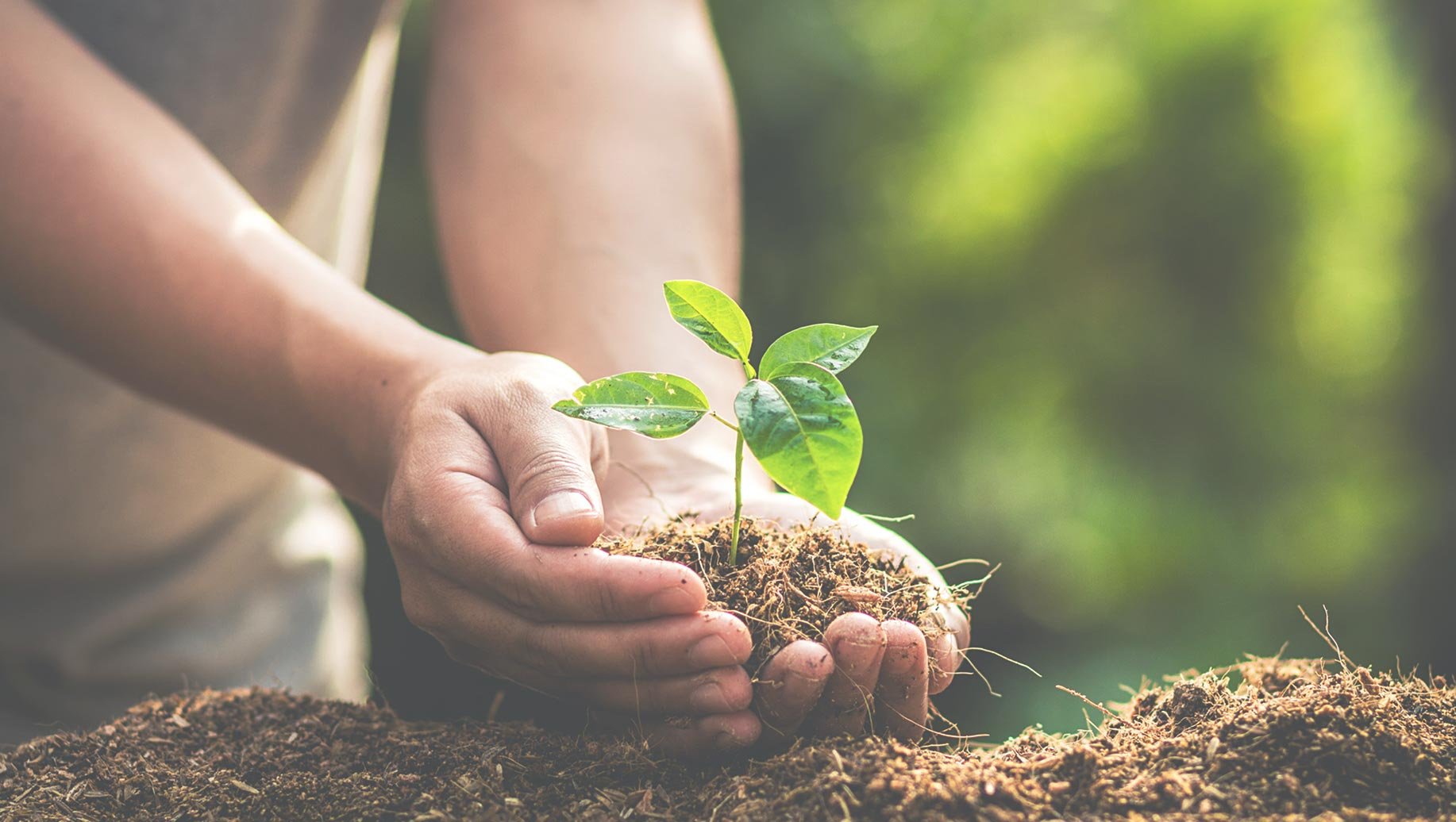 There is a dirty rumor in the P&C world that auto policies cannot drive growth and sustainability. That's just plain wrong—there are mega agents out there with success stories that prove this assumption wrong. Take agent John Heep, for example—he had more than 4,000 policies in force in just five years with online insurance leads. But not long ago, he was an industry newcomer with a scratch agency.
When John began, he had no policies. It was feast or famine, and learning how to play the game was a matter of survival. Now he has a thriving office that gains national attention and praise. Wondering how he did it—and what practical insurance agency growth strategies of his you may be able to implement today? Keep reading to find out how to run a successful agency.
One Successful Insurance Agent's Story: Meet John Heep
John's early experiences in the industry exposed him to many different growth strategies. From an agent with three years of experience who said they got leads by standing in front of the DMV, to agents who talked about dabbling in internet lead marketing, John was confronted with several options for how to grow his agency, but no one was putting up serious numbers.
That is, until John did. With 40+ policies a month in internet lead marketing, he set a new standard. Now, years later, he's on the way to being at the top of the game. Here are some of the things John has done that you should try to implement as well.
1. Prove you can write policies.
When you're first starting out, you need to write any and every type of insurance policy you can. (Tweet this!) Like many agents, John learned which client types he had the most success with and now has settled into premium and preferred leads, the ones that match his market best. It wasn't always this way for John (nor is it the case for others based on other successful insurance agent stories we've heard), so start small.
When you begin your journey as an agent, don't decide immediately that you're only going to write one type of policy. Keep your nose to the grindstone and do the work that proves you can sell policies; this can help keep your agency afloat by providing an income during the tougher, early years and give you the experience you need with all different products. Then, once you've found your niche and are writing policies predictably and consistently—and you've identified how to find the right target customer for your agency—you can begin to be more specific about the types of policies you write.
2. Don't bypass internet leads based on what you hear other agents saying.
Unfortunately, internet leads don't have a great reputation. It's unfortunate because agents hear "online insurance leads" and recall experiences that may have been subpar—and that give the reputable lead providers, like EverQuote, a bad name.
The thing is, who you partner with for your insurance lead generation can be the make-or-break for whether or not your experience using internet leads is successful. (Check out our guide, 3 Red Flags When Evaluating Insurance Lead Generation Companies, to learn the most important things you need to know when choosing insurance lead companies.)
In John's successful insurance agent story, one of his insurance agency growth strategies was actually to double down on his internet lead strategy at a time when he was new to the industry—even with other agents telling him they weren't successful with internet leads, and he probably wouldn't be, either. We'll be the first to admit that this strategy may not have been orthodox, but it worked—John's results using EverQuote leads are proven; his investment paid off with obvious growth.
3. Build your leads strategy through targeted marketing as you grow.
Just as agents need to narrow down their lead types as they grow and penetrate their ideal market, the same goes for their marketing message strategies. While it's okay to use simple local targeting as you begin to grow your business, you'll find that, over time, the churn rate on low-match leads is much higher. When you start to see this happening, use this stage of your scaling as a prime opportunity to practice your upselling skills. As with most sales skills, when it comes to upselling existing clients, you won't be successful unless you are actually out there doing it.
4. Set yourself apart with a solid, proven cadence.
One thing that makes John so successful is that he has a unique, proven cadence he uses both with prospects he's trying to sign on and with current customers. He's very thorough in how he contacts customers, when he contacts them, and how many times he reaches out in the process.
In a world where being an independent insurance agent isn't always easy, he's found a way to grow his book of business by sticking to a very structured program when it comes to reaching out to customers and staying in front of them. If you're looking for one of the biggest takeaways in how to grow an insurance agency, this is it—your cadence and contact strategy can make or break deals, so make sure you know what you're doing.
5. Integrate the old, proven strategies with the new ones.
Although it can be tempting, don't abandon all your non-technical sales techniques. At the same time, if you aren't marketing online yet, you're well behind, and you need to begin by at least putting your toes in the water of online marketing. (Tweet this!) Here are a couple of things John's agency does:
Consider sending out personalized mailers to attract clients in addition to using custom text messaging and email automation platforms to send mass text messages to leads and customers.* These are proven techniques to boost sales funnel performance.
His team also keeps "preferred lists" to call clients whose policies are about to expire. As you can imagine, this is a good way to keep loyal customers and slow down churn.
Looking for more tips for the sales process? Learn more successful insurance agent stories, strategies, and sales tips here.
6. Make sure your systems are in place to support your agency.
These tips may sound simple—every agency should be able to do one (if not most) of them—but John has found a way to make each of them work on a level most agents can't or don't do, because he does them with such consistency across the board. And that is a key takeaway in his successful insurance agent's story: Make sure your processes are so systematized that you and your team have no doubt in what you are supposed to do in different situations across the board, and then implement those things each and every time.
7. Use all available resources.
Finding the right customer base is the critical first step in your insurance sales strategy, but doing it alone can be difficult. That's where we come in. At EverQuote, we offer 100% organically generated leads—people who come to our website who are already looking for insurance products—and then we provide that lead information to agents like you, in real time as consumers are shopping online. It works for thousands of agents (including top agents John Heep and Perry Olson), and it could be what helps your agency reach that next level of success. You can find out more about our process here.
---
*There are both federal and state laws that address texting and emailing consumers for marketing purposes. It is important that messages you send are made in compliance with these laws, including that you properly honor opt-out requests and that you include accurate information about your identity, physical location and means of contacting you. Failure to follow these laws can result in claims seeking significant monetary damages.