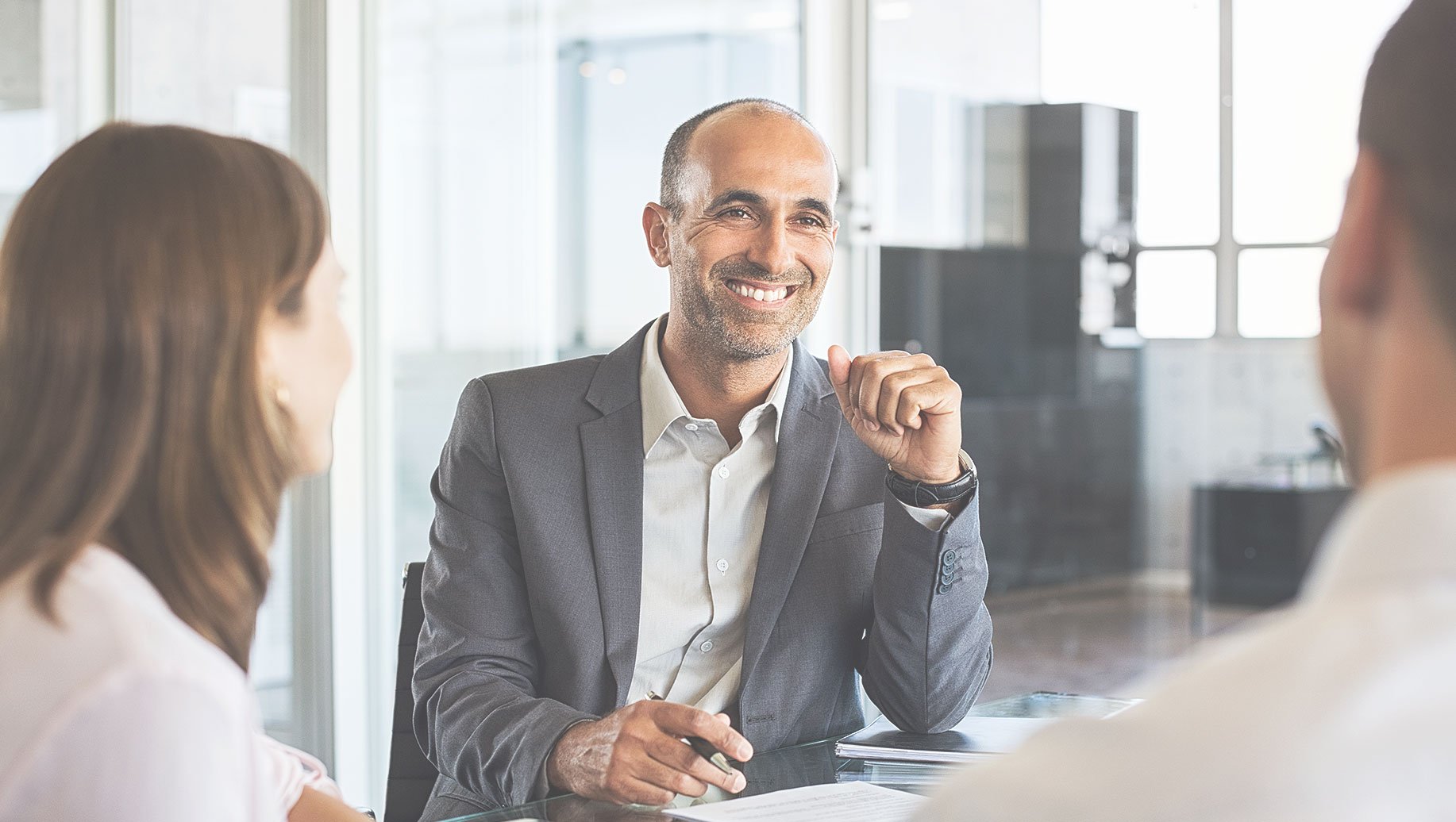 For agency producers taking on sometimes hundreds of leads per day, it's imperative to stay as efficient as possible. Insurance sales is a numbers game when it comes down to it—and by taking as many calls as your agency producers can work, you stand the best chance of growing your business. The trick is, how to do it the right way—without sacrificing quality.
Here are nine insurance sales efficiency hacks that can prevent your team from wasting time.
1. Use proven processes for sales and marketing.
The best way for your entire team to be efficient is to use processes that are shown to make a difference in converting leads. (Tweet this!) The good thing is, you don't have to reinvent the wheel to do this at your agency. Whether you're a brand-new agent or an experienced agent who's reevaluating your sales process, the following resources can get you started on the road to greater efficiency:
2. Prequalify all your leads.
To be efficient, you need to make sure the time you spend on the phone is actually spent effectively. That means you need to make sure everyone you're talking to is someone you can actually do business with—otherwise, you're wasting your time and theirs. Having prequalified leads helps streamline this process. You can learn more about where to find the best leads for your insurance agency here.
3. Make sure someone at your agency is always by the phone.
At some agencies, it's (unfortunately) the norm to miss calls. This is a terrible idea—especially if you're paying for leads! Consumers calling a company want (and deserve) to speak with an agent right away. Making them wait creates a negative experience for them, and a negative experience for you; after all—you paid for a lead you won't even get to work. Solve this by always having someone ready to answer calls; see #4 below on how you can make sure that happens.
4. Block out your days.
One of the most important (and easiest to implement) insurance efficiency hacks is to make sure you, your agents, and your producers block out your days. That means that everyone on your team should have a daily schedule of hour or half-hour "blocks" of time set aside for specific tasks.
In our article, The Ideal Insurance Producer Daily Activity Schedule, we discuss at length the best ways to arrange your day so you can make the most of every lead that comes into your office. From an efficiency standpoint, when you have agents and producers blocking specific hours, they always know what to work on, and they can create routines that lead to more business for your agency. (Bonus reading: What Do Successful Insurance Agents Do Daily? (15 Experts Weigh In))
5. For data and live leads, call immediately.
Speed to dial is the most important factor in your efficiency and effectiveness, because the first person to call out has the best chance to get the lead on the phone first (and thus a higher likelihood for success). Your goal: Dial out to the lead within 10-20 seconds of receiving the information.
6. Have a follow-up process if a lead doesn't answer.
To be efficient with insurance sales means if you don't get in contact with a lead, having a follow-up process is key. That process should include both emailing and calling—and both steps should be repeated at specific times until the lead absolutely cannot be worked any more. Fortunately for agents and producers, there is a proven cadence you can use for your follow-up process that can boost lead revenue by up to 128%! You can get the guide here.
7. Use talk tracks to stay on task.
Scripts or talk tracks should include specific talking points for the sake of efficiency. These are crucial for calls and data leads, because you want to know if you can do business with the lead right away—scripts can help quickly determine this. Some common questions you may want to include in your scripts include:
Do you have any tickets in the last year?
Are you currently insured?
With whom are you insured?
Do you have any DUIs or SR22s on your record?
How long have you had insurance?
Similarly, most insurance agents wish they had a better way to handle common objections from consumers. Do you know how to respond when leads say:
"I didn't request a quote."
"I've been called too many times."
"Stop calling me! I wanted to do this online!"
"I can't talk right now."
Instead of panicking when you hear these objections, try the four sample scripts outlined here.
8. Know how your lead sources, how they are routed, and if they're shared.
Having this information about your leads can help you determine which ones should be worked first, second, third, etc. It can also help you categorize the lead (for example, preferred, premium, standard, etc.), which makes it easier to identify the appropriate products for each one.
9. Train your team.
One important way to be efficient is to make sure your entire team is trained in all aspects of your agency. We outline training in the following articles:
10. Don't waste time on leads your producers can't work.
You may be tempted to save money on lead-purchasing, but beware—this is not the way to stay efficient! Just as you need to educate your clients on the hazards of buying cheap (a.k.a. junk) insurance, you need to educate yourself about the hazards of purchasing inexpensive, low quality leads. Working with a partner like EverQuote for leads has incredible benefits that can boost your agency's sales. Here's what you miss out on by not working with us:
Strict quality standards on every single prospect we send to our partner agents. Every auto lead, for example, must complete extensive form questions before being considered a viable prospect. EverQuote evaluates a number of criteria so that each lead gets sent to an agent who is the best match—for instance, the lead must match an agent's specific risk filters and reside in one of their targeted zip-codes; and the form must be submitted during the agent's designated available hours.
Limited distribution. With EverQuote leads, you never compete with more than two other agents. Competitors will often sell a lead to many different agents.
Leads in real-time. When you receive a lead from EverQuote, you can be assured the prospect requested a quote only seconds earlier. We never recycle our leads—period.
EverQuote partner agents report close rates significantly higher than conventional "internet leads."
Interested in a trial to see how EverQuote leads can boost your agency's sales? Fill out this form to get started!