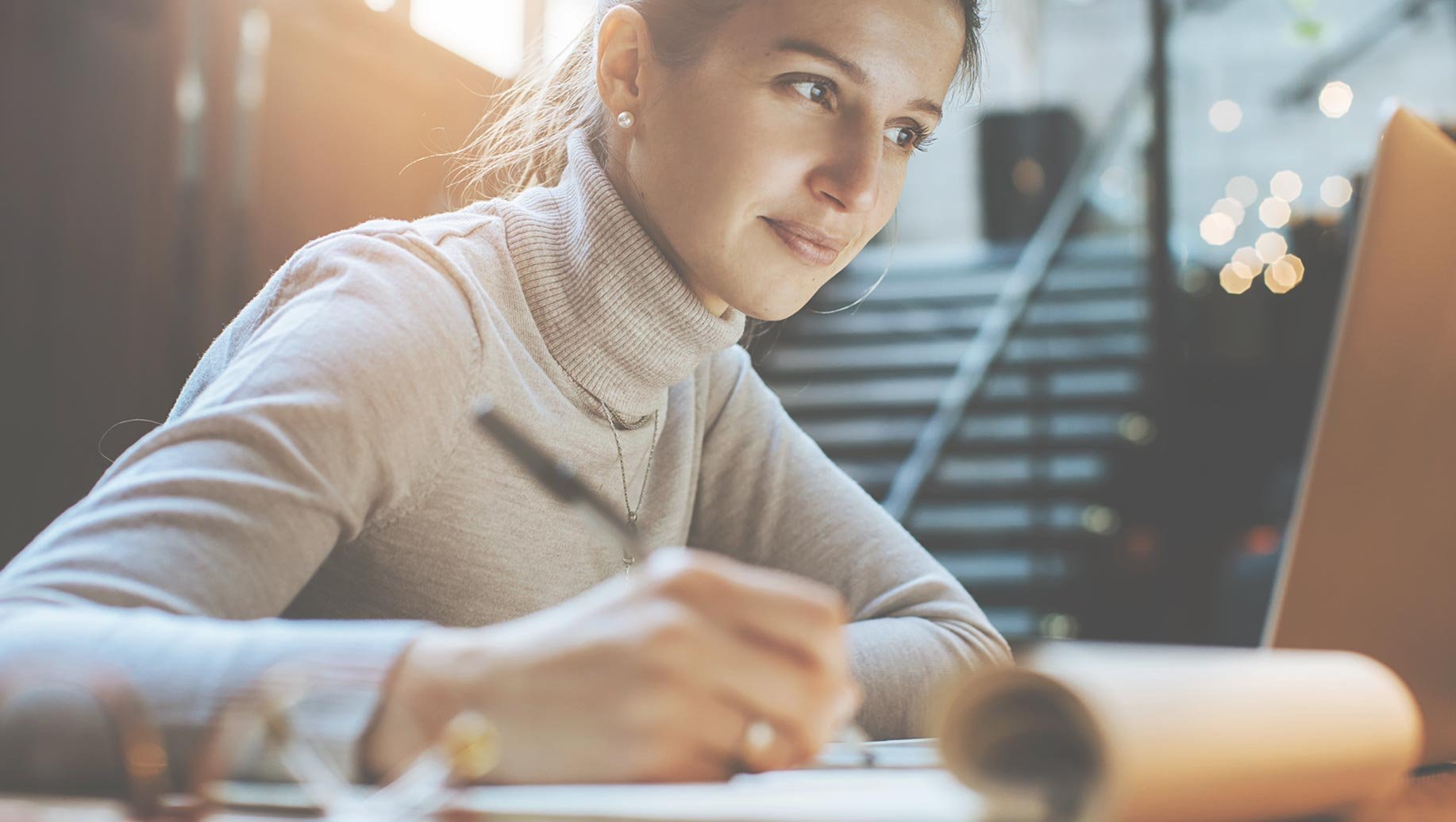 You finally found and hired a new qualified and motivated producer to help your firm grow—now what? Studies show that your onboarding and training are crucial to the long-term success and happiness of your new hire (and that managing sales training the wrong way could cost you)—so you need to make sure that: 1. You have some sort of systematic sales training in place, and 2. The sales training you're implementing is proving to be successful.
To help you in these areas, we've asked agents across the country for their best advice regarding insurance sales training videos, programs and resources. (Tweet This!) Take a look and evaluate which ones might fit best into your current training program, and then start using them for your next new hire.
Expert Advice On Insurance Sales Training Videos & Resources

1. Internal Training Material
"We use internal training material when training new agents. Much of it has to do with training them on how to use our CRM, which consists of video walkthroughs and cheat sheets."
John Holloway, Co-Founder and Life Insurance Agent at NoExam.com
Follow @johnholloway


2. Real-world Insurance Sales Presentation Videos
"The best insurance sales training videos to onboard new agents are those that visually represent how a sales presentation is conducted and break down each section of the presentation for better clarification. For example, when I onboard a new insurance agent, I give them access to 12 videos that break down and analyze different parts of the insurance sales presentation. This gives them not only a real-world look at how the presentation is performed, but also features me pausing the recording to explain why I said or did certain things."
David Duford, Owner at Buy Life Insurance For Burial
Follow David on LinkedIn.
See David's more than 600 YouTube insurance sales training videos here.
3. Video Conferencing & Screen Sharing
"Most agents are licensed in more than one state and probably won't live in the area you do, so doing a video conference is usually the next best option. Video conferencing gives me the ability to speak with them, hear how their voice sounds, and determine the best training methods. Since pretty much all life insurance sales are now done over the phone, sounding excited and happy over the phone is very important. Additionally, screen sharing is used along with video conferencing to show how to access agent portals, as well as how to submit online application requests."
Sa El, Co-Founder at Simply Insurance
Follow Sa on LinkedIn.
4. Online Engagement Tools
"We hold insurance classes at least twice a week for those new, soon-to-be insurance agents. We use Kahoot a considerable amount, which is a tool that allows you to develop questions ahead of time and hold real-time quizzes. The audience members (new agents in this case) use their smartphones to answer questions and compete against one another. This is just one avenue we take in making the training sessions a bit fun—but still learning- and insurance-oriented."
Nick Colson, Sales & Agent Training Manager at Compass Insurance Agency
Follow Nick on LinkedIn.
5. Recorded Calls
"Recorded calls are the best way, in my opinion, to train an insurance agent, because they need to hear how it is done and also know that it can be done. We let our agents listen to successful sales calls up to the point where the customer is ready to apply, and then we stop the recording for compliance purposes. Seeing how the whole process works and how other successful agents may change up the script a bit based on the customer is very important for our agents."
Sa El, Co-Founder at Simply Insurance
6. In-Person, One-on-one Situational Practice
"In terms of training new agents for sales, we do a lot of situational practice. The trainee will begin the script with the trainer, and the trainer will recite common objections. This is great for getting a new agent comfortable on the phone. We have many scenarios that we run through, which we find works better than pointing them toward sales videos or training seminars. Having them work one-on-one with their supervisor is great for team building."
John Holloway, Co-Founder and Life Insurance Agent at NoExam.com
"For those who need sales coaching, we use our phone system to review calls with them, give pointers, and address issues—all on a one-on-one basis. We have found that handling training sessions on an individual basis works best."
Nick Colson, Sales & Agent Training Manager at Compass Insurance Agency
Bonus: What NOT To Do
"What doesn't work well with onboarding new insurance agents is information overload. While video training measurably improves agent performance, too much of it leads to paralysis by analysis. It may potentially overwhelm new insurance agents to the point where they forget that real learning in the insurance sales business takes place in the field, with the insurance prospect."
David Duford, Owner at Buy Life Insurance For Burial
Conclusion
Ultimately, there's no insurance sales training video or tool that matches actual interaction with a customer. Giving your employees real-world opportunities to fail and learn is the best method of teaching and learning. After you've equipped your team with adequate training, it's time to get them selling in the real world.
If you don't currently have leads to fill up your producers' pipelines, contact us. People who come to our website are already looking for insurance products; we then provide that lead information to agents like you, in real time. You can schedule a call to talk with us about our process here.
Any insurance selling strategies you would add to this list?
If you have any insurance sales training videos or resources you'd recommend, leave a comment below, and we may feature your example in an upcoming article!