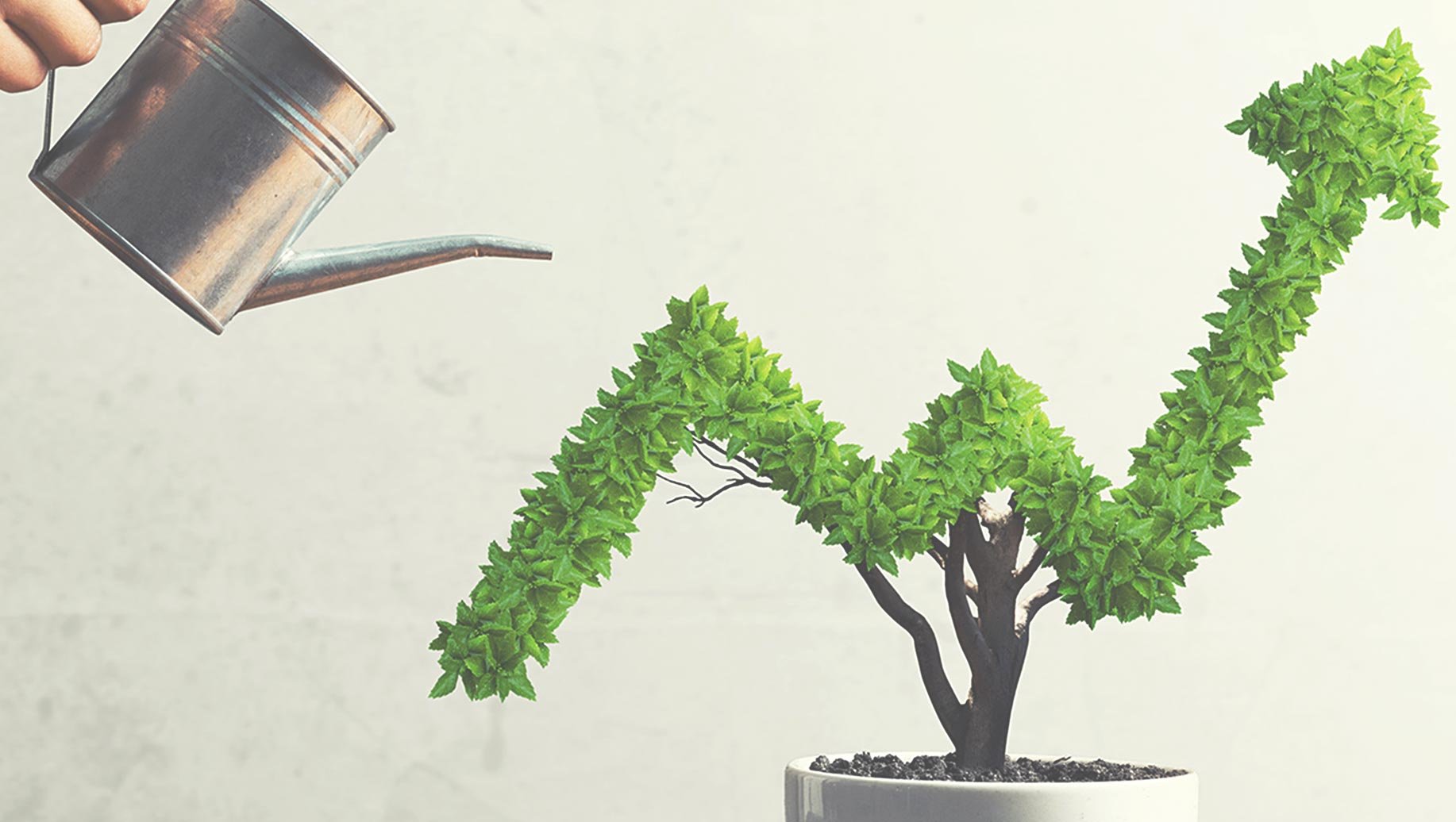 Over his 17 years as an insurance agent, Roger O'Connell has tried many different lead vendors with less than impressive results. Like many agents, too many negative experiences had made him ambivalent about internet leads as a primary growth strategy. In his view, internet leads led to low contact and low bind rates; they were not ideal for driving steady, predictable growth. This all changed when Roger's colleague, one of the top performing agents in his area, recommended EverQuote. Roger's colleague had tried a range of lead providers and found EverQuote was far and away the best in class. Based on this colleague's compelling recommendation, Roger made the switch to EverQuote and joined EverQuote's Accelerated Growth Program. Since then his bind rate has increased by 57% while his cost per bind has decreased by 40%.
Roger O'Connell, Insurance Agent
Roger has been an insurance agent in Davidson, NC since 2002. Before opening his own agency Roger was a former corporate employee of a large captive carrier and has received numerous awards from his carrier.
---
Since joining EverQuote's Accelerated Growth Program:
57% Increase in Roger's average Bind Rate

40% drop in his average Cost-per-Bind
"With EverQuote we're talking about real leads - people that are actually shopping for insurance and not just trying to win an iPad online."
Roger O'Connell, Insurance Agent
From low expectations to impressive results
Prior to joining EverQuote, Roger had very low expectations when it came to the level of service he was accustomed to receiving from lead vendors. Roger immediately knew EverQuote was different when he was introduced into their Accelerated Growth Program (AGP). EverQuote paired Roger with a dedicated Agency Business Consultant who analyzed the agency's contact, quote, and bind rates, along with the average cost per bind and ROI. Roger's Business Consultant also reviewed his process for working leads, focusing on identifying ways to maximize ROI.
Since then, Roger's agency has grown from 2 to 5 producers and has gone from buying 40–50 leads per month to 250. EverQuote-sourced business now makes up roughly 60% of Roger's total new bound policies each month and, more importantly, 75% of this business is multi-line. Since optimizing his strategy, Roger's bind rate on EverQuote leads has increased by nearly 60%, and his cost per bind has dropped by 40%.
Not just a lead vendor, but a true partner...
Roger's experience reveals just how much of an impact partnering with the right lead vendor can have. With EverQuote, he's able to connect with a steady flow of high quality, real-time prospects. He then leverages his EverQuote Agency Business Consultant to provide him with in-depth analytics and dedicated support, allowing him to optimize. After working with EverQuote, Roger is seeing impressive growth at an efficient cost and his business outlook is only looking better as he continues to grow and scale his agency.
Are you looking for results like Roger's?
Here's the truth: Many agents have issues growing and scaling because they won't spend the money to invest in building their business and purchase intentful leads. Maybe they don't trust internet lead companies, or maybe they've been burned before; unfortunately, they are missing out on a huge source for potential revenue.
If you're trying to build a pipeline to grow your agency, EverQuote internet leads will set you up for success. You can learn more about us here. When you're ready, give us a call to discuss your agency's goals and what you're currently doing. We'd love to see how we can plug in to your process to help you meet and exceed your growth goals.