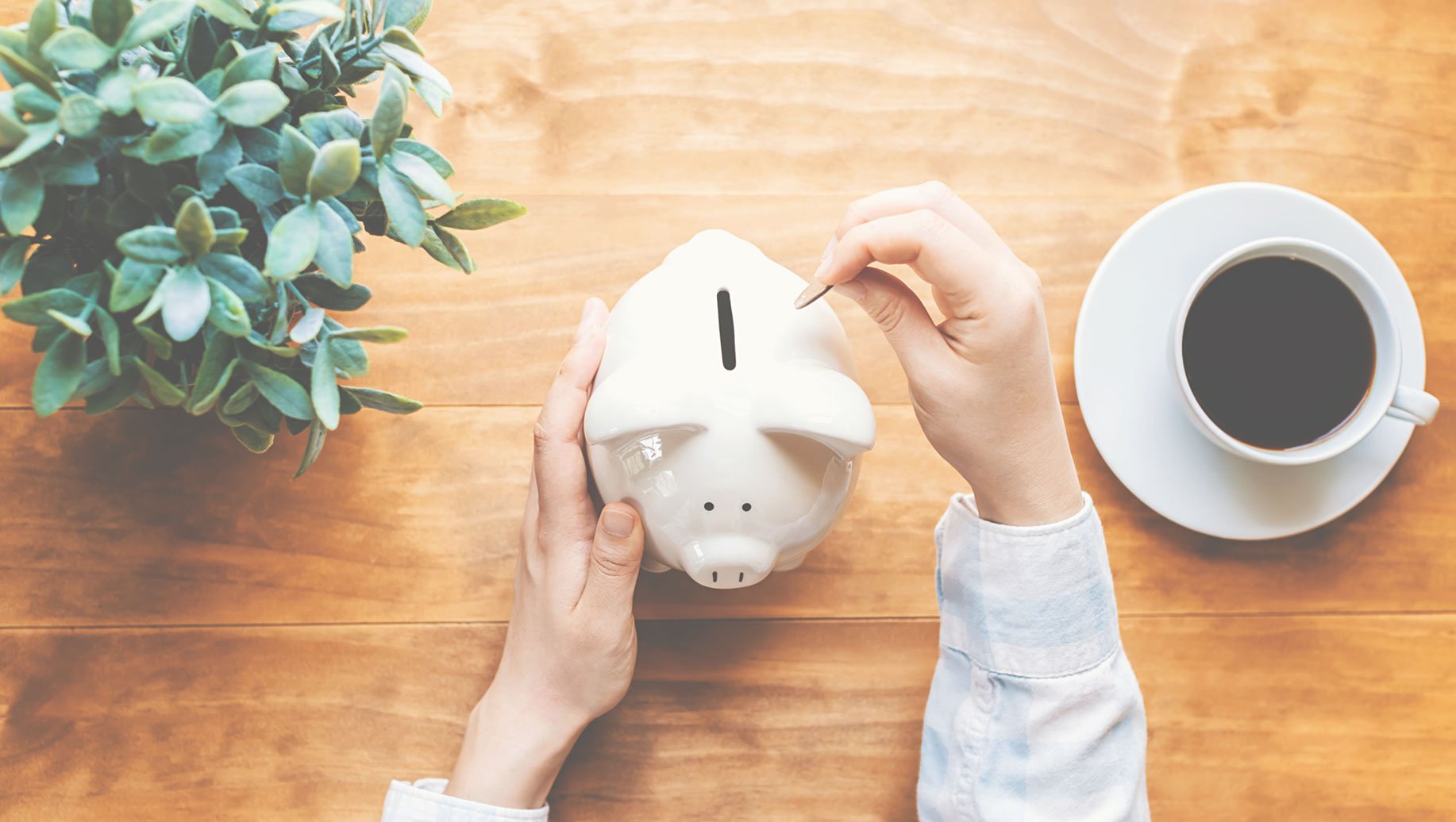 For insurance agents, it can be hard to tell if insurance leads are turning into sales, or dead ends. The same applies to working with insurance lead companies—are their leads making you money—or costing you? Agents often wonder how they can calculate the return on investment (ROI) of the leads they're purchasing.
The truth is, when it comes to insurance sales, it's almost never as simple as a quick yes or no on the first phone call. Because the sales process usually happens gradually, it can be difficult to quantify your success converting leads to sales. However, there are a few key areas of focus that will help you measure your effectiveness, improve your process, achieve better results, and ultimately turn more of your insurance leads into customers.
Document the process.
To measure the effectiveness of your lead generation efforts, it's critical that you are organized in a way that sets you up for success. That organization starts with documenting each step of the sales process. For a successful insurance agent in this digital age, utilizing some type of customer relationship management (CRM) software has become almost a requirement. CRM tools allow producers to manage sales workflows with a great detail of control – tracking old, current and new opportunities and pushing tasks and deals through the pipeline. Using these tools ultimately impacts conversion rates and conversion time, increasing the lifetime value of customers and leading to producers closing more deals, more quickly. Plus, tracking your interactions with potential insurance leads and monitoring your sales pipeline not only helps you stay organized, but also allows you to accumulate extremely valuable data you can use to refine your approach over time.
Analyze your data.
At the end of the day, data is your best friend. There's no better way to determine your ROI than by reviewing the key lead conversion metrics, which can help you gain a better understanding of how your lead generation strategy is performing. (Tweet this!) Armed with an integrated lead management system (whether you use the EverQuote platform itself or an LMS), you can access a whole host of metrics, such as leads, contact rate, bind rate, quote rate, type of consumer, days and times you called, lead-specific notes, and other useful data points. Keep in mind though that your producers will need to make sure your contacts and interactions with leads are recorded accurately. Also, it's crucial to have a proper sample size to analyze, so you will need to build up and reach out to a minimum of 60 insurance leads before you can truly begin to see some baseline metrics (not to mention it will take some time for your initial leads to turn into sales).
Focus on the future.
Remember that insurance is a lifelong investment. With this in mind, it's understandable that the sales process doesn't happen in an instant. When you purchase a lead, the goal shouldn't necessarily be to close on the first call. Instead, you should aim to build (and maintain) relationships with your prospects. By following up with them regularly, you can keep the lines of communication open and potentially make a sale down the road. The most successful insurance agents also know that customer retention is often even more valuable than new enrollment. In the long run, retaining customers will lead to referrals, turning a higher profit than someone who has just signed up (here's how). While it may be tempting to focus on short-term sales, it's much more useful to plan ahead.
While converting insurance leads to sales is easier said than done, it can be made much less difficult by keeping a few simple things in mind. Documenting each stage of the process, utilizing conversion metrics, and planning for the future are just a few tips to help you turn more insurance leads into sales. Additionally, partnering with an insurance lead generator like EverQuote will help you to identify warm, relevant leads that are much more likely to end in a sale.
If you're interested in learning more strategies that will help turn insurance leads into sales, check out our new white paper, Binding Inbound Leads.