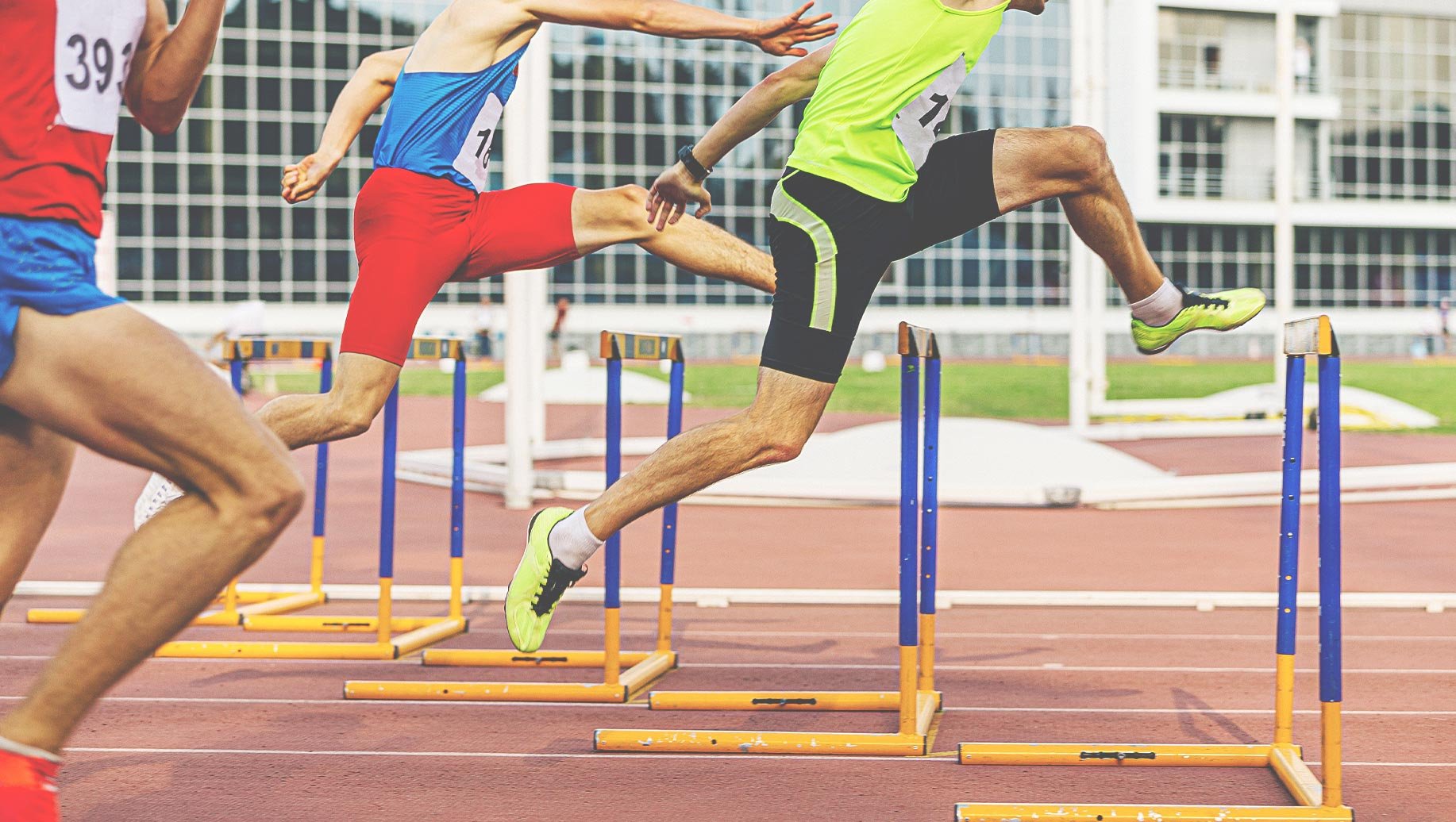 Insurance agents, it's time to revisit your goals and objectives for 2020 and beyond.
Due to COVID-19, most agents in our industry have seen a complete dropoff in walk-in traffic and reduced effectiveness of traditional types of marketing sources that require being "out and about." Because many of these conventional marketing methods have been rendered virtually obsolete, it's imperative to revisit our goals and the ways we originally planned to use to achieve them.
In this article, we're discussing the importance of insurance goal-setting in light of a disrupted marketplace: how to re-evaluate your agency goals for 2020-2021 and set new ones as quickly and efficiently as possible.
Insurance goal setting in 2020: What should agents do?
Track the measurable data of your insurance sales process.
The key to insurance goal-setting is to collect the data you have available to help you readjust your insurance goals. The 10 core KPIs you should be measuring include the following:
Monthly Bind Rate
Quote Rate (Daily, Weekly and Monthly)
Contact Rate
Cost Per Bind (Cost Per Acquisition)
Cost Per Quote
Cost Per Premium by Lead Source
Cost Per Bind by Lead Vertical
Cost Per Item by Lead Vertical
Cost Per Bind by Producer
Producers Talk Time and Dials
If you're not already tracking these KPIs, you should start today. And if you already are, you should be reviewing them regularly. As you specifically plan for an adjusted 2020 and 2021, using previous benchmarks will help you set realistic goals.
Based on the measurables, set new, realistic goals.
We suggest using the SMART goals framework to plot out your insurance goals and objectives.
SMART goals are:

Specific: Well-defined, clear, and unambiguous
Measurable: With specific criteria that measure your progress toward accomplishing the goal
Achievable: Attainable and not impossible to achieve
Realistic: Within reach, realistic, and relevant
Timely: With a clearly defined timeline to create urgency, including a starting date and a target date
I often see this step as the biggest barrier to success for agencies. Many new agents come in with unrealistic expectations (like selling $100,000 worth of policies in their first month) or set a range of policies instead of aiming for a specific number (for example, selling 50-150 policies, which is a huge range).
To set yourself up for success, I suggest setting specific goals for every product line you sell. The successful agents I work with do this every month—it helps them and their teams stay accountable for each product line, and it also gives them a very clear way to benchmark their achievements (or tweak what isn't working) month after month. With the numbers you collect over time, you can create an insurance sales goals template that's simple to swap out, and easy for your entire team to track.
One hidden-in-plain-sight secret: working consistently toward your goals.
While small bursts of energy may put you ahead in the short term, consistent work over the long haul is what really leads to winning. (Tweet this!) Once you've established sales goals based on your actual metrics, you need to break those goals down into small bites you can work toward on a daily, weekly, monthly, and quarterly basis.
Daily goals are small things you can integrate into your 8 to 5 work schedule. For example, a daily goal might be "Put three new meetings on the schedule with net new prospects." This isn't a terribly challenging goal, but it does require some work—that makes it a good daily goal.
From here, you may establish a weekly goal to set six net new meetings. Doing this every week, consistently, over the course of a year will build into monthly and yearly goals.
Revisit your goals consistently.
I suggest reviewing your short-term goals as often as you need to, but the data for long-term goals should be reviewed monthly, and benchmarks should be reviewed every quarter. You want to make sure you have your finger on the pulse of your agency and are making controlled changes, if necessary, to help you reach your goals.
Make tangible changes each month.
If you didn't hit your numbers in a given month, be specific in adjusting your plan for the next month. Don't change too much—pick just a few variables to change so you can see what its impact will be. For example, say you're falling short when it comes to your monthly bind rate and you also notice that your Contact Rate is lagging. Increasing your daily goals for "Producer Talk Time and Dials" so that producers are getting on the phone with more potential customers can help improve your overall results in this scenario. Upheaving your goals isn't recommended, unless, for example, a pandemic hits and you need to pivot your entire marketing plan.
Don't sell insurance the same way your competitors are.
Your insurance goals and objectives are unique, and your plan for execution should be, too. If you're simply looking at what an agent down the street is doing for their marketing, you're missing the point. People have different strengths and weaknesses, and sell to different types of leads in different markets—one size does not fit all. When you try to force someone else's sales processes into your agency, you lose what makes you unique as an agent.
How do you involve your team in goal-setting?
You may be pumped to kick off a targeted, goal-oriented approach to insurance sales, but in order to meet those goals and find success, you have to make sure every member of your team is on board. Here are some suggestions on how to do that:
Be transparent about your goals and your expectations for each team member in meeting those goals.
Listen to your team members feedback on whether or not the goals are attainable. If they don't think so, press for answers about why. Maybe it's not the goals that are unattainable, but the approach.
Make it fun. I've found that gamification of the sales process is one of the best incentives for insurance producers—small tokens (like gift cards, free lunches, and additional time off) can result in big wins for agencies.
How will you know your insurance goal setting is a success?
Quite simply, you'll be seeing progress toward your written plan, and your team will be on board. (That's why it's so crucial to have both of these things in place!) And as you're pressing toward your goals, don't forget to use all of your available resources.
You don't have to figure out everything on your own. We live in an age where a wealth of knowledge is literally at our fingertips. You can also attend conferences, find thought leaders to learn from, and connect with experienced and knowledgeable insurance agents. Get face-to-face time with these people, and ask them to mentor you. Build in a budget for yourself and your team to help you develop your own personal goals as well as insurance producer sales goals.
You can also use free resources (like the EverQuote blog, our whitepapers and guides, and our webinar recordings) to help you learn industry best practices and get tips from successful agents.