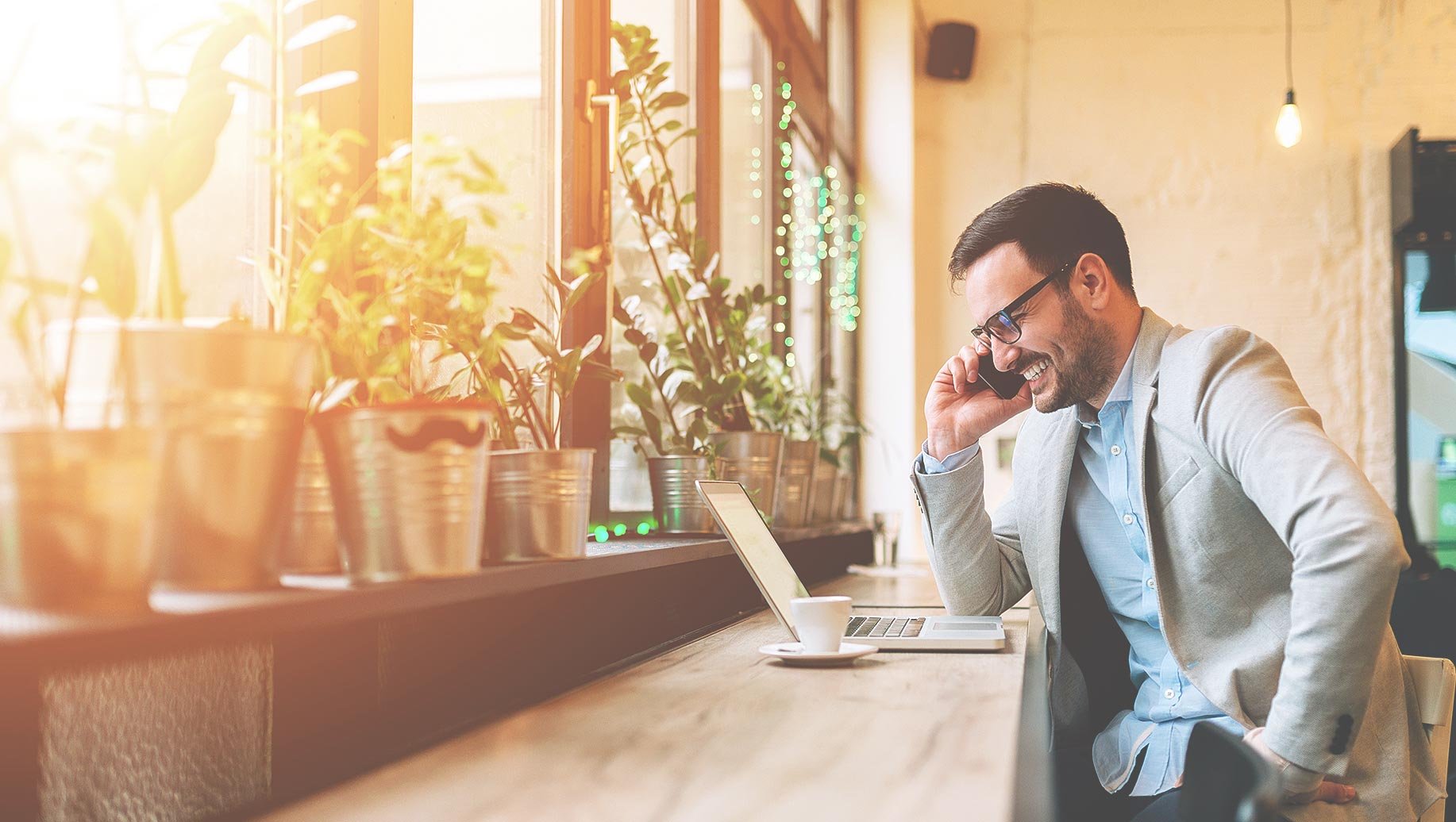 If you're an agent looking to buy auto insurance leads, you have multiple options. But which one is best for you—and which will end up wasting your money? In this article, we'll explore everything you need to know about auto insurance leads, including:
Where to purchase them
Benefits and considerations about the various types of leads
Why you should think about purchasing your next leads from a lead provider like EverQuote
Where To Purchase Auto Insurance Leads: 8 Options
#1: Online Lead Aggregators
Benefits
Buying auto leads from online lead aggregators is typically very inexpensive, so you can afford to buy a lot.
You can fill your producers' pipelines with these types of leads.
Considerations:
These "leads" are almost universally low quality because they may be largely comprised of people who submitted a form online to play a game or enter a contest—not to buy insurance.
Close rates for these types of auto insurance leads are low—many times as often in the 1% range.
These leads cost you time and dedication for little to no return.
#2: Qualified Online Auto Insurance Leads
Benefits:
These leads have expressed intent to buy insurance, so it's more likely agents will have a chance to talk to them and potentially close a sale. They have a relatively high close rate—around 10%.
They help insurance agencies grow by keeping their pipelines filled.
These leads are scalable, meaning you can add more as your pipelines expand!
Considerations:
Qualified online auto insurance leads initially cost more than other types of leads. Note: Even though some agents experience "sticker shock" initially, these leads almost always prove to have a high return on investment.
#3: Traditional Advertising
Benefits
For agents focused on hyperlocal growth, traditional advertising, like radio, billboard, newspaper, name-on-the-back-of-a-Little-League-jersey can be very effective in building brand recognition.
Considerations
Traditional advertising is very expensive.
You have no guarantee the people you want to talk to (your ideal clients) are looking at the billboards, reading the mail you send, etc.
It is difficult (but not impossible) to determine ROI. Tactics like specialized phone numbers for each campaign, unique website URLs, and simply asking clients how they heard about you can help you determine if your advertising strategy is successful.
#4: Search Engine Optimization (SEO)
Benefits:
When you generate exclusive auto insurance leads yourself, you know exactly where your leads are coming from and can generally be confident in their validity.
SEO helps you gain visibility in a broader geographic area, as well as locally.
Considerations:
This method of lead generation can be very expensive.
Unless you have a lot of money or a very large commercial auto insurance leads business, in most cases you will get only a limited number of leads.
This method requires a substantial time investment. You'll either need to hire someone to do SEO or do it yourself, which will take time away from more valuable tasks. Because the operating and labor costs of using SEO tools are very high, we don't recommend this option as a core strategy for most agents.
#5: Your Own Website
Benefits:
Building out your own website is a must-do for insurance agents.

(Tweet this!) Most agents already have a basic website for their agency displaying the products they offer and contact information. Many people purchasing insurance have trouble bridging the trust and legitimacy gap unless they see their agent's website, so this method is well worth the effort.
You can use your website, social media platforms, and organic search terms in tandem to bring high-quality leads in the door.
It's inexpensive to create a website (and in some cases, free if your carrier provides a website for you).
It's relatively easy and inexpensive to optimize a website and use it to your advantage.
You can customize your site to allow visitors to submit their information for a quote. This provides an easy way to get contact information online very quickly.
Considerations:
You may dedicate a lot of resources to this method and still not end up ranking highly in search engines, so few prospects may be able to find you online without looking up your agency directly.
Your website will require regular maintenance.
#6: Referrals
Benefits:
Auto insurance referrals help you retain your customers. These auto insurance leads are typically easier to close, and the small cost involved in acquiring them makes them an incredible value. If 90% of your book retains business with you, that delivers huge ROI.
Considerations:
There are none! If it were possible, we'd recommend employing referrals as your main lead-generation method for almost any insurance agent looking to build their business. (What keeps you from doing that is, of course, running out of existing customers!)
#7: Cross-Selling
Benefits:
These are free leads! Cross-selling maximizes your book of business by trying to sell additional products to your existing customers.
This type of auto insurance lead is generally more likely to close.
Considerations:
Again, none! Cross-selling to your existing book of business is a must-do for all insurance agents.
#8: Cold-Calling
Benefits:
Cold auto insurance leads are typically very inexpensive.
Considerations:
This option is very ineffective, as the people you're contacting are most likely not looking for an insurance solution. This leads to wasted time and money.
When contacting cold leads, agents must be cognizant of federal and state laws that address emailing, calling, and texting consumers for marketing purposes (i.e., laws prohibiting the use of auto-dialers, ensuring opt-out or do-not-call requests are honored, etc.).
How To Determine Which Method Of Generating Auto Insurance Leads Is Best For You
As we covered in our article, How Do Online Insurance Leads Compare To Other Methods?, there's no one-size-fits-all answer to this question. To figure out how to get the best auto insurance leads for your business, do the following:
Evaluate your business type. Do you have an existing book of business you can sell to? If so, cross-selling and referrals may be a great first step. In fact, we suggest every agent work with their existing network because it's the cheapest way to get leads that will last you at least a month or two. However don't plan to rely solely on referrals!
Evaluate your local market. How saturated is it? If there's potential to grow locally, you may want to invest in local advertising—but be sure you do this in a way that's trackable to avoid wasting your investment dollars.
Evaluate your willingness to grow your agency. Are you looking to grow your business beyond your local market? If so, then an online insurance lead generator like EverQuote is a great option because it can give you the numbers you need outside your local market to potentially bind more policies. And if you're on the fence about partnering with EverQuote, take a look at the auto insurance leads reviews our happy customers have shared.
See how online lead generation can benefit you—contact us today to get started!
With EverQuote, you have complete control over how many leads you receive each day. You can even customize your parameters and pause your account with no consequences. Click here to get a tour of the software with one of our experts.