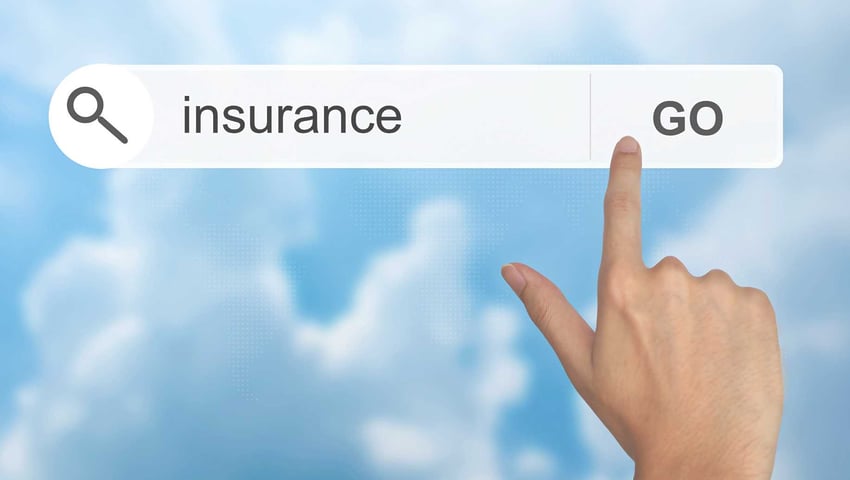 These days, search engine results for nearly any query are stuffed with content. Even if your insurance agency's website is top-notch, you still need some search engine optimization skills to cut through all that clutter. Search engine optimization, or SEO, is all about improving the visibility of your site so it will rank higher in search results. And in theory, if you rank higher, you'll attract more traffic and interested buyers to your space.
Wondering what you can do to help more people discover your site? Below, Whitney Green at Melon Local has helped us compile a list of SEO pointers for insurance agents to get you started.
Tips To Help You Master SEO
Add new content consistently. Posting customer reviews, photos, and informational content helps prospective customers see that you're invested in your industry—but the key element in this strategy is consistency. For example, leads don't want to see 10 five-star reviews in as many days, then no reviews for your business at all during a 2-year period. Gaps in your user-generated reviews lead to distrust among potential customers.
Respond to customer comments. If someone leaves you a review, respond. If someone asks a question about your services on a Facebook page or other public forum, respond. Always respond professionally to user-generated content as quickly as you can manage. The ideal time frame is within 24 hours. This will show search engines and prospects searching for insurance agency SEO keywords that you mean business.
Use Google features. Google Business offers a powerful suite of products for business owners, including a posting platform, business profiles, and lists of your products and services. By filling out these details—including applicable insurance SEO keywords in your content—you're making it easier for customers to find you.
Use insurance SEO keywords. Search for the top keywords or phrases people are looking for as they shop for insurance, and use those phrases as you write your content. This will help search engines categorize your content and place it in front of the eyes that want to see it.

What is a search engine agent, and what does it do? A search engine agent, also known as a crawler, catalogs content for search engines to pull from. It will follow links within pages and recognize keywords in order to categorize a piece of content as more useful or less useful for searchers.

Write meaningful content. Search engine agents, otherwise known as the bots that control search engine content, look for useful content that meets real user needs. "Black hat" content—or content written against search engine guidelines for the sole purpose of manipulating algorithms—is not helpful. Avoid writing posts that are stuffed with keywords or filled with coding tricks but have no message.
Helpful SEO Resources
Learning to do SEO well takes time, but there are lots of places you can turn to if you're trying to brush up:
Can you master life insurance SEO yourself?
Armed with the resources above, you may be tempted to—and it certainly is possible! But if you find yourself frequently overwhelmed by the need to create content for your site, consider outsourcing to a search engine consultant who knows the insurance industry well.
Regardless of how you proceed with SEO, remember to be patient. Improving your site's ranking with SEO strategies is a marathon, not a sprint. You likely won't see results right away; it may even take several months.
And while you may feel the urge to monitor yourself, resist it. If you look up your own business page to keep tabs on what the public sees, and then click away without interacting, you can harm your SEO. Even though no-click interactions are on the rise (for example: some users find business hours from a Google Business profile but don't click on the business's site), search engines still frown at business views without further action.
Whether you choose to hire an SEO agent or go it alone, it's wise to pursue SEO strategies to attract more leads. However, it's also a good idea to pair your SEO efforts with other business-building strategies, including partnering with a lead connection service like Everquote. Set up a call with an EverQuote expert to learn how to gain access to leads in a different way.