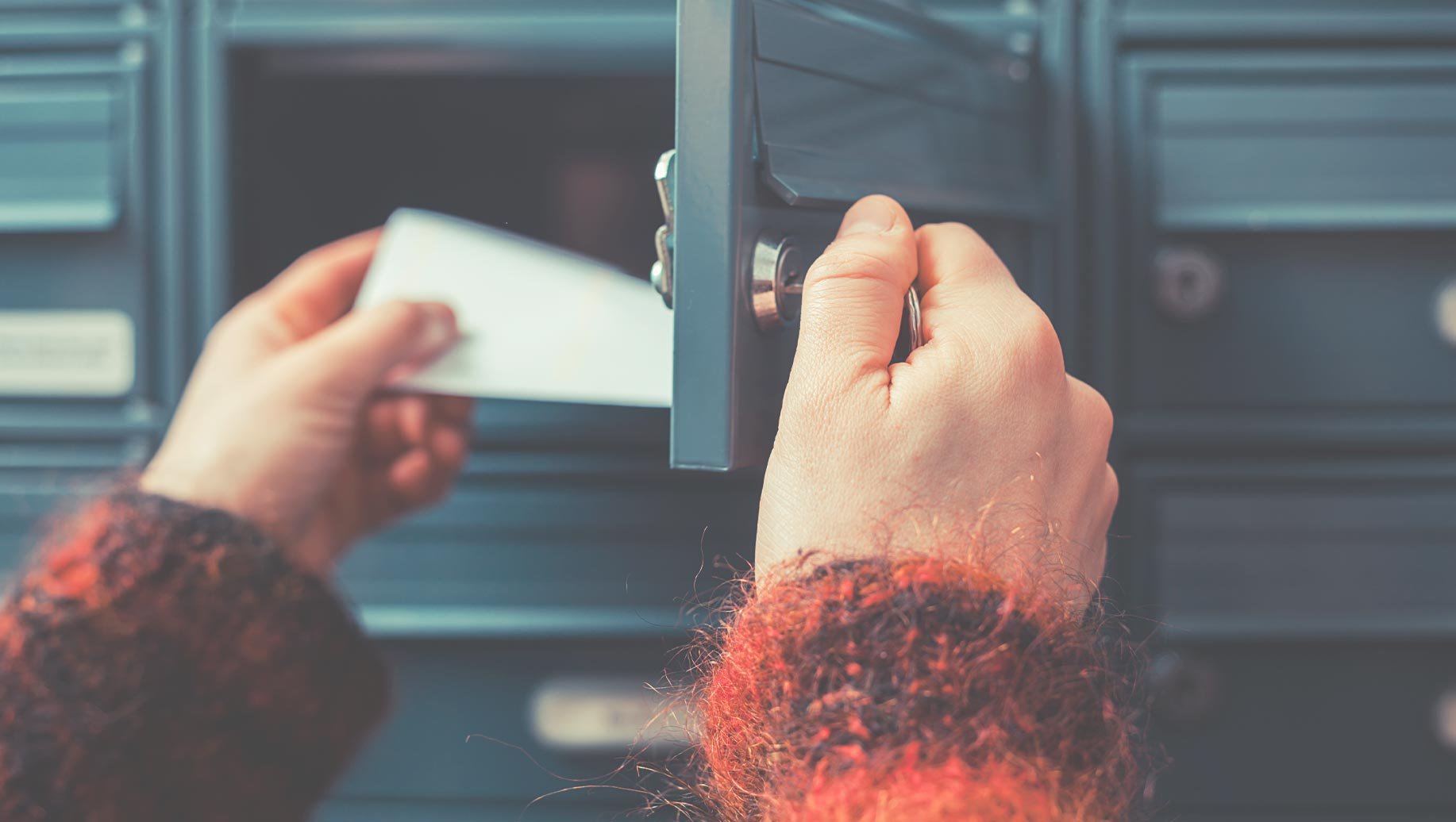 Most insurance agents have experienced getting bad phone leads with wrong numbers. And it's no wonder—with the prevalence of spam and robocalls these days, people are increasingly hesitant to put their phone numbers online.
But does a wrong phone number necessarily equate to a "bad lead?" Not always. However, unfortunately, many agents give up after one call, wasting a potential opportunity. Lead information isn't always going to be perfect. If you want to make more sales, there are strategies you can employ to make the most of what you have. After all, you've paid for those leads, so don't waste them! The next time you receive a bad phone lead, here's what to do to see if you can turn things around.
Try To Follow Up Another Way
A bad number does not necessarily mean it's a bad lead (even a correct phone number doesn't guarantee you'll speak to someone on the phone!). Too many agents rely solely on phone calls when there are more options than ever before to get in touch with prospects. The best agents don't rely on only phone numbers; they pursue every channel available, including texting, emailing, engaging people online, and knocking on doors. (Tweet this!) So forget about the phone number and try to find another way to get the prospect the information they were seeking.
If the rest of a lead's information matches up as accurate, then it's likely the lead was honest but just did not want to share their phone number or does not want to be contacted by phone. Many people would rather be contacted digitally, and it's best to respect that by using the following channels.
Send An Email
If you have their email address, add them to an email marketing drip campaign. Give them some information about your agency and let them know where you're located. If you have enough information for a quote, email them a quote.
Visit In Person
If their address is correct and they are local, try stopping by their home. Don't come empty-handed - bring a small gift such as some chocolates, as well as some information, and you can always leave it on their doorstep if they're not home. A friendly, in-person conversation can be very effective and help you stand out when people increasingly interact using digital means.
Use Snail Mail
If you don't want to visit in-person or they're not located near you, send them some good old-fashioned paper mail. This has been shown to be especially effective for older demographics. Personalize the letter as much as possible, and send them a quote if you can.
Whenever Possible, Send A Quote
While it can be easy to just send general information, this often isn't enough to get the attention of your leads. Whenever you can, go the extra mile and send them a personalized quote. This can make the difference between you and other agents.
Leads often put their information into websites and expect a quote, but never receive it. Believe it or not, many agents never actually send out a quote to the vast majority of their leads. If you have the ability to check someone's driving record with the state DMV or RMV, getting them a quote even without getting them on the phone can be a very effective way to engage the lead.
Get Real-Time Inbound Calls from Leads With Everquote
Getting phone leads with incorrect information can be an unfortunate reality of doing business these days. How can you be sure the leads you're buying are high-quality and interested in your services? EverQuote provides original, quality leads that are timely, so you never have to worry about wasting your time with bad lead information.
If you're ready for warm phone leads, EverQuote now provides live transfers of inbound calls from high-intent consumers who are placing the calls themselves. Contact us today for a free consultation to learn more.