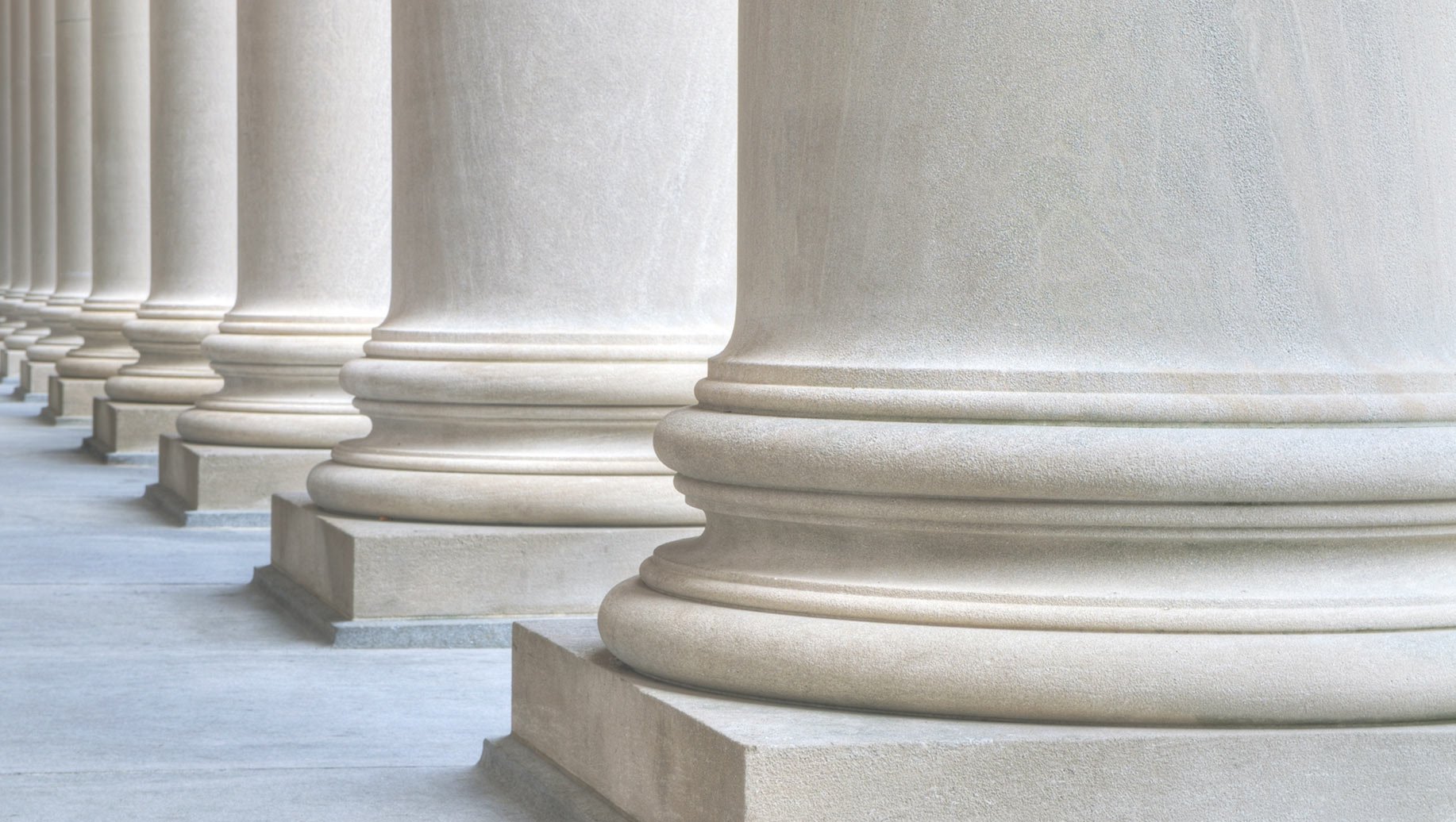 Great marketing is a necessary component for any successful business, insurance included. There's no shortage of marketing ideas for insurance agents on the internet. However, it takes more than just a little creativity and cleverness to start seeing results. Without strategic vision, concrete goals, and measurable data, marketing your business effectively will be a challenge.
But marketing advice often contains a plethora of contradictions—what works for one insurance agent won't work for another. There are however (based on our own experience) some clear directives we can offer on how to put in place an effective marketing strategy for your agency. As long as you follow these steps for building an intelligent marketing strategy, you're headed on the right path for marketing success.
1. Research your target market.
Some of the best marketing ideas can also be some of the worst depending on who you're marketing to and where your marketing takes place. Radio ads and billboards could yield impressive results in a densely populated area, but try these methods in a tiny town in North Dakota and you won't get the same results. Similarly, sponsoring local events or sports teams could be a great way to generate leads if you're in the right area—but if your target market doesn't attend these types of gatherings, your marketing budget is probably better spent elsewhere.
Before implementing any new marketing idea, it's absolutely crucial that you truly pay attention to your audience. Really get to know them. Understand who you're speaking to, what questions they commonly need answered, and what language they use. Collect data on their demographics and geographic location. From there, begin to think like your target market—know what they do and don't like, then meet them halfway.
2. Set measurable goals.
You won't know if you're growing your business, binding more policies, or improving your ROI unless you benchmark where you are right now and then set SMART goals as to where you'd like to be (both short-term and in the long run). How many new prospects do you hope to gain after 90 days? How many do you think you'll quote? And how many new policies do you expect?
3. Track your results.
Marketing is scientific. Yes, there's creativity involved, but there needs to be data to determine whether a campaign is working or not. Pay attention to your audience, gain a thorough understanding of marketing goals, and then measure, test and track relevant data. (This is often the forgotten step for many insurance agents.)
So, how do you track your results? For existing campaigns, analyze which sources are generating the most leads. This provides an idea of where to invest more time and money, cut something that isn't working, or identify new opportunities. Reviewing your data analytics you can also compare ROI over time, especially in terms of revenue and customer retention.
Gathering this data could be as simple as using a promo code to track the prospects attached to a particular ROI of a marketing campaign. For example, use code RADIO123 in your radio ad and SOCIAL456 for promotions run on social media to differentiate between the two and figure out which is yielding the most results. It doesn't need to be complicated, but tracking results is a must for any marketing initiative.
4. Do what's best for your agency.
There's no magic formula to marketing success, but a solid foundation will allow you to experiment in your marketing without playing a guessing game. Another marketing idea successful agents employ? Strategizing with a marketing partner who can provide them with 100% organic, real-time leads. At EverQuote, our Customer Success team will work with you to identify who your ideal customers are and what goals you would like to reach, and then together we can help track and review your results. For an agent looking to grow your book of business, this is a foundational marketing strategy you can't miss out on.
Take, for example, an agent who had been using EverQuote to find qualified prospects. After digging into the consumer behavior data of his ideal prospects, this agent discovered that they were typically shopping for insurance between 5-7 p.m. With that information, he created a plan to market to those customers via email and social media between 3-4 p.m. This put him top-of-mind immediately before those peak insurance shopping hours, which meant he was the last relevant business his target customers saw before beginning their search. Had he not known that information, he would've missed out on a perfect opportunity.
Find out how EverQuote is different today.
If you're wondering how to take the next step—and find quality leads that are 100% originally sourced—we have experts who can help you. We'd love to answer your questions, talk to you about how we source our leads, and help build a game plan to set you up to win. Contact us today, and let's get started.