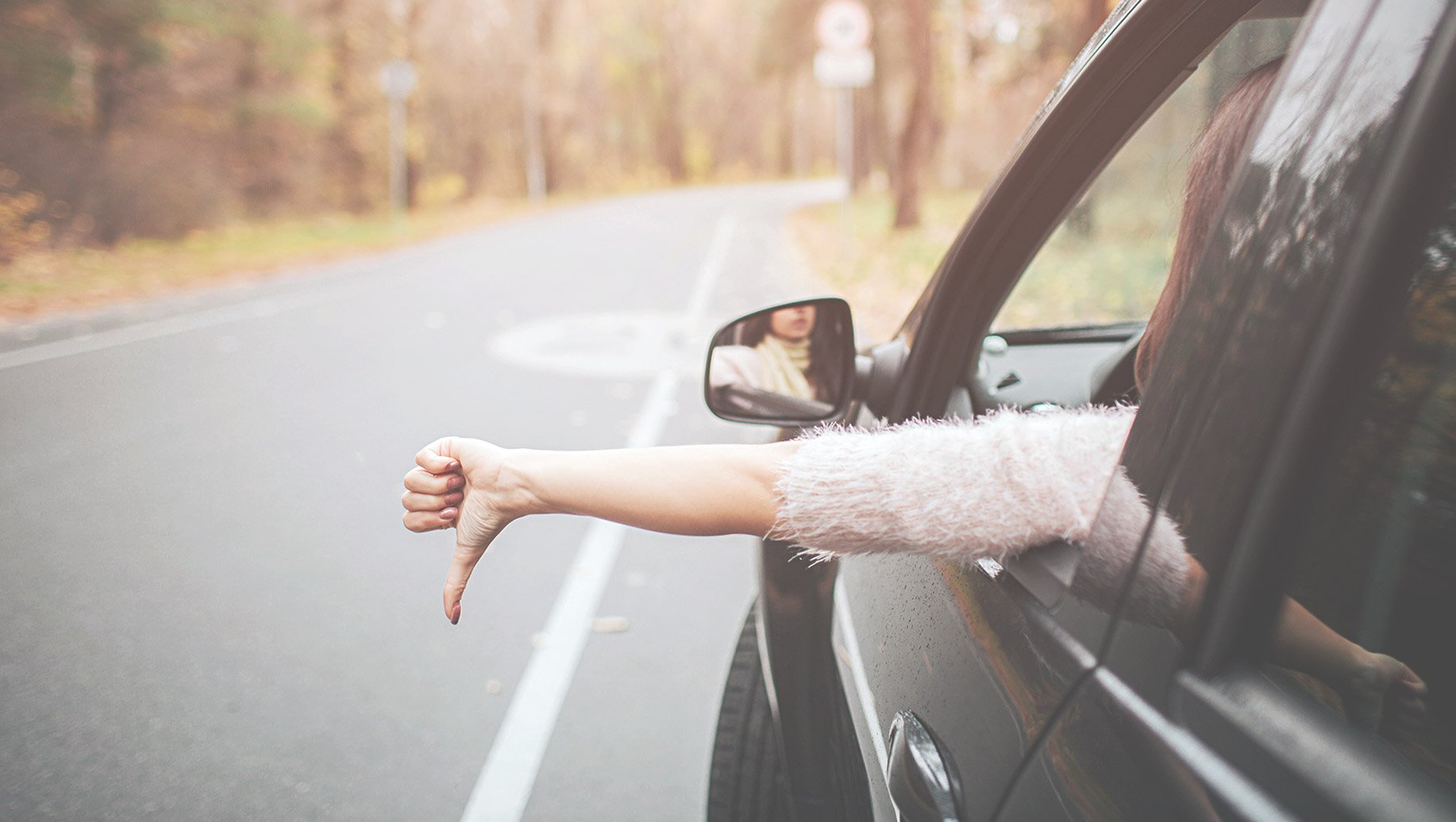 If you landed here by searching "insurance sales pitch examples," let me caution you: Using generic scripts is not always the best thing to do. If you want to write more business, then use a proven sales script that was written by someone who has personally written a lot of business. As someone who has personally written over 150 policies a month on a consistent basis, I'd like to go over how I handle a sales call, so that I can close each sale in the first call.
I want to be clear, I don't claim to have "figured it all out."
I do, however, want you to know that the sales process that I'm about to outline is not based on theory. It was created from trial and error and by making tens of thousands of phone calls.
Below is my proven six-step sales process that is specifically designed to close a prospect in the first call. Take a read through, and let me know what you think. I bet you'll find that your confidence will increase if you start implementing this sales process in your phone calls.
See this script in action and watch how it works in a real call, then click here to watch that video.
The 6-Step Script To A One Call Close
Step 1: The Hook
The first step is to get the person on the other end of the phone to agree to get a quote from you. Typically, when someone requests a quote, they are inundated with a bunch of calls. When (and if) they answer they answer your call, you can assume they're also getting calls from other agents. To make sure they're primed to have a meaningful conversation with you, you need to "hook them."
The easiest way to do this is to confirm the information you know is true by getting them to say "yes" three times in the first 20 seconds of the call. I ask questions that will lead to a "yes" by confirming their date of birth, vehicle information, drivers, and their current insurance company. If I can get them to say"yes" three times within 20 seconds of our call, it makes it nearly impossible for the prospect to hang up on me at that time.
Once I get my three "yes" responses, I transition to step two of the script, which is called Building Value Instead of Selling on Price.
Step 2: Build Value Instead Of Selling On Price
In the second step of this script, I concentrate on filling the "gaps" that the prospect has in their coverage by sharing stories and personal examples of how we'll cover them differently than their current carrier..
I often hear agents and producers using insurance jargon when they go explain the coverage, and that is one of the worst things you can do.
Remember - facts tell, stories sell.
Step 3: Multi-Lining Policies
One of the keys to closing sales in one call is by bundling home & auto policies every time. The goal should always be to sell bundled packages. For the consumer, it's convenient to have all of their policies neatly housed in one place, and they almost always get a discount for doing that.
Your transition into this part of the conversation has to be assumptive: Don't ask if they are also interested in bundling their policies. For example: "I've started a homeowners quote for you as well" is much more powerful than "Would you like me to look at your options for homeowners insurance?"
By taking that approach you're serving customers by giving them one less thing to make a decision on; and you're also demonstrating that you're doing them a favor by keeping all of their policies in one place..
In a lot of sales conversations, you will face reluctance from the prospect when they don't want to bundle because it's a hassle. The easiest way to combat this is to take care of the "switch process" for them. Reassure them that you will handle all the details and paperwork, and that the amount of work they will need to do to move their policies to you is minimal.
Step 4: Cost Presentation
Only after I've finished the first three steps do I bring up their price. Too often, producers and agents have a prepared quote sitting in front of them, and they jump into the price before they have built any value. Don't reveal your price until you have built value.
By waiting to present the price until after you've built value, you have already positioned the conversation in your favor. Strategically, that looks like this:
Introduce the high price first. "It was going to be $[price] before all discounts."
Then introduce discounts. "However, since you don't have accidents or tickets, and because we're bundling your homeowners policy with your car insurance, your price dropped from [price] to [price]." Presenting it this way helps prospects understand the deal they're getting. People like getting a deal - so give them one!
Present a monthly payment price vs. an annual price. It is more palatable, and easier for most consumers to pay monthly instead of up front for the entire term. Many studies have proven that policyholders who pay monthly renew their policies with the same carrier more than those who pay for term up front.
Step 5: Asking For The Sale
Once I've presented the price, I ask for the sale, and then I shut up and wait. That's it.
When asking for the sale, I offer two options, and then ask them how they'd like to pay, and wait for their response. That silence after "the ask" works.
Why does it work? If you ask for the sale but then continue selling, you risk bringing up points that your prospect hasn't thought of, and that they'll want to take time to think about—thus delaying your sale. If you're at the finish line, stop talking and wait. If they have an objection, they'll tell you what it is, and you can overcome it at that time. However, if you followed the script correctly, then most of the time they'll simply give you their payment info.
Step 6: Sale Wrap Up & Onboarding Appointment
Hooray! You have captured their payment information!
In the eyes of the prospect, they are done! On your end, however, you have the prospects payment information, so now is the time to get the other required information you need to finalize the application such as gathering the bank they finance their vehicles through, mileage, etc. Any info that won't affect their price should be collected after you collect their payment information.
One important thing to note: Some agents think they have to ask questions in the order that their system spits ask them. You don't have to do that. Just because the screen prompts you to ask questions at a certain time doesn't mean it's the best sequence to follow. Trust me on this—wait to ask the questions that don't affect price, until after you've gotten payment. This one change alone can help you close more sales in the first call.
Once you gather all of the necessary information to finalize the application, schedule an onboarding call where you'll go over their coverage in detail, get an online review, go over your referral process, and set the expectations to retain this new client for life.
And that's it! You're now ready to move on to your next prospect, and close them in a one call as well!
The Bottom Line
There are many more nuances and details that you have to know and properly execute if you want to close your sales in the first call, and they are all outlined in this free 60 minute Sales Training Video So if you want to see exactly how this script works in action (in a real phone call) make sure you watch this free video training.
If you read this entire article, then you should agree with the following statement: Unless you have a strategy behind each sales call, it'll be difficult to close sales in the first call on a consistent basis.
That is why top producing agents follow the 6-Step Script To A One Call Close, which makes the conversation flow naturally, and provides the most value to the prospect in each call.
Follow this sales script and see how much more business you'll close in the first call.
Agents who stop trying to sell and start trying to help will find that their success is directly correlated to the number of leads they use. That's where we come in. At EverQuote, our expertise is getting you in front of interested parties by providing you with qualified leads. To find out more about how we can help you, contact us today.