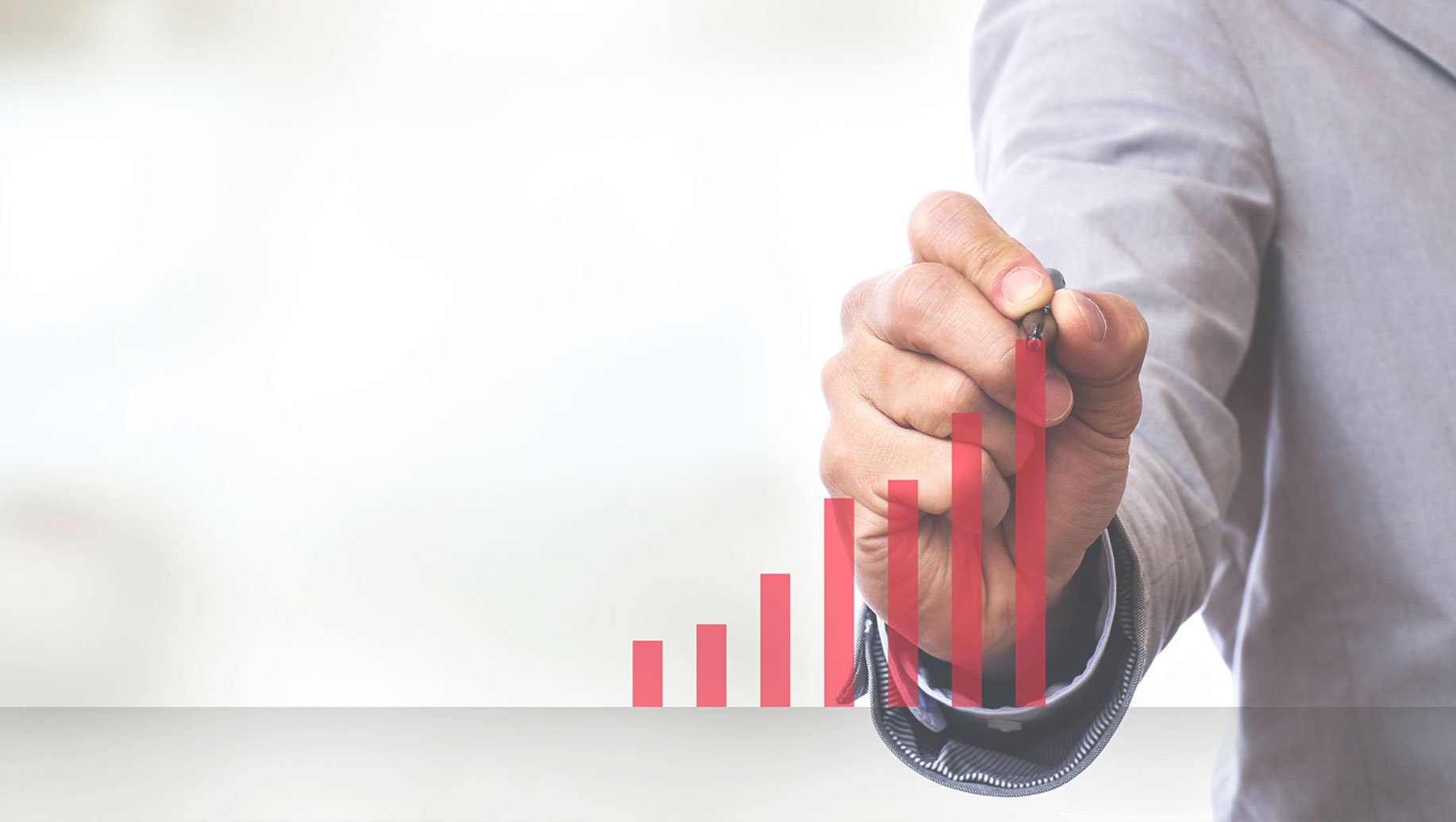 Taking an inbound lead and turning it into a bound policy is an art—starting with listening to your prospective customer's needs and wants, to answering those needs and closing the deal. Learning to do it masterfully takes time and practice. But there's also a science to knowing when and how often to call leads in order to reach more prospects and close more sales—changes you can introduce into your process immediately. These two seemingly simple things can have a huge impact on the success of your agency by allowing you to bind more policies.
Now we know that there are a million different outreach cadences out there – some with only a few touch points, some with a bunch. Some say call a lot, some say email a lot. And it's certainly true that what might work for a captive agent with one producer in a small midwestern city, might not work for the multi-office independent agent running a team of producers. But despite the plethora of potential approaches, there are some general rules of thumb and best practices that are ideal especially if you need help getting started on the path to refining your own perfect outreach process.
Based on the results of multiple studies (including the one linked at the bottom of this post), we've put together four simple, proven insurance sales closing techniques you can use to help boost your lead revenue by up to 128%. Here they are in a nutshell:
Call fast. Dial out to the lead as soon as possible from the time you receive their contact information. Why is this important? According to extensive data analysis conducted by Velocify, calling within the first minute of receiving a lead can increase the likelihood of conversion by over 400%.
Call often. Pick up the phone several times during the first two days, and continue calling throughout the first two weeks.
Call at the right time. Timing is everything. There is a proven cadence to what times you should call prospects in order to get them on the phone—you can learn what it is here.
Send five emails. In addition to calling, you should be emailing your leads throughout their life cycle.
There's a lot more to these points that you need to know to use them effectively. Want to learn more?
If you're interested in using these insurance sales strategies to help boost your revenue, you need to check out our free white paper, Binding Inbound Leads. You'll get all the details on best practices for each tip backed up by data. Just click the link below to download it now!