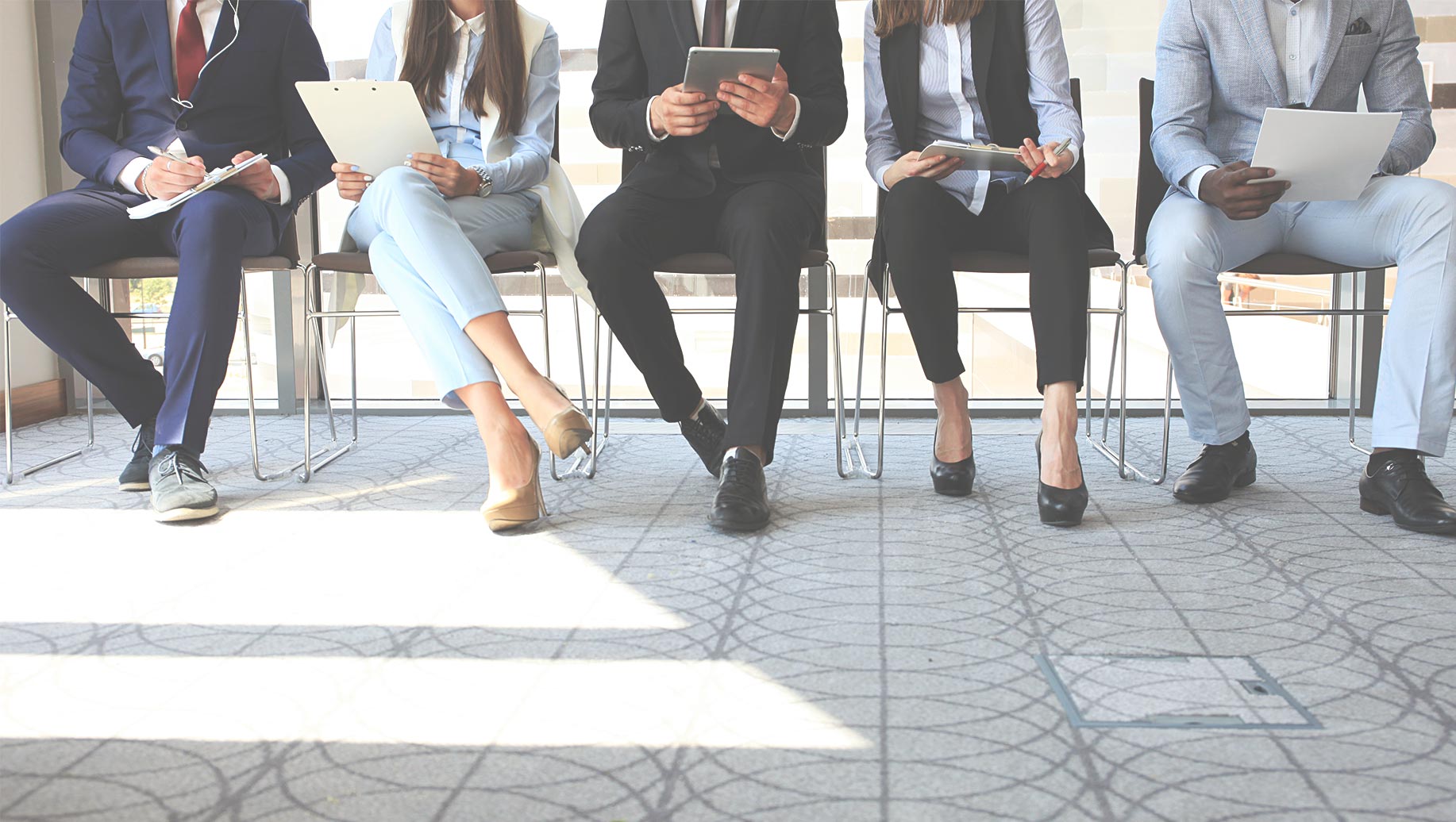 An All Too Common Insurance Hiring Scenario
Have you ever experienced this as an insurance agent? You offer a job to a candidate who interviewed exceptionally well… They pass their P&C state licensing exam… They go through all of the required company training… And finally, they are ready to start quoting and making calls. One month goes by, and they've only closed $4k in premium...
You're not happy about that, but you let it slide because "that's part of the learning curve..." The second month goes by, and your new hire has written $8k in premium… You see progress, but you want to speed up the "learning curve…" We're ninety days in, and the new hire wrote only $10k in premium in their third month!
By this time, you're getting frustrated because you've given them all of the tools, training, and leads to succeed at the job, but for whatever reason, this new hire is just not writing enough business!
What do you do in that case?
Well, you can fire this producer and start this process all over again with a new hire, and hope that the next hire turns out better… Or, you keep this team member on board because there is no guarantee that the next hire will be better than the one you just made.
Most agents end up keeping these average team members on their team because they don't want to risk hiring the "wrong person" again. This is how bad teams are formed. This is why insurance agents struggle with hitting their sales goals. They simply do not have the "right people," also known as "A-Players" working for them.
Remember, you are WHO you hire.
Hire C-players, and you'll never hit your sales goals unless you do all of the work yourself. Hire B players, and you'll do ok, but you'll have to push your team to hit their goals. Hire A-Players, and they'll move mountains for you. They'll hit their goals without you having to push them. A-Players are hard to find. You might have a lot of people apply to work in your insurance agency, but how do you winnow the candidates to select that one perfect A-Player?
You do that by having a strong INTERVIEW PROCESS.
Most agents ask softball questions during their interviews and expect to get a clear picture of how well this candidate will perform on the job… Most agents look for "the good" in the candidates when they're interviewing them…They convince themselves that they can coach this candidate to be an "A-Player..."
That's a HUGE MISTAKE!
A-Players don't get coached-in to being A-Players, they already have the qualities that make them an excellent candidate. So how do you establish an INTERVIEW PROCESS that allows you to distinguish the "A-Players" from "everyone else."
The best and surest way to select A-Players is through a series of three interviews that build on each other. Collectively, these interviews provide the facts you need to determine if you're interviewing an A-Player.
The three interviews are:
Interview one: Written Interview
Interview two: Phone Interview
Interview three: In-Office Interview
The goal is to save time by eliminating people who are inappropriate for the position as quickly as possible and only spend time with real A-Players.

If you want to see the exact interview questions that you can use to identify A-Players, then you can download our "Best Interview Questions To Ask When Hiring Insurance Producers" guide below. Once you download this guide, make sure you follow the INTERVIEW QUESTIONS & PROCESS that is outlined in the guide to ensure that you only bring on A-Players to work in your insurance agency.