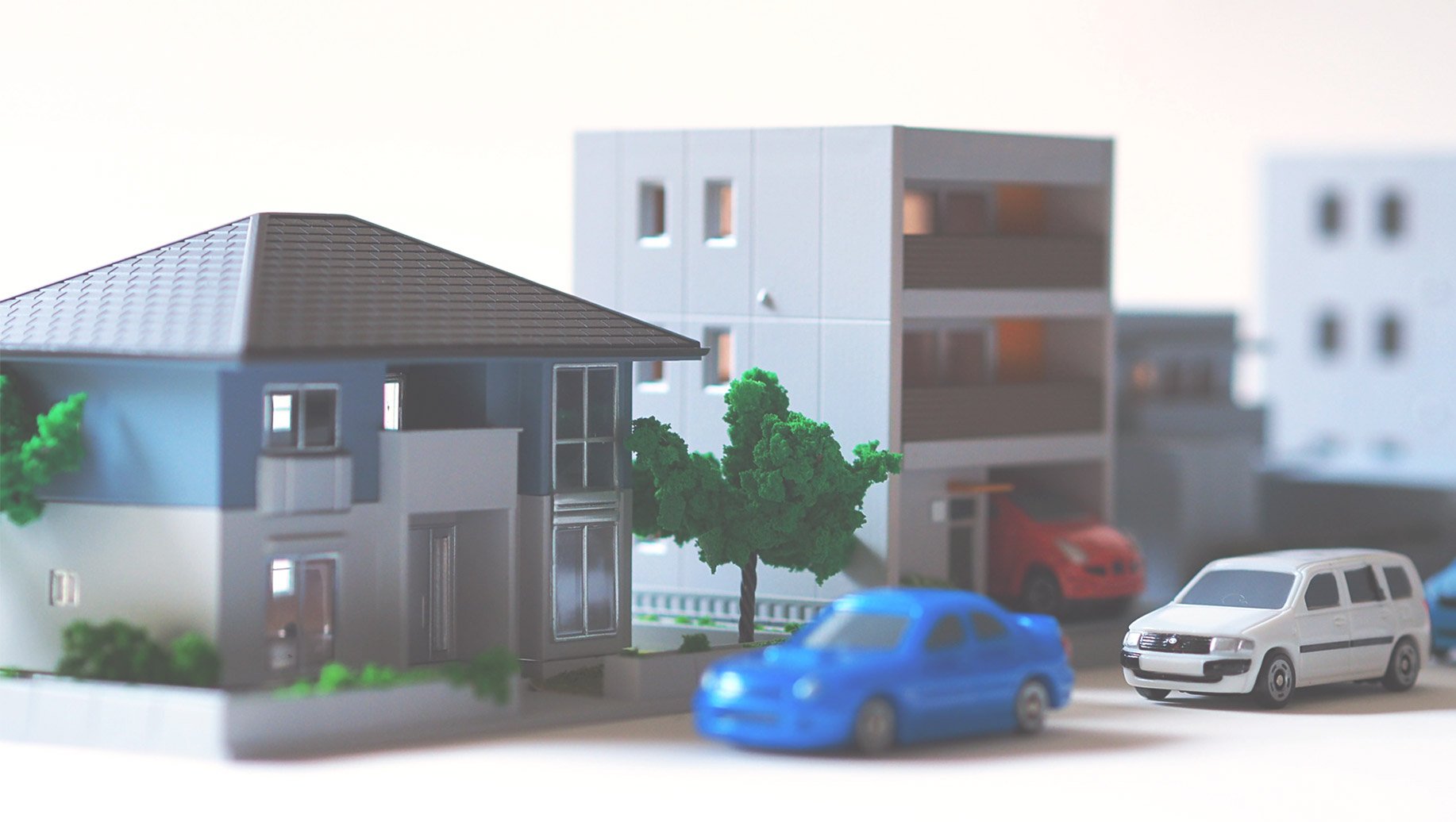 As you know (and have likely experienced in your own business), client retention is a huge indicator of success for insurance agents. Once a policy has been written for a customer, one of most crucial aspect of an agent's job—if not the most crucial aspect—is retaining that customer.
Retention also goes hand in hand with insurance cross selling; the more you can cross sell, the more likely it is that a customer will stay with you and refer more business to you. And because cross-selling increases retention and increases your revenue with little to no acquisition cost, it's truly the easiest way to boost your business!
You may already know all of this—but what you may not know is how to become better at insurance cross selling. Here are eight practical tips you can implement today.
1. Have an established and developed cross selling system.
In my experience, most offices aren't as organized with insurance cross selling as they should be. One thing I see that distinguishes average agents from high achievers is whether the cross selling system they develop allows them to see what opportunities for a cross sell are available at all times.
High performing agents establish and use a system that shows them—on a daily or weekly basis— their opportunities for cross selling. Their book of business is in front of them, and it shows them who's buying what products (and who's not purchasing those products from them). Identifying these opportunities and then having them in front of you on a consistent basis is an important step for insurance cross selling, and it is more than most agents do.
2. Identify target products for each customer.
Once you develop a system that puts your entire book of business in front of you, you should focus on setting target products for each customer within that book.
You never know when a customer may call in with a question—and if you have a target product for them that you can quickly look up—you're ahead of the game in being prepared to cross sell. If this information isn't in front of you or isn't easy to access, you are likely missing out on opportunities to cross sell to your customers.
One note: Using a CRM software like SalesForce or your carrier's proprietary software for insurance cross selling makes sales much easier than trying to do it ad hoc. I strongly suggest you take advantage of your CRM software and take time to develop your skills within it. Most agents who understand their CRMs see it pay dividends when it comes to managing their sales.
3. Know your customers' X dates.
The date a customer's policy ends or needs to be updated—known as the expiration (or X) date—is something you should be keenly aware of for your book of business. Most companies use proprietary software that alerts them if a policy is about to end (this goes back to being organized, which I mentioned in the first step). Use your systems to keep these dates at the top-of-mind. Using X dates to cross-sell is a huge advantage for agents—if you have a customer's complete auto portfolio, and you know their home policy is expiring, you will have the upper hand when trying to cross sell. You can use the following two methods to achieve this:
Mail: An insurance cross sell letter or other type of mailer should be sent out two months before a customer's policy ends.
Phone call:

A call should be placed to customers when their X date is about a month or so out.
4. Have a designated cross-selling leader.
You should identify one producer who you would consider your most talented and who can spearhead cross-selling conversations as the leader for the office. Identifying just one person takes pressure off everyone: The team knows there is an expert leading cross-selling conversations, and that person can be the go-to for other producers who may have questions. This also takes pressure off you, as it allows you to focus on administrative tasks and other responsibilities that come with owning your own business.
Once you've identified a cross-selling leader in your agency, be sure to equip them to lead the other producers. One suggestion I like to give to my producers is to use statistics in their insurance cross sell scripts. Statistics can be a huge psychological lift to the consumer—in a situation where customers feel vulnerable, they trust the expert on the other side of the phone to know what's in their best interest. By presenting statistics like "74% of people who bought your auto policy also bought this homeowner policy," you can guide them down a path that may help you cross sell products. (Just be sure you're being truthful and helpful to your clients!)
5. Incentivize your team for cross sells.
Offering incentives—like increased commission for staff members who cross sell—will motivate your entire team to work harder. If every call that comes in from an existing client gives your producers the potential to earn more money, they'll be more motivated for insurance cross selling and take the initiative to ask questions that lead to sales.
6. Do annual reviews with policy holders.
Doing annual policy reviews with customers gives your producers the best and easiest opportunity to talk to customers about what they should be buying from you. As you update your book, you have an opening to ask customers questions in order to open doors to cross selling other insurance products in a way that's both genuine and helpful.
7. Prepare new customers for the cross-selling experience.
When you sign a new customer, I recommend putting the idea in their head right away that you may reach out to them at at some point in the future to check in on how their other insurance policies are treating them. That conversation may sound like this: "I'm excited to get you signed you up for an auto policy—we also have other excellent products to protect your home and family. Over the course of the next year, I might be reaching out to you to see what you think about them and how they might fit in with your family."
8. Be a broken record.
This sounds counterintuitive at first glance, but cross-sells simply won't happen unless you suggest them—and they may not happen the first, second, or even third times you bring them up! But they will never happen unless you ask. So be persistent and keep bringing up the question to your customers.
These eight tips on insurance cross selling can help you—but only if you apply them consistently in your agency. Do you have any cross selling tips you've found to be successful? Leave a comment below!