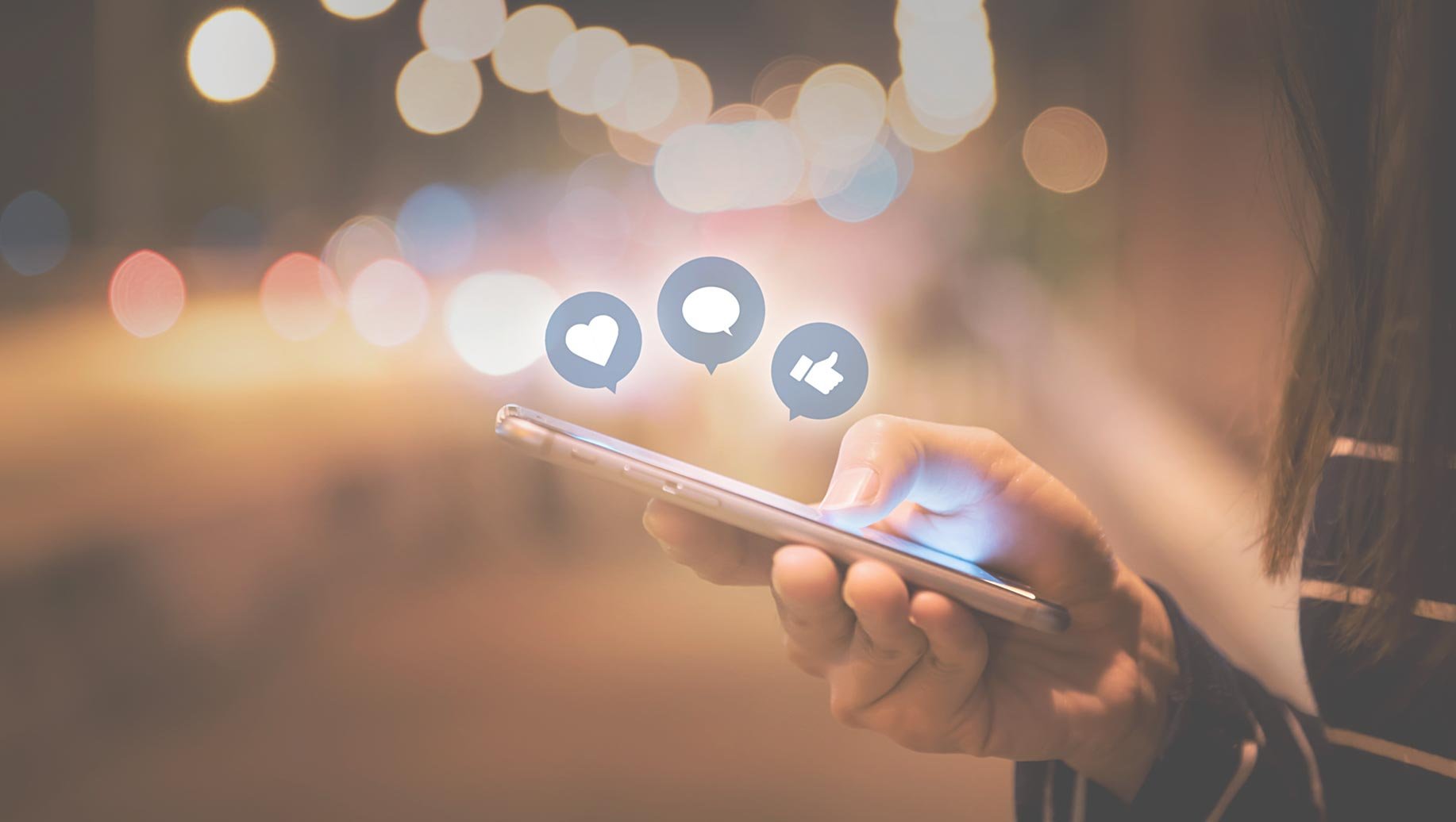 What's the biggest mistake you've made with your insurance agency?
We polled a number of experienced agents and asked them to share with us their answers to this question, and, fortunately for you, we got some amazing replies!
Whether you're new to the industry or a more seasoned agent, you can learn from their experiences (and hopefully avoid them yourself!). With that in mind, take a look at the biggest mistakes these agents made—and what they'd do differently if given the chance. (Tweet this!)


"My biggest mistake was not learning how to generate leads and do SEO on my website when I started."
"For the first five years, my website was basically a glorified business card. It was not optimized for [search] and did not have a way to generate leads. Then, about four years ago, I found SellTermLife, which is a community of life insurance agents who market online. Joining the group taught me the importance of generating my own leads and how to do it. I had my main website redesigned to attract clients and collect leads. Now, I have two websites that generate over 200 leads per month.
In the insurance business, the hardest part is finding new clients, so having a website to help clients learn about insurance and to collect their contact information in exchange for an instant life insurance quote is key. Now I have clients around the country (in 46 states) and work with all of them virtually. If I started learning SEO and lead generation 10 years ago, I would be much farther ahead in my business."
Chris Abrams, Founder at Abrams Insurance Solutions and MJ Life Insurance
Follow Chris on LinkedIn and Facebook.
Bottom Line: Learn how to generate your own insurance leads ASAP. You can purchase leads to help you get started while you build up your website content.
"My biggest mistake as an insurance agent occurred a year into my career, when I jettisoned my proven sales and marketing strategy for an unproven and untested approach."
"Taking this unproven risk was career-ending; I quit my career as a life insurance agent and went back to a salaried role for a large corporate entity.
Thankfully, my failure was temporary. Having to work for someone else gave me time to analyze my early mistakes. Ultimately, I got back into life insurance sales on a part-time basis, eventually going back into the business full-time a year after failing out.
What helped me fix my mistake? I realized that even good salespeople have slumps in production, and can doubt their effectiveness despite stellar results early on. Now, as a mentor to hundreds of other agents, I teach them that faith in the process—even in difficult circumstances like the ones I experienced early in my career—is crucial for long-term success."
David Duford, Owner of Buy Life Insurance For Burial
Follow David on LinkedIn.
Bottom Line: Patience and commitment to the sales and marketing process means accepting the good with the bad.


"One of the biggest mistakes I personally made was waiting too long to go independent and start my own agency."
"Many agents can probably attest to this. One day I finally resigned from my captive position and set out on my own. Obviously, this was scary and exciting at the same time. But now, I wish I had made the move two or three years earlier."
Matt Schmidt, CEO of Diabetes Life Solutions and Diabetes Life Insurance Advisor
Follow Matt on Facebook and LinkedIn.
Bottom Line: We recommend to any life insurance agent who wants to be an entrepreneur and start their own business to JUST DO IT!!! The sooner the better!


"The biggest mistake I made as an insurance agent was selling my renewal book of business several years ago."
"I needed capital to make some marketing changes. Yes, I received a nice lump sum payment, but losing the security of that monthly renewal income hurt us over the next few months as we tried to recover from the lost income. Residual income is one of the biggest advantages to working in this business for any length of time. Thankfully we eventually recovered from it and have moved beyond what we were making at that time. But that is one mistake that almost took us out and it will never be repeated."
Keith Murray, President at Integrity Senior Solutions Inc.
Follow Keith on Twitter and LinkedIn.
Bottom Line: Think carefully before you sell your agency book of business!


"My biggest mistake was buying internet leads from the [aggregators]. Wasted money spent on calling leads that are being harassed by 20 different agents is better spent in generating leads via more personal interactions and relationships."
"So I stopped buying these type of leads. When I sat down and looked at the cost analysis, I noticed that I was getting bigger and better conversions on selling less and focusing on relationship-building activities.
It's important to remember the golden rule: Do unto others as you would have them do unto you. Ironically, insurance agents hate cold callers and telemarketers but have no problem doing it to others. Give others the respect you want for yourself and you will see a change in the number of "yes" responses.
Ralph Robert's book Walk Like A Giant, Sell Like A Madman talks about the enormous potential in sales by focusing less on making a sale and more on being the guy people call because you have genuine interest in the people you serve, and meeting their needs. While the book is written for real estate, it parallels nicely into other aspects of sales."
Luke Kinton, Director of Marketing and Communications at True Blue Life Insurance
Follow Luke on LinkedIn.
Bottom Line: Talk with people, not to them. No one wants to hear about your life insurance policy or some new endorsement. They want to hear you ask about how they are doing and to talk about themselves.


"My biggest career mistake was purchasing cheap [low quality] leads."
"The reason this was a mistake was that I spent about two years focused on keeping lead costs low instead of increasing revenue. I would usually work 14-hour days to get as many people as I could on the phone and then close them throughout the week. Suffice to say, this plan didn't work at all.
To correct this, I decided to purchase a lower number of leads at a higher price—but also much higher in quality. I eventually went from those leads to Live Transfer Leads, where I was doing absolutely no prospecting and mainly focusing on the close. My average lead cost was usually around $25 to $30 per lead, but I have spent upwards to $50 per lead before. The cost might be high, but so was the quality, I was able to put all my attention into actually selling and helping the customer, and not into finding them."
Sa El, Co-Founder at Simply Insurance
Follow Sa on Twitter and LinkedIn.
Bottom Line: Stop focusing on buying lots of cheap leads – focus on high quality leads from vendors like EverQuote.
Final Thoughts
After reading this article, you might be thinking of ways to adjust your own company's practices. And if you just read those two last mistakes and wondered why a company that sells insurance leads would share tips about the flaws with internet leads, you're asking a really great question!
"Wait, doesn't EverQuote sell insurance leads?"
Here's the thing: EverQuote's leads are different! Our mission is to help as many consumers as possible find the right policy for them. Our leads are actually real people shopping for insurance online in real-time, and must fill out a rigorous questionnaire before they are delivered to any of our partner agents. These leads are exclusive to EverQuote, delivered in seconds after the lead submits their information. We don't recycle old leads, and we sell our leads to a maximum of three agents.
We have seen real, agency-building ROI from agents who use the EverQuote Marketplace, and we want to partner with you to do the same for your insurance agency. Set up a time to learn more here.