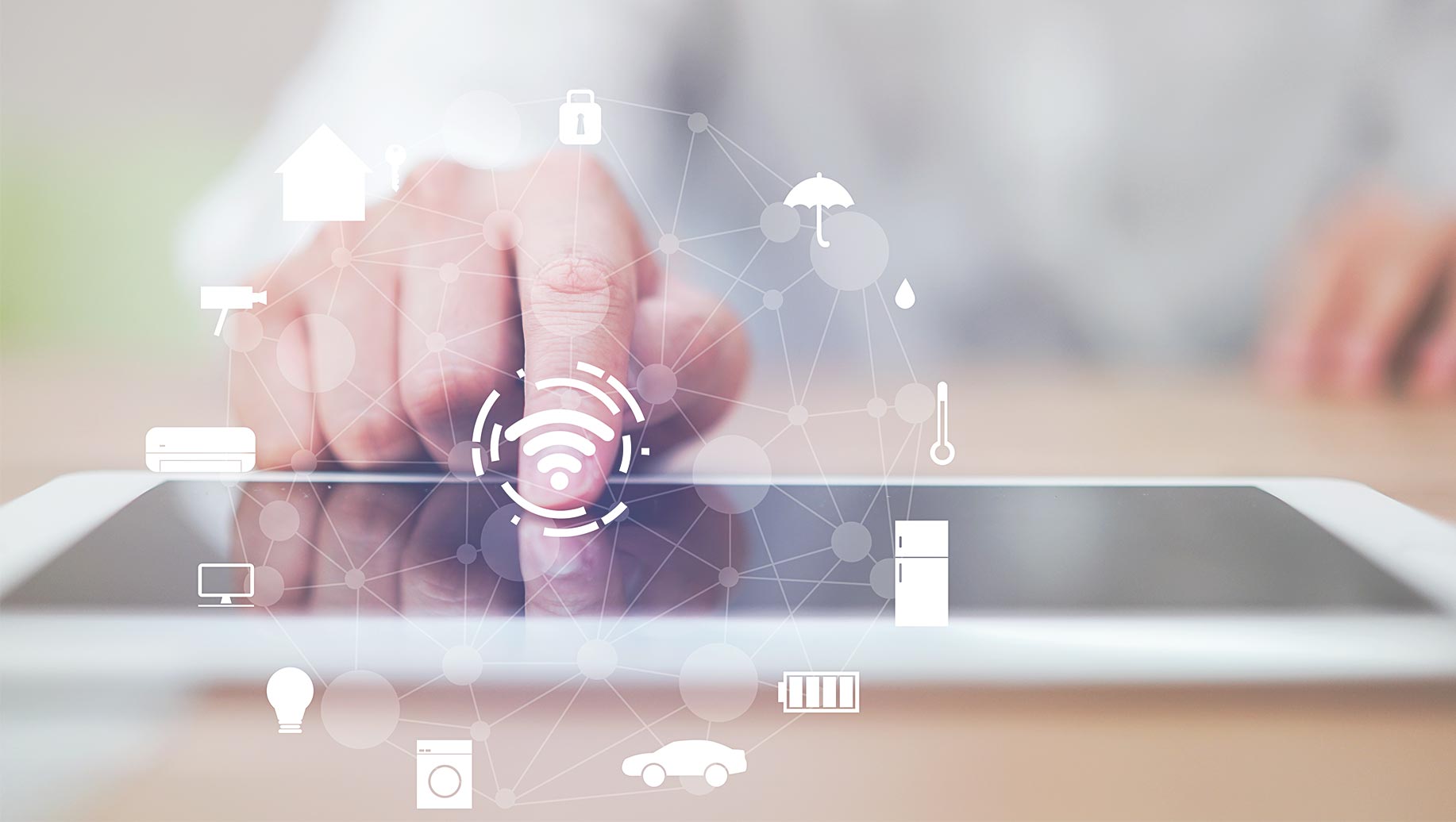 Do you hear the words insurance agency automation and imagine robots taking over your business? Think again. When applied to insurance, automation can reduce human error, increase the quality and quantity of leads, and boost your bottom line.
7 Insurance Agency Automation Tips
"In any agency, speed to contact is the key factor for raising contact and conversion rates," explains Brett Schickler, Director of Sales at Ricochet360. "If someone goes online and fills out a request, when did they want to be contacted? As quickly as possible." Insurance automation can help agencies respond to potential prospects faster, producing a more efficient contact and close process.
Here are seven insurance agency automation ideas you can start implementing now:
1. Automate your lead workflow.
"When you're vying for business, there is potential that someone else is also reaching out to that customer," says Schickler. "So the first one to the punch is usually going to win that business." Therefore, it's essential to get leads into the workflow, prioritize them, and send them to the first available team members right away. Insurance sales automation platforms can expedite this effort.
2. Create a repeatable contact process.
After establishing a way to add leads to a queue quickly, you need a repeatable contact process. "The average salesperson calls a lead 1.5 times before considering it an old lead and stopping contact. But the average prospect needs six to seven touches before they make contact," Schickler explains. Set a cadence for your team members so leads are called as soon as possible, and build future automatic follow-ups into the workflow.
3. Call new leads early and often.
After you quote, you need the same salesperson to follow up consistently until you get a firm yes or even a no. With insurance agency automation, you can predetermine your team's future call, email, and social media content and cadence. "One click may set up 18 phone calls into the future over the next 30 days, maybe two auto texts, and eight emails, all sent at different, preset times," Schickler says. "You don't have to have a salesperson remember to sign in on day 30 to send that follow-up text message or email." This type of agency automation "gives us more opportunity to prospect. The more opportunity for quality conversations a salesperson can have, the more opportunities they have to quote and sell business."
4. Metrics matter.
Top performers all have consistent metrics. According to Schickler, there's a direct relationship between how many calls producers make in a day, how long they talk to leads, and their overall productivity. "All top performers hit a minimum of three hours' talk time per day, and a minimum of 150 calls with high-quality leads per day," he says. To reach that goal, consider breaking up the workday so that producers strive for one hour of quality calls for every two hours of work. "By the end of day, everyone will hit four hours." Platforms with preset autodialing can help teams meet their call goals.
5. Set attainable KPIs.
Key performance indicators (KPIs) clarify the goals an agency is working toward. Schickler suggests reverse-engineering the practices of your top performers to understand what is possible.
6. Welcome referrals.
Incentivize providers to network with local car dealers, loan originators, realtors, and others who work with the type of customers who need your products. "Any platform you choose should have a strong referral component," advises Schickler. Some platforms allow referral partners to automatically send leads directly to your workflow, which means leads are contacted right away. "Your leads will be very impressed with the level of service," says Schickler. (Read about the EverQuote insurance referral program here.)
7. Tracking and Reporting.
No matter how hard people try, when they manually track conversion rates at the end of each day, they can overlook details. Forget the spreadsheet. "You need something to give visibility to acquisition costs and application costs," Schickler says. "These insights help dial in marketing strategy and maximize your investment." Look for a tool that helps automate data collection, and thereby your sales strategy.
Success in insurance sales comes from calling good leads as quickly as possible. Using a combination of high-quality leads from EverQuote and these insurance agency automation ideas, you can build a reliable revenue stream with a minimum of effort.