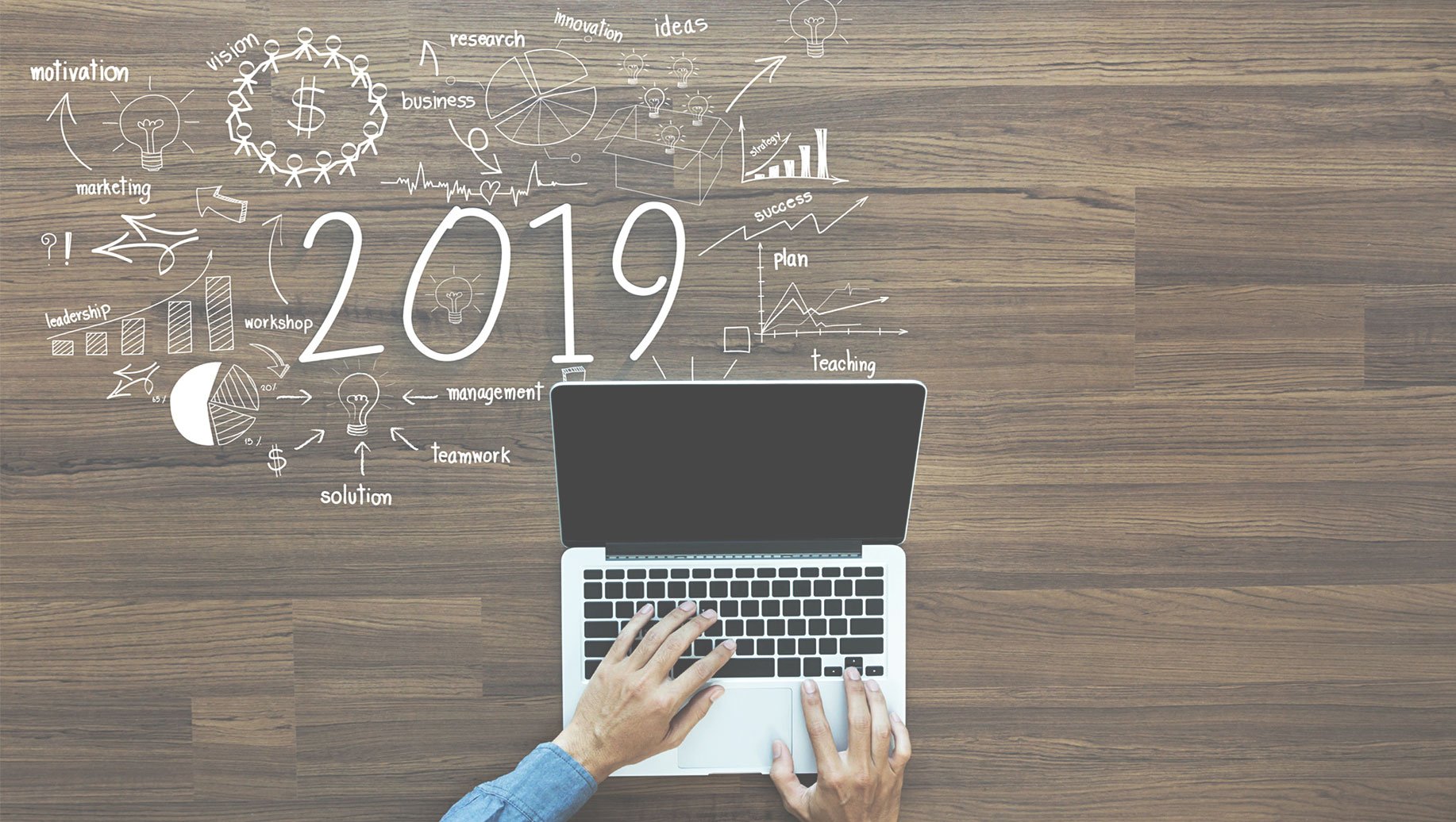 Whether you're a scratch insurance agent in rapid growth mode or an experienced agency owner who wants to maintain the customers in your book of business, you're probably always on the lookout for ways to improve your processes and grow your agency. If you're researching how to be a successful insurance agent, this checklist can help get you going on the right path. (Tweet this!)
The Successful Insurance Agents' Checklist

Identify what you need to do to get the doors open:
Identify whether you will start your insurance agency from scratch or purchase an existing book of business.
Determine whether you will be a captive agent (exclusive to one carrier), or will work as an independent agent writing for multiple carriers.
Identify what amount of capital you need to save up in order to get the doors of your agency open. If you are going the captive route, your carrier may require you to have a certain minimum amount of upfront capital to open up an agency.
Apply for a business loan if necessary.
Figure out whether or not you'll buy or lease an office space.
Identify the kind of corporate support available for opening your business.
Identify the type of marketing subsidies provided by your carrier/s.
Determine what your staffing needs will be based on your business goals and the available budget.
Seek guidance from your corporate leadership on utilizing any available subsidized marketing funds.


Once you're up and running, devote time to learning from mentors and follow the recommendations and guidance of your leadership team.
Lean heavily on territory sales leaders or district managers for their experience. Find a mentor and meet with them weekly, if possible. Learn what has worked and hasn't worked for them, and duplicate the processes that have made them successful.
Build relationships with your organization's management team and sales leaders. Incorporate their successful processes into your sales strategy, and make time to speak with them as frequently as possible, ideally meeting with them in-person once a month. Finally, invite them into your agency to get their thoughts on how you and your producers can improve.
Complete your carrier-specific training process (if applicable).
Attend on-site training when possible. Most major carriers have agents at their campus for training; agents tell us they find a lot of value in networking and building relationships with their peers, many who are also just starting out at the same place.
Learn from your peers. Agents not competing against each other are usually open to discussing different strategies. Building a peer network will be critical to you through your entire career, so start now.


Learn everything you can about your carrier and products.
Become a subject matter expert on your carrier. You should know everything about the products they offer and the type of consumers they market to. This is something many agents don't take the time to study up on, but we've found that agents who do this—really embed themselves into the industry and know what their company and competitors are doing—tend to rise to the top.
Stay on top of insurance industry news. That means following your carriers' online forums, news outlets, forums for all insurance agents, networking with your peers, and more.


Become metrics focused!
You can't learn how to be a successful insurance agent without taking time to consider the importance of metrics in your insurance agency. These data points will inform everything you do. Here are a few important metrics to identify:
Your monthly/annual target for "net new policies"
Your monthly/annual targets for premium written
How many policies you've written in a given month
How many products you're expected to sell this month/year
What percentage you are tracking toward in monthly/annual sales
Your average bind rate with lead providers
What is the ROI or CPA (cost per acquisition) from the various marketing efforts being utilized


Use technology to your benefit.
Invest in various methods of marketing. To be a successful agent in 2019, you need to be willing to try new methods and technologies and change when something isn't working. Gone are the days of sitting in your agency office, waiting for customers to walk through your door. Now, the most successful insurance agents are tapping into the latest technologies to identify new business opportunities.
Learn to utilize CRMs and lead management systems (LMS) to understand what you're putting into the business and the resulting ROI. At EverQuote, we recommend that all our agents who acquire business through purchasing internet leads use an LMS. Why? Because it shows all KPIs involved with internet leads, including contact rate, quote rate, and bind ratio. This provides transparency into all efforts and shows what's working and what needs to be improved.
Review marketing options for your agency:



Learn about companies that help you generate and manage your sales pipeline, like EverQuote. We pair intentful insurance purchasers with agents who can help them find their desired products.
Learn about social media marketing.
Learn about creating email marketing campaigns.
Many agents are aware of digital marketing, but few actually implement it; simply taking action will put you above and beyond the average insurance agent.


The benefit of choosing a company like EverQuote to help grow your insurance agency is that we bridge the gap between you and your consumers. Nearly 80 percent of people interested in insurance are not just looking online—they're starting the process online. Most consumers want to work directly with an agent in the long run (because they expect better service, the right policy for them, and that their needs will be better served working directly with an agent), but contacting agents directly is not the usual starting point.
At EverQuote, we attract online shoppers with an easy-to-use platform—it's consistent, makes sense with what they're trying to do, and connects shoppers with the right type of agent for them: YOU!
We then send the contact information for these interested prospects to up to three agents, who are then responsible for making them happy customers.
You can learn more about how a partnership with EverQuote works here. Want proof that EverQuote leads can help grow your business? Check out our testimonials here!



Grow and maintain your book of business.
To grow your business, it's important to have folks on your team dedicated to underwriting and renewals, as well as a team dedicated to net new sales. Here are some things to consider when it comes to agency growth:
How much money can you put toward growth to make your agency successful? Having dedicated personnel is a huge contributor to success.
How many sales producers can you hire?
Do you need an office manager?
Do you need a marketing manager?
Do you need in-house underwriting professionals to ensure the claims and utilization process is smooth?
Also focus on engagement and retention of existing customers.
Use marketing automation tools to re-engage with customers you haven't spoken to in a while. Automation software automatically engages customers in a way that doesn't require you to send individual emails, but rather utilizes templates so you don't have to "reinvent the wheel" for each customer. Your communication should say "We're thinking of you," "We're here if you need anything," and ultimately, "We want you to renew and stay with us long-term."
Secure multiple policies with a single customer. Umbrella policies help lead to longer-term customers; and third-lines often lead to lifetime customers. The best agents out there understand that you can't just settle for a single-line policy.
Final Advice
While we couldn't include everything it takes to be a successful agent, this list is a great starting point. Now we want to know: How did you become a good insurance sales agent? Leave a comment below!