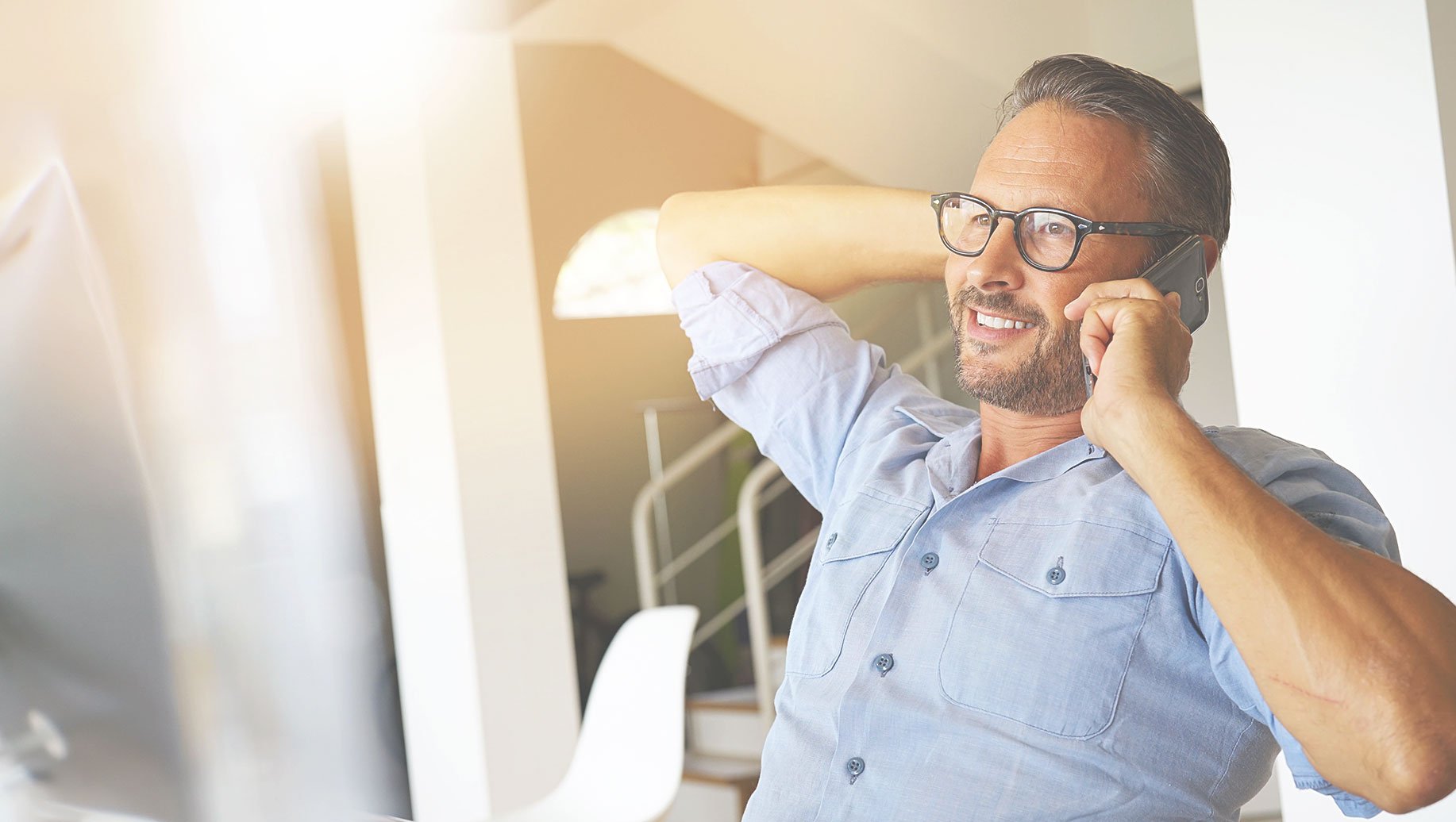 If you know an agent that would benefit from EverQuote's best in class insurance leads or calls, we are currently offering a generous referral bonus! That means you can receive a payout of up to $1,000 for every qualified agent you refer! If you are a current EverQuote customer, you can earn rewards ranging from $250 to $1,000 (depending on the customer tier the referred agent signs up for) simply for sending us an agent's name and contact info who is interested in growing their business with EverQuote!
It's pretty safe to say that insurance agents understand the value of a referral. Referrals are one of the easiest and most effective ways to acquire and retain new customers. Here at EverQuote, we recognize that you deserve to be compensated for your referral.
One of the reasons that we focus on referrals is that we gain more agents that are similar to our current customers. Because let's face it, successful agents often surround themselves with a network of other successful agents! And even as new technology continues to dominate the insurance industry, one thing that you cannot beat is 'word of mouth' marketing.
So how do you start referring and making money?! It's super easy!
Step 1:
To get started in our referral portal, first you'll want to set-up an account via this link: dash.partnerstack.com
Once you log into PartnerStack, you'll have to accept the program Terms of Service to have access to your full dashboard.
Step 2:
After you've created your PartnerStack account you can start submitting referrals directly through your portal. Or you can contact your current EverQuote Customer Success Manager (or email support@everquote.com) to have them submit referrals on your behalf.
If you need help setting up your account or submitting referrals, you can check out this partner dashboard video walkthrough or our partner support guides.
Step 3:
GET PAID! Whenever the agent that you refer to EverQuote becomes an official customer, you will be paid through the PartnerStack portal! You can link you bank account (via Stripe) or your PayPal account to PartnerStack and cash out your rewards. How much you receive is based on the EverQuote customer tier that your referral decides to join. If a referred agent joins our Accelerated Growth Program, you would get paid the highest tier, and would be eligible to receive $1,000 if they are new to EverQuote!
Use This Free Template To Get Started
Here's a useful email template you can use to broach the topic with a colleague and make the introduction to your EverQuote rep:
SUBJECT: Worthwhile Introduction for [Referral's First Name]
Hi [Referral First Name],
I don't know if I've mentioned it before, but I've been working with [EverQuote Customer Success Rep or Salesperson First Name] at EverQuote. The other day, I was talking with them about some of the progress we've made, and I realized that I should put you two together. So...


[Referral First Name], meet [EverQuote Customer Success Rep OR Salesperson First Name].


[EverQuote Customer Success Rep OR Salesperson First Name], meet [Referral First Name].


Can I leave the rest to you guys? Talk to you both later.
Cheers,
[Your Name]