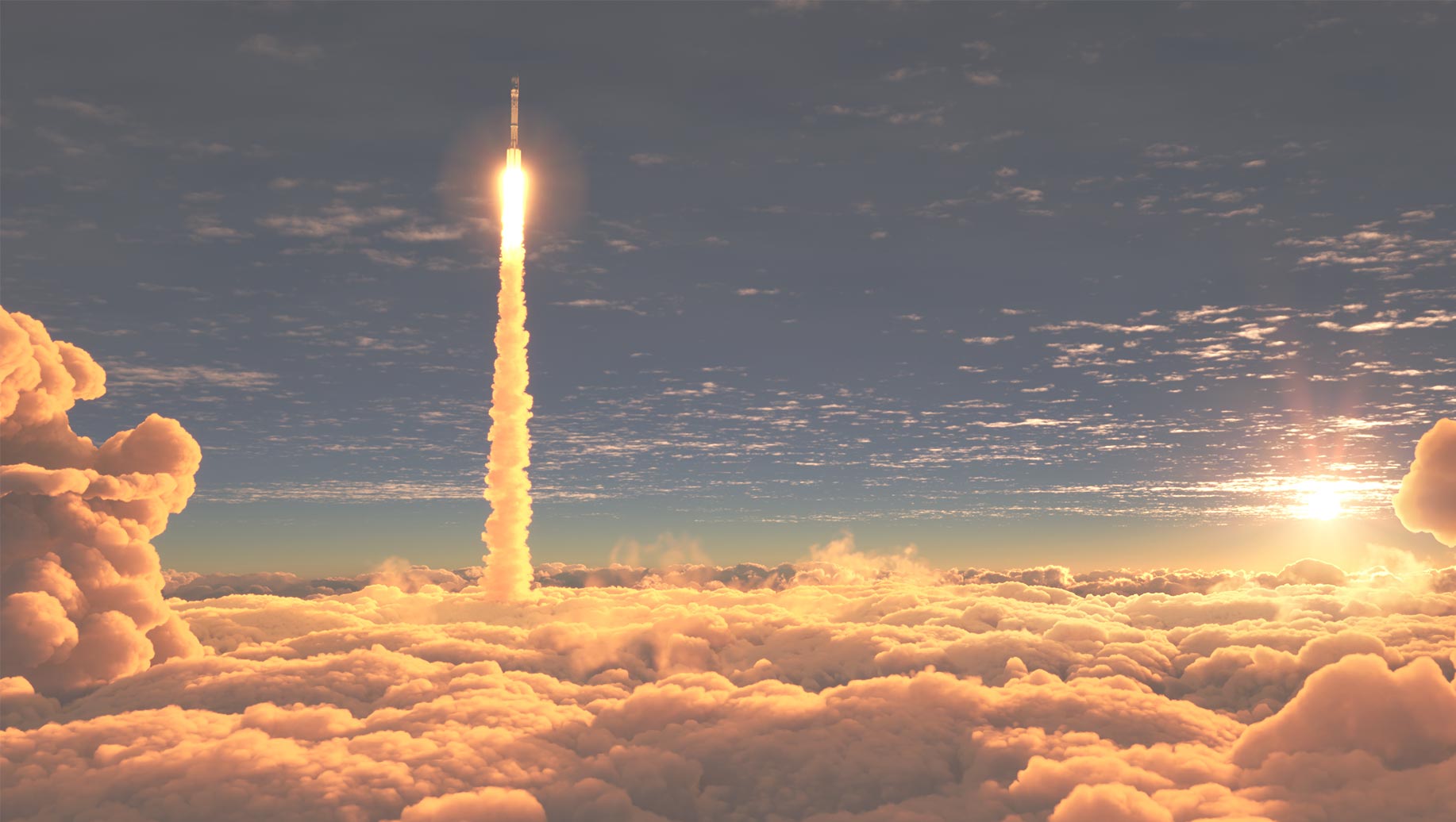 Launching a New Insurance Career During a Pandemic
When insurance agent Dustin Wadlow decided to leave a successful career in financial services and open his first captive P&C agency, he had no idea that a global pandemic was brewing. By the time he opened his agency in March 2020, the business conditions looked fairly bleak. Dustin's home state of California was under lockdown restrictions due to the COVID-19 pandemic and he knew that he was facing unique challenges when it came to launching a successful insurance agency: "I'd be lying if I didn't say it was stressful, nerve-wracking – to start your agency and then a week later - everything was shut down."
Not only was Dustin facing a tough business environment due to the global pandemic, but as with many new agents, resources were tight. He smartly focused his marketing spend on internet leads but he couldn't afford to immediately hire a full time sales producer to help work them. Luckily Dustin was able to work with a part-time "District Producer" (on his carrier's payroll), who would occasionally help out working leads, but for the most part Dustin was on his own. Unsurprisingly, he quickly became overwhelmed: "I could handle the inflow of leads, but not the follow-up." Lacking the time to circle back on leads properly, Dustin was getting burnt out. Even worse, he could see he was leaving money on the table.
"I didn't think it would happen this quick"
That's when Dustin was introduced to EverQuote's Lead Connection Service (LCS). With LCS, EverQuote's best-in-class telemarketing team works Dustin's leads for him—transferring live prospects when they are ready for a quote. Dustin estimates that shifting the lead outreach and follow-up to EverQuote's telemarketers was roughly equivalent to adding two new employees. But with LCS, he was able to take advantage of this extra manpower without having to add the additional salaries. This was crucial during these early stages, when financial resources were limited. Dustin wouldn't have been able to hire two sales producers at this point, but with LCS he was able to tap into EverQuote's telemarketing team to do the work without the additional overhead costs.
Since then, Dustin's results with LCS have been nothing short of jaw-dropping. When Dustin started his agency, his initial goal was to get to a place where he was doing $10,000 in new business premium each month. He planned to hit that milestone within six months, but working with Lead Connection Service he quickly exceeded it, hitting $40,000 in monthly new business premium within just four months. Now, Dustin has gone from a place where his future was uncertain to being in the top 3% out of 4,000 agents with his carrier in California. And he achieved this all within just months of opening by leveraging Lead Connection Service. As Dustin explained: "I didn't think it would happen this quick!"
Growing Fast and Creating a Model for Other Agents
In addition to the impressive new business numbers he was posting, Dustin has also been able to grow his agency faster than he ever thought possible. After starting out with just himself and an occasional part-time district producer, due to the success he's had with LCS he's now been able to hire six team members and increase his daily lead volume by 4x: "we've been able to scale because EverQuote has been able to provide enough leads to keep all my team members fed." LCS has also helped ensure Dustin's leads get called quickly and has freed up his team to focus their energy and attention on revenue-producing activities like cross-selling. As Dustin describes: "the fact that I have the peace of mind that someone else is doing the workload of being first to contact… It allows me to focus on other ways to generate leads as well, and has freed me up to do service work. It's really been a help to have that peace of mind that leads are being called and being handled."
What's even more astounding, is that due to Dustin's success, his entire process—with EverQuote and LCS as the cornerstone—is now being taught to every new agent in his district! In fact, when he started with LCS, Dustin's District Manager was highly skeptical of internet leads. But after months of watching Dustin's process and meeting weekly to review the results, his District Manager has completely changed his mind, saying: "I can't believe for so many years I was so wrong - for so many years I thought internet leads were the worst form of advertising!" Now the District Manager is using Dustin's process and business model to train every new agent in the District.
Starting a new insurance agency is never an easy undertaking. With virtually no staff, a lack of financial resources, and facing a global pandemic, Dustin took on challenges that can make or break a new agent and decided to work smarter. But he couldn't have done it alone, and Lead Connection Services proved to be the factor that not only helped save his business, but that helped him quickly take it to the next level: "I can say - for 100% - if it wasn't for Lead Connection Services I would have failed already. My agency would not be around."