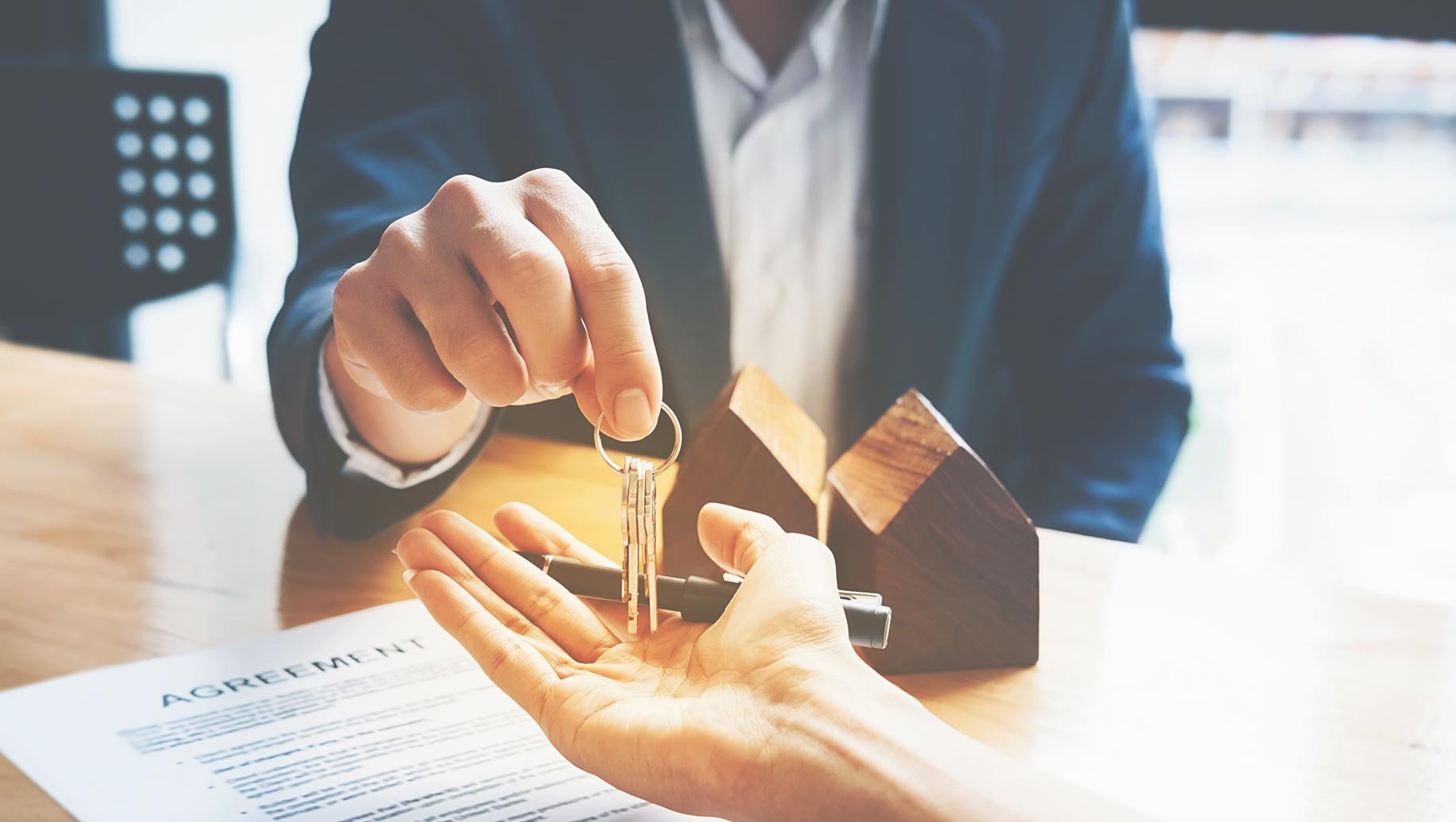 If you're considering buying an insurance agency, you're probably doing a lot of research. We wanted to assist in that process by providing some firsthand experience from agents across the country who have sat in the same chair you're sitting in. Take a look at their advice on buying an insurance agency book of business and see if their insight is valuable to you. And if you're not in the market to buy yet, don't worry! Understanding the bigger picture now will help prepare you for when it's time for your agency to grow, and you consider buying another book of business.
My Best Advice For Agents Looking To Buy An Insurance Book Of Business
Do your research!
Before buying any insurance agency book of business, make sure to do your due diligence and research the product, the company, their underwriting process (how strict it is, etc.), and the local market. Here are a few questions you should ask:
What's the appetite—is there a lot of competition?
Do customers in this area tend to be high risk or low risk customers?
Do the products available align with the specific market? You don't want to go into a market primarily controlled by one large "commodity" carrier, where the consumers align with that type of low cost/no frills auto insurance and then try and sell the highest priced straight auto policies.
Agents should also look at local and national market trends, and take into account any future construction plans (like extensive roadwork), legislation (for example, the maximum State speed limit in Georgia recently went up by 5 miles per hour, which statistically increases the typical number of claims in the year, which in turn raises premiums), or other plans in the pipeline that may affect your decision to buy an insurance agency's book of business.
Understand the audience and local market for the book you're considering purchasing.
Look at the consumer rating score across the products you're selling, including Auto, Home, Renters, Life policies, and more, and make sure you're selling a product that fits a need and aligns with the needs of the consumers. For example, if final expense is one of your primary products, you don't want to sell to an area with younger people as the overall demographic. Or, if you do great with home insurance policies, you don't want to buy a book focused on markets composed of mostly renters—like in many larger east coast cities. The bottom line: Make sure you're not stuck frustrated and not selling because your product's not a competitive one.
Buy a book with high-value customers.
When you're buying an insurance agency's book of business, you obviously want the majority of policies in the book to be high value—not high risk—customers, because if you don't take into account the level of retention, you might not be getting a reflection of the book's true valuation. You want to go in and build on a book, not have to spend all your energy maintaining it in order to not lose many clients.
When it comes to buying a book, retired agents are typically a safer bet than a failed agent.
Typically, a retired agent will have a more lucrative book than an agent whose business has not done well. No matter which of the two you are considering purchasing from, you should ask specific questions to help you understand what you'll be buying.
Ask the retired agent:
"How often did you reach out to your customers?"
"How many are unique relationships to you?"
"When's the last time you did an audit?"
"What was your primary source for finding these customers??"
"If I move the office location what will be the impact on the book?"
Ask the failed agent:
"What went wrong?"
"Why are you selling it?"
"What could you have done differently?"
"Where did your book come from (did you buy it)?"
"If you bought it, what was your plan prior to buying your book?"
More Advice On Buying An Insurance Agency Book Of Business
Have Realistic Expectations.
"One thing we learned the hard way when acquiring a book of business was expecting a large amount of clients to "stay" with us and meet to discuss their financial needs and objectives. Clients are under no obligation to meet with you or to keep their policies assigned to you or your agency. It was a learning experience to say the least, as we expected more opportunities to cross-sell products. I'd tell a first time buyer to have realistic expectations, and make sure you know the demographics of the clients the book of business consists of."
Matt Schmidt, CEO at Burial Insurance Pro
Follow Burial Insurance Pro on Facebook
Acquisitions are the fastest way to grow your agency—but pay attention.
"Make sure you do your homework on any agency you are considering buying. Not only ask for internal reports but ask for reports from the carriers as well to backup grow, retention and loss ratios. Make sure the book of business fits your appetite and you have the support staff currently or will you be able to continue with the existing team. Buying an insurance agency can feel overwhelming, but when it's all said and done, it's the fastest way to grow an insurance agency."
John Espenschied, Agency Principal at Insurance Brokers Group
Don't overlook things like the length of the tail on filing a claim.
"I built and sold a retail agency and a wholesale insurance organization, both of which were made up of 'long tail' books of business. There were a few obvious issues:
The ability to collect receivables
Loyalty of the clients to the seller of the business
Making arrangements for the seller to assist with and/or be paid out commensurate with retention.
But one of the most important things that the purchaser of a book of business should look at that might be overlooked is the length of tail on the ability of insureds to file a claim. If the book of business involves a large percentage of liability insurance policies wherein a claim could be filed years into the future, the purchaser will want to be aware of that."
Rhonda Sciortino, Former insurance broker and chairperson of Successful Survivors Foundation
Understand the risks and regulations of buying and owning an agency.
If you are a potential buyer of an agency, you need to keep in mind a set of challenges and risks that are specific to this process. The first will be the regulatory considerations that are essential in the whole framework. You'll need an Insurance Producer License to sell insurance products. Moreover, the license must mention the correct lines of business and should not be expired.
Furthermore, you must ensure whether the business model fits within the purview of your working framework. Buy an agency from retired agents rather than failed ones, and if you wish to promote the agency abroad, it needs to meet the foreign qualification standards set by any state governmental agency.
David Adler, CEO of Netinfluencer.com
What tips would you give on buying an insurance agency?
If you're a successful agent, we'd love to hear your advice. Leave a comment below, and we may feature you in an upcoming article on the EverQuote Blog.