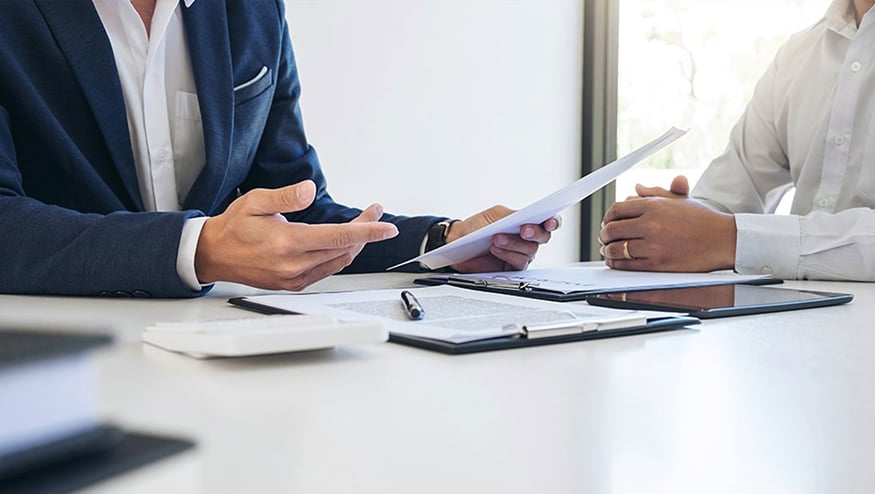 We've all heard the dire predictions: insurance agents are going the way of the dinosaurs and consumer self-service is the way of the future for the insurance industry. Well, despite the bleak prognostications from the naysayers, the evidence shows us that insurance agents are not only more vital than ever, and instead of shrinking, we're seeing the number of active insurance agents and brokers in the United States increase year after year.
In a recent piece for Agency Nation, author Liri Halperin Segal (Founder & CEO of insurance AI platform LeO) breaks down for us exactly why insurance agents are here to stay. While it might seem like the direct channel continues to become more and more the focus of discussions about the future of the insurance industry, the reality is that "in fact, not only are agents and brokers here to stay, but they can also be more successful than ever using the right technology."
Halpern Segal goes on to explain that the "number of businesses in the insurance brokers and agencies industry in the U.S. has grown 0.5% per year on average over the five years between 2016 – 2021. This growth is a clear indicator that agents continue to hold value in our industry. With the number of professionals in the field expanding rather than shrinking, it seems the rumors of their demise have been greatly over-exaggerated!" She further explains how insurance agents have a "unique advantage in that they sit at the center of the most important data sources: the carriers' data, the clients' data and policy data." The problem is that many agents "don't have the AI capabilities to turn that data into insight and action." This is where the opportunity for agents is greatest. If they are able to use technology to "unlock data points and turn them into sales...[their] potential is greater than ever" and they "are in fact, more vital than ever before."
Check out the article here: https://www.agencynation.com/agents-are-here-to-stay/